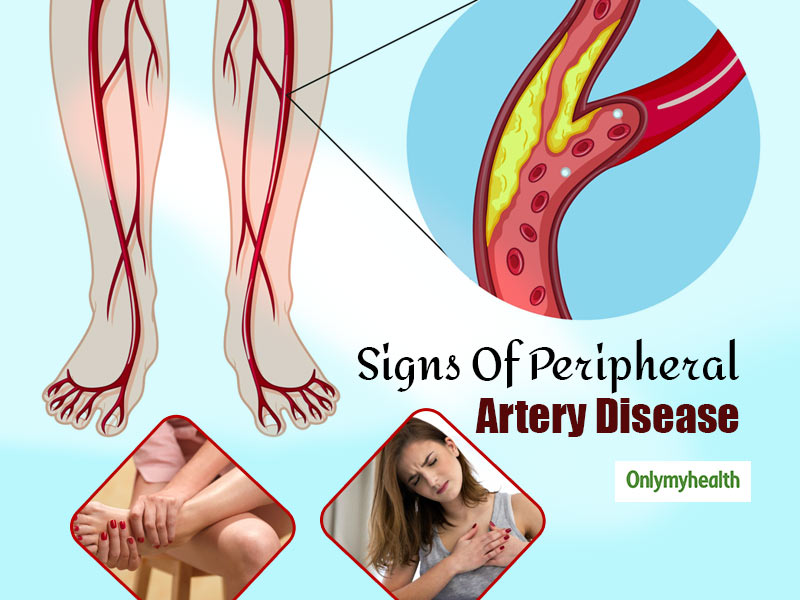 If you suffer from chest pain and leg pain at the same time, it is a warning sign that your body is giving you. Generally, these pains don't occur together but when they do, this shows that something is not good with your heart. There is a strong connection between your feet and heart health. Whenever you experience chest pain, visit a doctor without a delay as this might affect your heart and in some cases, trigger an attack.
Leg pain is a sign of peripheral artery disease which is caused when the artery narrows down due to fat accumulation in it. As per a study was done in 2014, people with peripheral artery disease are at risk of death due to cardiac arrest. The common symptoms of PAD are:
Pain in thighs, armpits and hips
Muscle spasms
A wound on foot and toes
Sudden temperature decrease in lower legs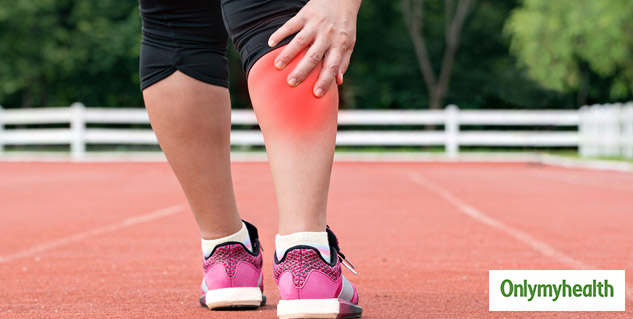 Who are at risk of getting peripheral artery disease?
People aged 50 years and above with diabetes
People who smoke daily
People who underwent cardiac surgery
People who have Atherosclerosis
Causes of peripheral artery disease
Development of atherosclerosis
Peripheral artery disease is often caused by atherosclerosis. In atherosclerosis, fats build up on your artery walls and reduce blood flow. Discussion of atherosclerosis usually focuses on the heart, the disease affects the arteries spread in the body and therefore it also affects your feet. Here are the common risk factors or causes of peripheral artery disease:
Injury on the limbs
Swelling in blood vessels
Weak muscles and ligaments
Abnormal anatomy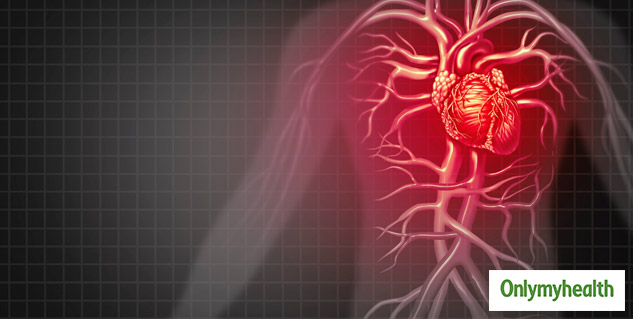 Complications of peripheral artery disease
Ischemia in the feet: This condition begins as open sores, which do not heal wounds, bruises or infections of your feet or feet. Severe limb ischemia occurs when such injuries or infections progress and cause gangrene. In such a situation, sometimes the affected organ may have to be cut. In this way, an infection can be prevented in the feet of the victim.
Stroke and heart attack: Atherosclerosis is a condition that shows similar signs and symptoms to peripheral artery disease. However, this condition doesn't affect your feet only. The fat accumulation in the blood vessels obstructs the blood flow to the brain and heart which may complicate health. This may provoke heart stroke and attack.
Peripheral Artery Disease: Preventive Measures
Maintaining a healthy lifestyle is the best and easiest way to prevent any health problem including peripheral artery disease. Apart from this, there are some other things, which if you are avoiding, then you can certainly prevent peripheral artery disease.
Also Read: Pollution and Winter Is a Deathly Combination For Heart Patients
Here are some healthy changes that you need to adopt if you want to secure yourself from PAD:
Quit smoking, if you do.
Avoid alcohol.
If you are diabetic, maintain your blood sugar levels.
Be physically active and exercise daily.
Do walking or jogging for 30 minutes every day.
Keep your cholesterol under control.
Eat food with low-fat content.
Whenever you suffer acute leg pain, consult a doctor.
Read More in Heart Health