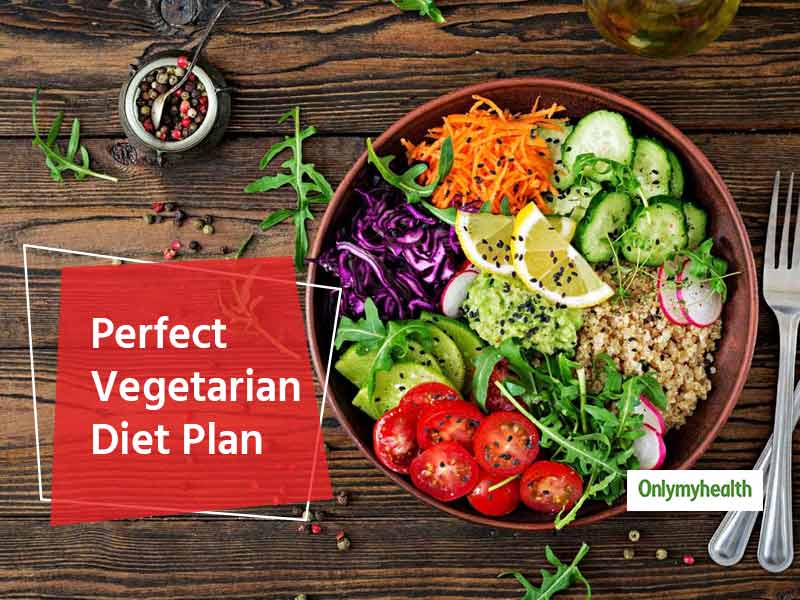 How to seek balance in vegetarianism? In light of Navratri, it is fitting to reacquaint ourselves with some of the many benefits of a vegetarian diet. However, it's not unusual for people to perceive a vegetarian diet as one that is not adequately healthful. The crux of this misconception is that such a diet lacks essential iron, protein, and omega-3 fatty acids; therefore, this diet cannot help one lose weight or build muscle. Well, nothing can be farther from the fact! Accessible superfoods such as legumes, tempeh—fermented soybean, which is a better option than tofu—nuts and seeds, quinoa, spirulina, chlorella, and seaweed will ensure that your body has sufficient micronutrients and macronutrients at all times.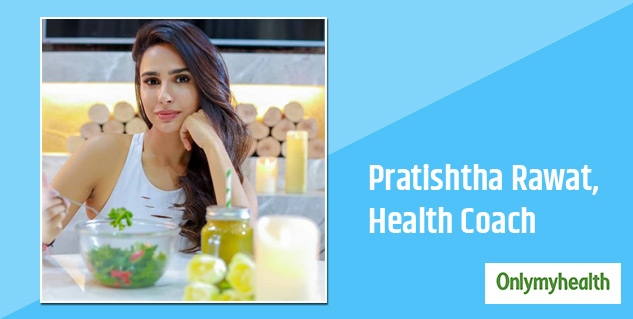 Role of iron and dairy products in a vegetarian diet
Pratishtha Rawat, Health Coach states that "iron is key to wellness, and vegetarians need not fret! You may consume amaranth, beans, dark green leafy vegetables such as spinach such foods are a rich source of the all-important iron. In case one prefers dairy products, she/he/they must only consume very high-quality dairy products only such as greek yoghurt no sugar added, of course, Parmesan and buffalo mozzarella cheese, goat milk products (which is a much gut-friendly option than regular cows milk), grass-fed ghee/butter, and milk kefir."
What can vegetarians consume?
On a typical day, a vegetarian may have rolled oats or groats (not instant oats) with fruits and Greek or coconut milk yoghurt, chia seed puddings in nut milk, berries, authentic sourdough bread or sprouted-grain bread with avocado, nutritional yeast or smoothies, zucchini bowl with fresh veggies, or a salad for lunch. For instance, the traditional Indian vegetarian Thali with millet-flour chapatis or Basmati rice is a quintessential wholesome meal!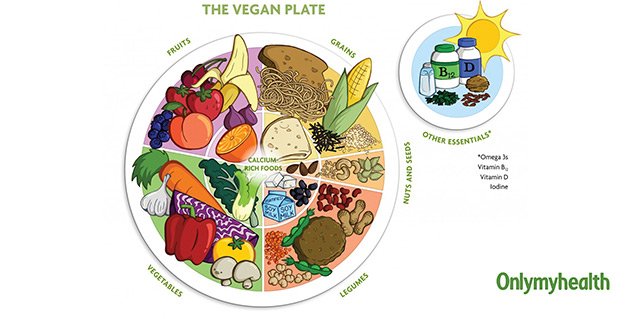 Also Read: Trying To Reduce Salt Intake In Food? Here Are Some Basic Tips To Eat Less Salt
What does a balanced vegetarian diet include?
"A balanced vegetarian diet, including grains, healthy fats, and plant-based protein, may offer a multitude of health benefits; however, a poorly planned one may also lead to nutritional deficiencies. Remember that pesticide-free, clean, and organic veggies are always healthier than the ones that are grown intensively. It is of paramount importance to 'listen to your body.' and act in accordance," said Pratishtha Rawat, Health Coach.
Also Read: 5 Rare Cooking Oils That Can Take Your Health and Wellness At Its Best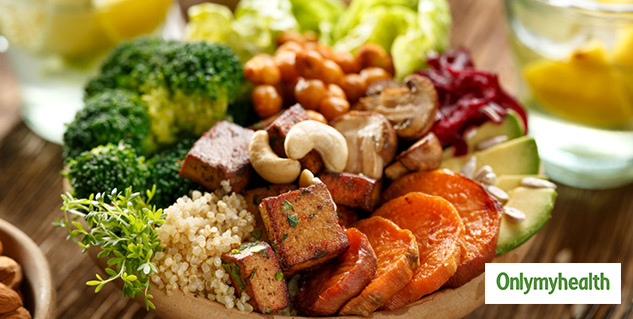 What is the need of the hour?
According to a survey conducted by IPSOS, women were more worried about their nutritional needs than men. This kind of shift helps in changing the outlook of the entire family towards a healthier lifestyle as in most of the families, and women are in charge of nutrition and meal planning. It is to understand that vegetarianism is not only beneficial for one's mind and body but also for the environment! Thus, our actions and pattern of consumption must reflect this realization.
Conclusion
The heart of the matter is that vegetarianism is not detrimental to your lifestyle. If one is mindful of their diet, they will undoubtedly feel invigorated. It is only recently that we all have become conscious and check out each food label to understand the ingredients list in detail. Today, we notice the amount of sugar, trans fats, cholesterol, carbs, fibre, etc. each product has before making the final purchase which indicates health as our priority. Let's relish our veggies, make better choices, and live greener!
Read more articles on Healthy Diet