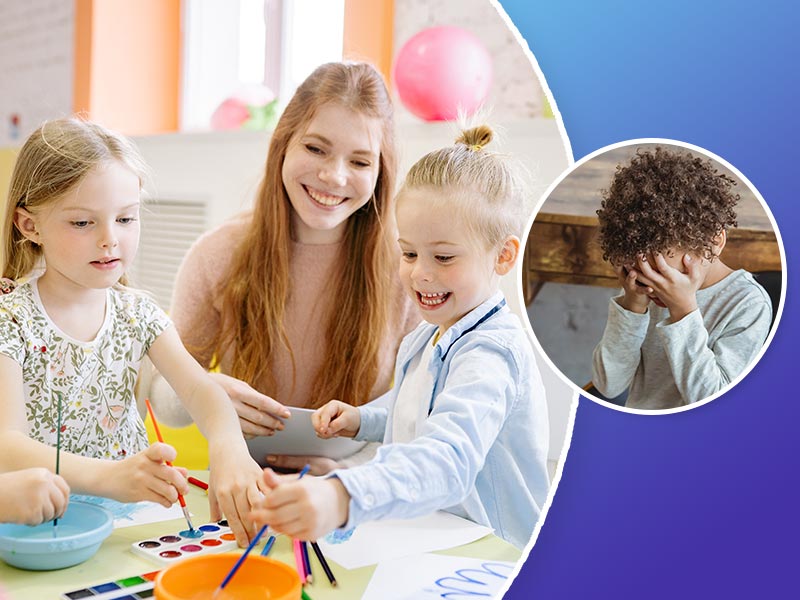 Parenting comes with different challenges and as parents they have to go through each problem with calmness and determination. Children are quite sensitive to problems but this can increase if a child is suffering from sensory processing disorder. It is problematic as it can cause abnormal responses to simple conditions in life. Sensory Processing disorder can actually lead the child into under-stimulation, frustration and anger for life time, hence it is important to know about some parenting tips which you can apply. These parenting tips will help you deal with your child having sensory issues and generate a positive mindset.
Expert of Sensory Processing Disorder
We spoke to Dr. Tanu Chowdhury, Clinical Psychologist And Consultant from Healthcare Clinic, Lucknow. She told us that sensory processing disorder is a condition in which the child is unable to understand and counter messages properly. This may affect their cognitive ability and other sense organs from functioning well.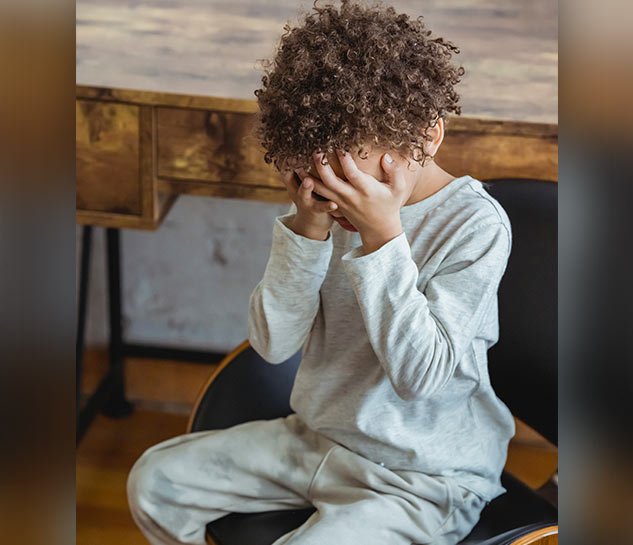 It is important to understand and determine the symptoms of sensory processing disorder because it gets worse over the period and cause problems which may remain for rest of their lives. Parents of children going through such condition should remain very calm and attached to their children so that they can guide them in a proper way. Here are some triggers and tips parents should consider to improve their situation.
Parenting Tips to Deal with Children having Sensory Issues
1. Exposure to Sensory Triggers
Parents first need to know about triggers that affects the children. It could be any activity in their routine such as taking a shower, interacting with another person, any toys or certain objects, etc. A child needs to be taken care of in a way that it does not harm his health and is not equipped with any object that could possibly trigger him or create injury.
Parents need to observe their activities and see the things they like to do, this will increase their interest and involvement. Apart from this parents should be open to try new things which children to understand their behaviour and sensory response to different activities. However do not try to force anything on them.
Also Read- 7 Parenting Tips To Deal With Temper Issues In Toddlers
2. Do not force children to follow a particular pattern
In our general routine we do have particular routine which we follow and expect our kids to do the same. However this does not work well with children having sensory issues. Forcing a pattern on them or making them do a particular thing is certain way could affect their health and cause fatigue. Hence it is important to let them free and indulge in activity they like and at timeline they choose. This will ease resistance in them and sensory issues may get better with time. Develop a routine that meets the needs to your child and make small changes so that it does not trigger them anyway.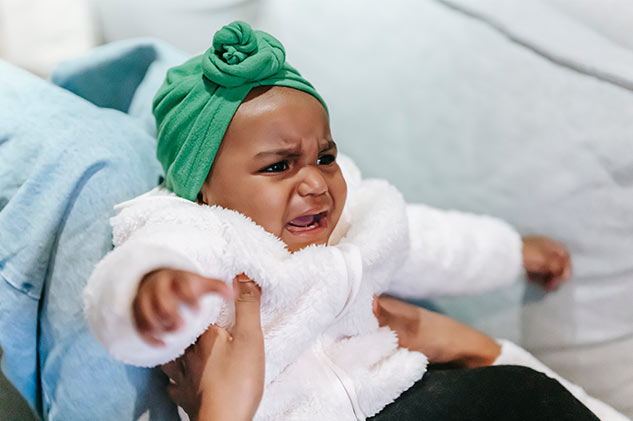 3. Be calm with them under tense situations
Children with sensory processing disorder may tremble and get into problems more often. They may not behave in a positive manner all the time and parents need to understand them. Any strict action against them in this situation could lead them into unreceptive mood and they may not speak to you about anything. As parents you need to make them feel comfortable to bring down their resistance. Do not react to them if they have done something wrong, this will give them a message that the thing they did was wrong. Slowly make them understand about different things to help them guide to their future.
Also Read- 7 Tips To Deal With Children Having Defiant Behaviour
4. Take them to a trained profession
It is important as parents to understand what condition or disorder the child is going through. It may not be possible for you to treat the child at home just by making sure you do not hit their trigger point. There are certain therapies such as behavioural therapy and other for stimulating sensory response to problems. Experts and medical professional can certainly help your child recover faster and make them more responsive to problems. As parents do not hesitate and take them to therapy sessions and other treatment procedures for benefits.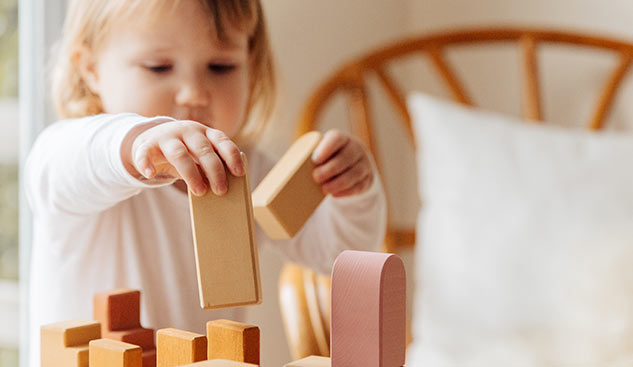 5. Strictly Avoid Arguments
It is strictly advised that parents should not argue with children having sensory processing disorder. This is because children with such disorder interpret every situation and things said to them in a different way. Therefore there is a high possibility that arguments would take them to negative thinking and may lead them to serious issues which as parents you don't want them to visit. So it is better to sought out every problem very calmly and by taking time, so that your children gets proper time to process what your are instructing them.
Picture Credits- pexels.com