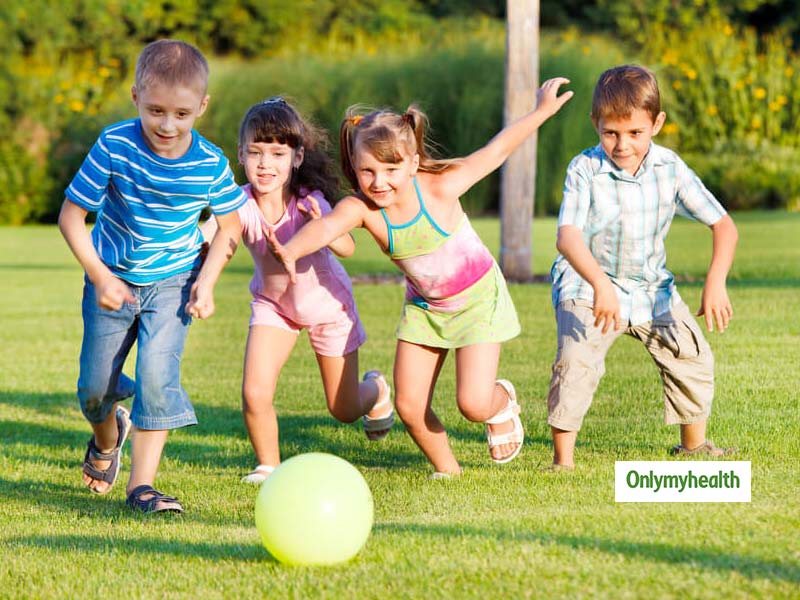 Is Your Child Addicted To TV And Smartphone? If Yes, Then Don't Let Them Be A Technology Slave! Here Are Some Of The Benefits Of Playing Outside.
Nowadays, it is really sad to see the children being addicted to TV, mobile and video games (at such a tender age). This situation is quite common everywhere with children living in big cities. For the child to develop physically, mentally and emotionally, he/she needs to play with the children of their age. Children need to play in an open environment, where they can gain numerous benefits. Following are some of the scientific benefits of playing outside.
Improves eyesight
A study in optometry found that children who spend time outdoors or play outdoors, mainly have better vision power than children who live or play indoors. It clearly states that their eyesight improves.
Also Read: Are You Planning To Become Parents? Follow This Checklist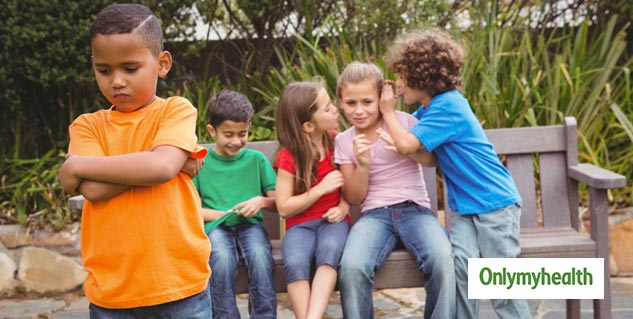 Enhances social skills
Experts believe that children who play outside or spend time (outside home) have better social skills than other children. They increase their confidence, behavioural information and ability to answer the questions. It is often seen that children who come out of the house less often can become a victim of bullying. By playing and spending time with each other, the child develops better.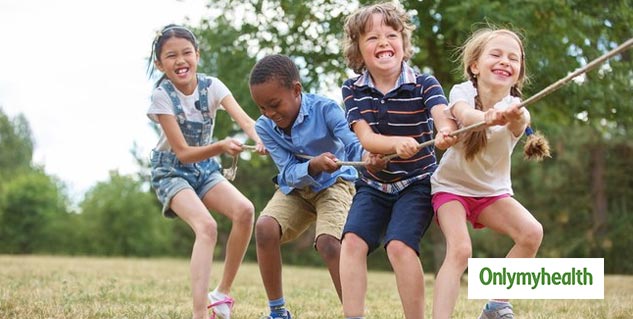 Reduces stress
Playing outside the four walls of the house and spending time with friends is a great stress-buster. It can be very helpful in reducing mental stress in children. The studies claim to reduce stress by walking, playing and exercising in the fresh air.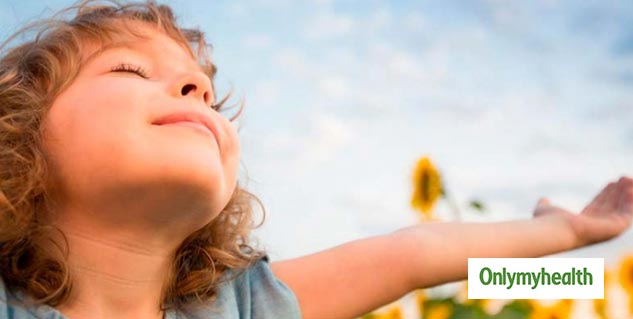 Vitamin D
Children can be cured of vitamin D deficiency by playing outside their home. Vitamin D deficiency is found in many children, especially children living in cities. Vitamin D is associated with many health benefits. Therefore, it is also necessary to prevent any future bone related problems and heart disease in children. Sun is a natural source of vitamin D which helps your children to get an ample amount of vitamin D.
Also Read: Vitamins and Minerals for Kids: Know the top nutritional needs for kids
Increases span of attention
Studies have shown that fresh-air jogging is necessary to reduce symptoms of Attention deficit hyperactivity disorder (ADHD) in children. ADHD is a brain disorder that occurs to both children and adults. Some common symptoms in children are negligence at school and home, refusal to talk, not doing any work properly, forgetting things or being too fickle, shouting, being impatient, etc. Spending time in open/fresh air can protect a child from disorder.
Read more on Tips For Parents