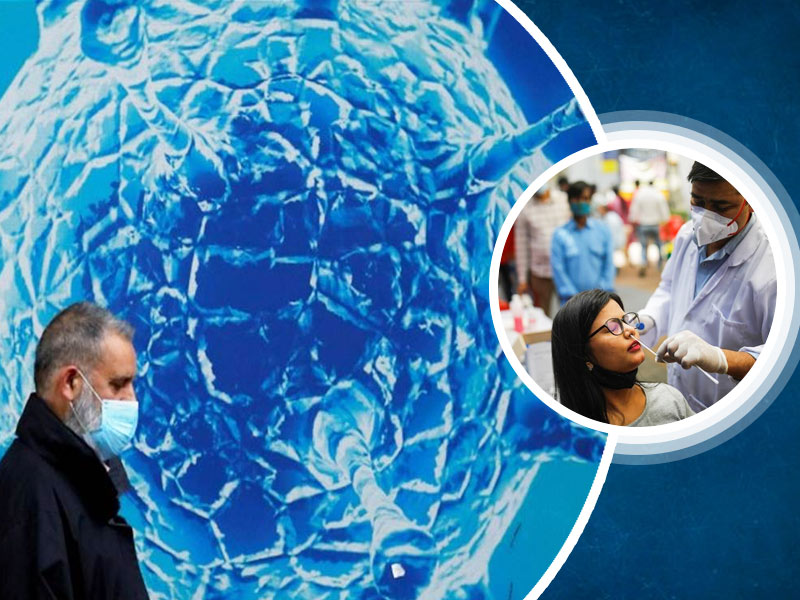 Corona virus seems to have a never ending chain of variants which is affecting lives of several lives worldwide. This particular variant which is also called as a variant of concern by WHO is creating dramatic surge is the country. It can be particularly dangerous because of rate at which it is spreading throughout the countries. In South Africa, the cases have doubled in just one day, today USA has also confirmed its first case of corona virus having Omicron variant. Looking at the condition in India, there have been 477 deaths in last 24 hours because of COVID-19 which is causing concern in the authorities.
South Africa Cases Doubled
As we look at the surge of growth from where omicron variant was first discovered, South Africa has shown a big rise in COVID cases in just one day. It has just been a week when the omicron variant was discovered and cases have gone over from 4373 on 1st December to 8561 today. Scientists are very concerned about the bracing rate of increase in cases which has shown varied symptoms as compared to delta variant of corona virus.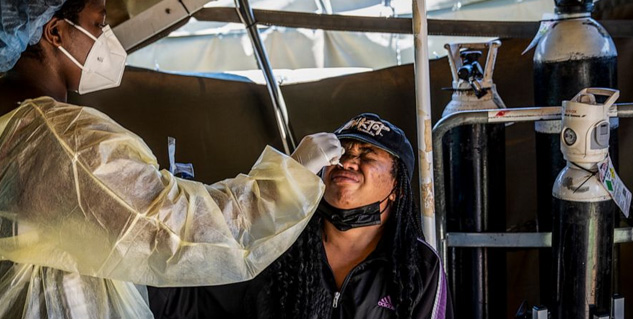 Regional virologist in World Health Organization, Dr. Nicksy Gumede Moeletsi has told that there is a serious probability that this surge may increase in weeks to come. She said that South Africa is facing major concern over COVID-19 cases. Even though there have not been much cases of severity in the recent past over the omicron variant but it is unlikely that this may happen in the future.
In the first days, South Africa had low transmission rates but in past 2 days, the average surge has risen to over 100% which is massive. This needs to be taken care of and adequate preventive measures need to be taken to control the surge.
COVID-19 Surge in India
COVID-19 cases have also taken a rise in India with increasing the number of death in the country. In the last 24 hours, the country has recorded over 9765 corona virus cases however the active cases are still less than 1 percent on total cases. There have been 477 deaths because of COVID in past 24 hours. Active cases in India stand at 99763 but fortunately the account of total fatalities is still low. The vaccination process has been done extensively in the country and thus the rate of severity has been low.
Also Read- Are COVID Shots Effective Against New Omicron Variant? Vaccine Makers Answer
Another meeting has been organized today for the senior officials to know and determine the stage of severity in the country. Lok Sabha is also going to discuss about surge in cases and actions that need to be taken to prevent it. India has already imposed strict guidelines for domestic and Internation travel. The flights are more likely to be restricted for certain period in times to come.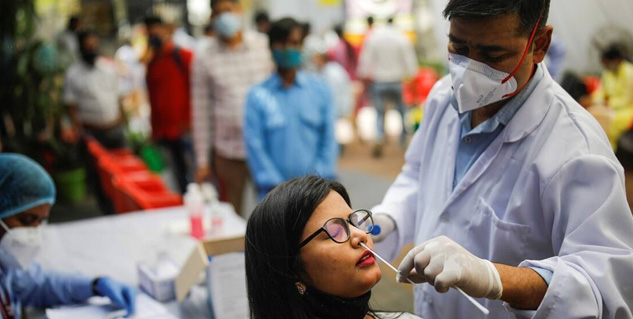 First Case of Omicron in USA
Today early morning another case of Omicron variant has shown up. This time it is in California, USA, the director of National Institute of Allergy and Infectious Disease has confirmed the case. He has told that the recent case which has turned up of omicron variant in the country has been because of person travelling from South Africa. Dr. Anthony Fauci has explained that the person travelled back from South Africa to USA on 22nd November before the travel restrictions were placed and taken care of. He tested positive for COVID-19 on 29th November after which the variant was also confirmed.
The health authorities are also tracing people that have come in contact with the person including natives, friends, family and are quarantining them as soon as possible. The travel restrictions have become strict as is likely to be so until the cases step down once again.
Also Read- Omicron Variant Of COVID-19 Symptoms: Here's What Doctor From South Africa Says
Other Omicron Affected Countries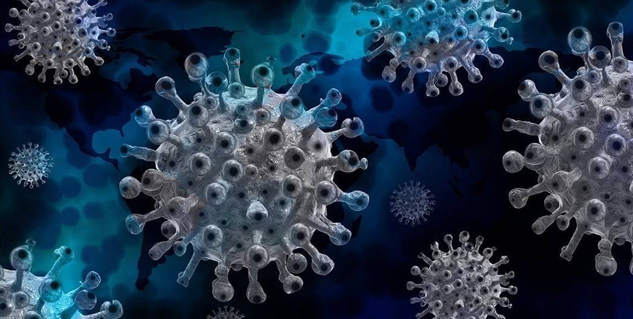 Third case of COVID-19 has been confirmed in Spain having Omicron Variant. It has been shown in Balearic Islands which has been latest strain in progression of Corona virus. More than 23 countries have been affected by Omicron variant of Corona virus. Studies and research are going on in various countries to find solution and know more about this virus.
Picture Credits- freepik, cdc.gov.in