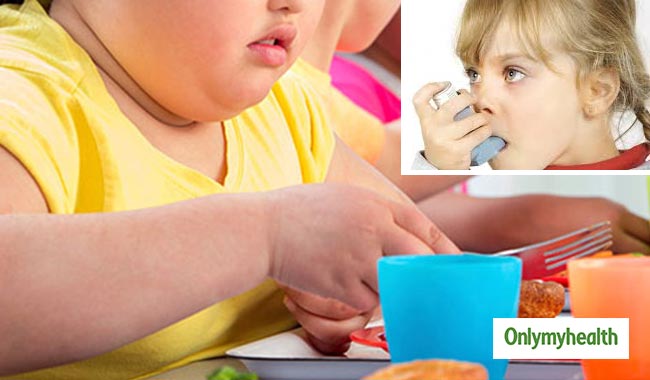 According to the recent study, children who are obese are at a higher risk of asthma. The study focuses on the increase in number of cases of asthma in children who are obese.
The findings of the study showed 23 to 27 percent of new asthma cases due to obesity. The study also concluded that the incidence of an asthma diagnosis is significantly higher in children who are obese than those who are at a normal weight. The study was published in the journal- Paediatrics. More than 5,00,000 children were analysed medically for the study.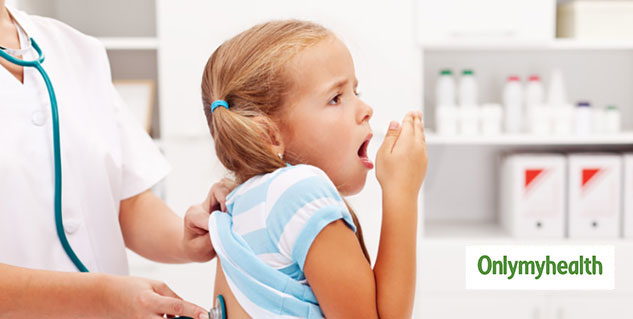 "Paediatric asthma is among the most prevalent childhood conditions and comes at a high cost to patients, families and the greater health system," said co-author Terri Finkel from Nemours Children's Hospital in Orlando.
Also read: Obesity Prevention Tips for Kids: Encouraging Activities
"There are few preventable risk factors to reduce the incidence of asthma, but our data show that reducing the onset of childhood obesity could significantly lower the public health burden of asthma," Finkel added.
The research also stated that obesity also increases the severity of the disease in children.
Also read: Childhood obesity: Parents, take note- 'Chubby' is not always Cute!
Ways to prevent obesity in children
Do not give snacks and drinks with extra sugar to your kids
Avoid foods with unhealthy fat
Do not give sweets as a reward to children
Make their favourite dish healthier
Eliminate unhealthy snacks and give them healthier options
Make them do some physical activity in a day
Avoid distractions from the dining table like television
Give them food rich in fiber like green leafy vegetables, whole grains, and legumes
Do not force your child to eat if they are full
Read more articles on Health News.
For more related articles, download OnlymyHealth app.