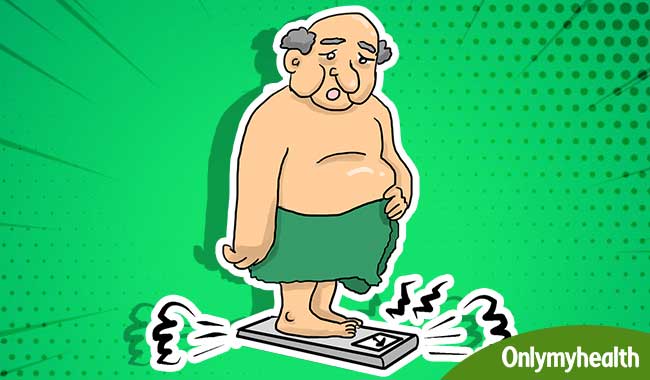 In a study of adults with rheumatoid arthritis, those who were obese experienced progressive disability than those who were overweight. Obesity is a condition in which excess amount of fat has accumulated in the body with a BMI (Body Mass Index)of over 30, whereas, being overweight means having more body weight than is considered healthy.
Rheumatoid arthritis (A) is a chronic disease, which damages the joints. The damage is a result of inflammation of the joint lining tissue.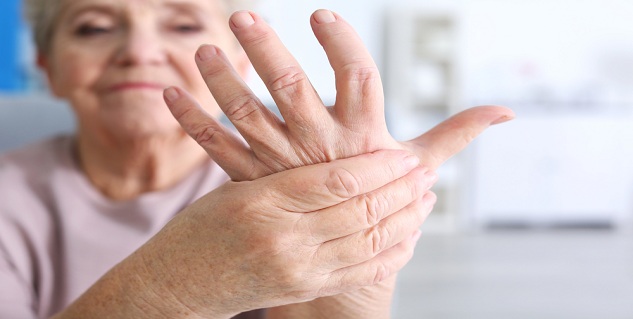 Also Read: Rheumatoid Arthritis Treatment
The researchers found that severe obesity is associated with a rapid progression of disability. They also found that patients who lost weight tended to become disabled quickly.
For the study, the team examined 23,323 people with rheumatoid arthritis.
"We believe that this is because when people get older and acquire illnesses, they tend to lose weight. Therefore, the important weight loss in this study is unintentional. So, this study suggests that patients with rheumatoid arthritis and obesity would benefit from intentional weight loss through a comprehensive management strategy; however, when we see that someone is losing weight without trying, it's probably a poor prognostic sign, especially if they are already thin," said Joshua Baker of the Perelman School of Medicine at the University of Pennsylvania.
To help prevent disability in the future, new approaches and therapies to weight loss are becoming available to people, results of which will promote their use in patients with arthritis.
The study was published in the Journal of Arthritis Care & Research.
Read more Health News.
For more related news, Download OnlymyHealth App.