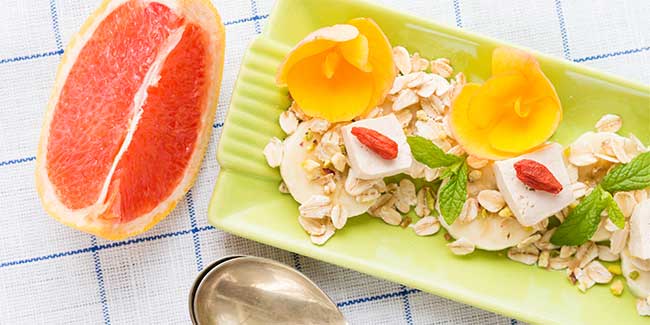 When the clock struck midnight on the last day of the year, the beginning of a new one was welcomed with cheer. Happy New Year Resolution is an opportunity to gauge our goals for a mindful body.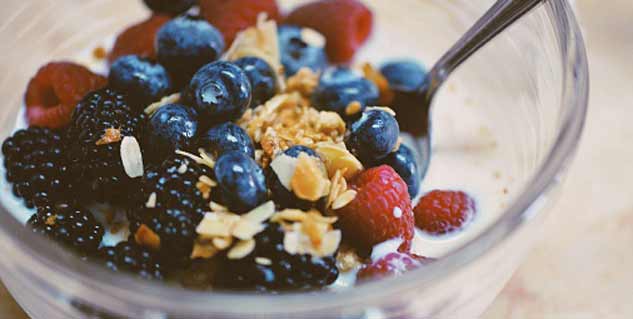 Some of the most promising new year resolutions that people take include:
• Quitting an addiction: Well, probably, of the top new year resolutions. Smoking and drinking alcohol is a bad habit that a lot of people don't know how to kick off. These habits will not only imperil the health but can burn a hole in your wallet as well.
• Getting in shape: Almost one-third of the population around the world has the desire to have a lean yet fit body. People do start a weight loss or diet plan without thinking it through but then fail to carry this resolution goal further. This weight loss/gain in shape is one of the most popular New Year's resolutions. But this resolution doesn't tend to be kept with most people giving it up by February.
• Becoming more active: This is the most common resolution of the people who don't really have weight issues but they are dull all the time. These people even get some exercise a few times a week, but they just sit around the most of the time at home and at work, which can have a negative effect on their posture and health.
To achieve your New Year resolution, it is essential that you keep the goals reasonable and stay focused. So give up the on the habit of binge eating and saving yourself (of course, only in your thoughts) by the excuse of thinking that it compensates the breakfast that you skipped. The year has just started and you can still catch up with some good habits like having your breakfast in the morning. Breakfast is the essential meal of the day as it replenishes the body after a long break of an entire night. Many people find themselves too busy in the morning to have breakfast. Those who don't eat breakfast could potentially be doing more harm to their bodies than good.
Oats have gained a lot of popularity in the past few years as it is a gluten free grain with the high fibre content. The nutrient dense Horlicks oats are packed with the goodness of vitamins, minerals, and antioxidants. Eating oats are perfect for your weight management regimen as it is rich in fibre and keeps you full for a long.
Oats can be prepared in different combinations with different veggies and fruits. You can even try a sweet one with milk and dry fruits and the best part is that it will not take you more than 5 minutes to cook it! it is the ultimate time saver meal, a meal that is tasty and healthy. Did we forget to mention that you can make exciting and healthy recipes out of oats? Think cookies, muffins and smoothies. Yes, oats cookies, muffuins and smoothies are a great hit among working class people as they can be carried easily anywhere while you are out on an errand. Try the easy and yummy recipes in your breakfast for a healthy start of the day. Starting your day with oats will keep you energized throughout the day with a feeling of satiety.
The healthy and tasty oats is packed with immense benefits promising you a healthy life. So take the oath to good health by starting your day with a bowlful of oats.
Image Source: Shutterstock