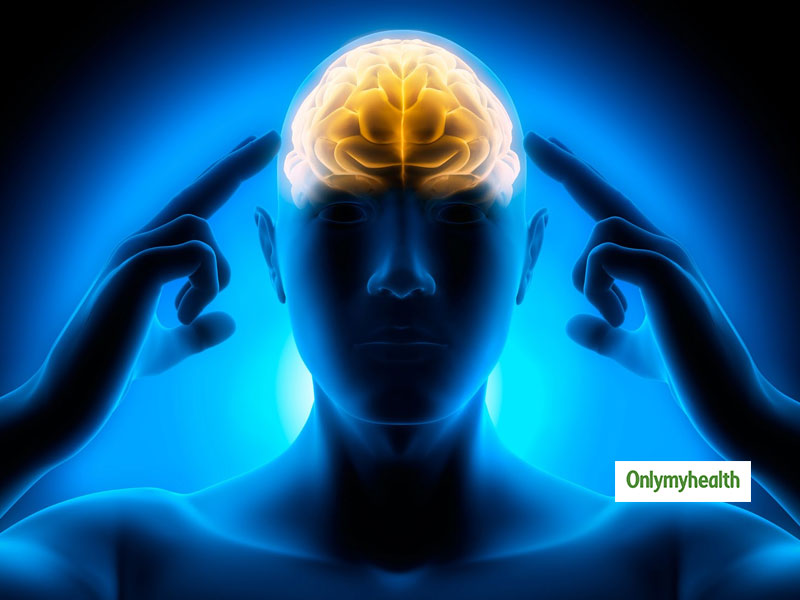 Nutrition for Brain: The brain is one of the most important parts of the body which works 24*7. The main function of the brain is to:
process information
remember things
make decisions and
receive messages
from all parts of the body and then work accordingly. To ensure the functioning of the brain, we need to provide it with a good amount of nutrition. Thus, we must eat healthily. After the fatigue and tiredness of the whole day, we need nutrients in the same way we want a good sleep. Let's learn about the nutrients that the brain needs to be healthy.
Essential Nutrients for a Healthy Brain
Vitamin E
Omega-3 Fatty Acid
Flavonoids
Carotene
Protein
Vitamin E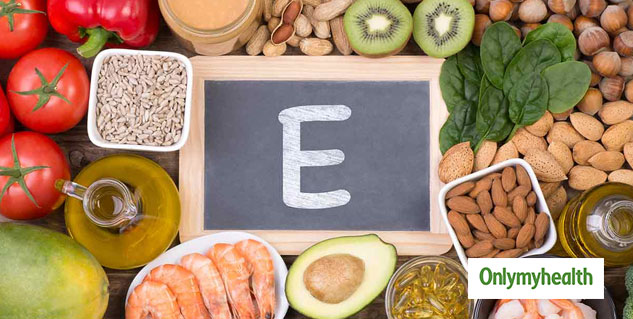 Also Read: Easy Homemade Protein Shakes And Bars Recipes For You
Vitamin E is a powerful antioxidant that helps protect brain DHA from free radicals. It is necessary for the development of our memory and language. Almonds, peanuts must be consumed for this. Broccoli, Spinach, Sunflower Oil, Pumpkin, etc should also be consumed.
Omega-3 Fatty Acid
Omega 3 fatty acids are good fats. These acids help improve the cognitive health of the person and also prevent the brain from aging. In this way, one should consume:
coconut oil
groundnut oil
olive oil
almonds
walnuts
pistachios, etc.
Flavonoids
Also Read: 11 Reasons To Eat Muesli Every Day For A Healthy Body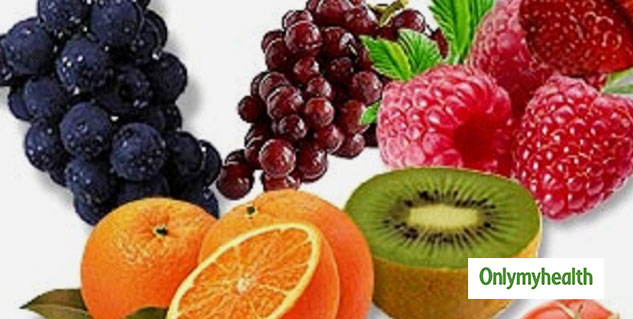 Flavonoids are antioxidants found in most fruits and vegetables. They help neurons to make the right connections in the brain and prevent brain aging.
Berries
green vegetables
avocado
black grapes
coffee
chocolate
red wine, etc.
should be consumed.
Carotene
Carotene is a good antioxidant that helps reduce heart-related diseases and lowers cholesterol. Carotene intake helps the brain to function smoothly.
Apple
blueberry
red onion
chili
cocoa powder, etc.
should be eaten.
Protein
Our body converts proteins into amino acids which is an important part of brain chemicals, like neurotransmitters. Neurotransmitters capture our attention and help us focus. They help in regulating: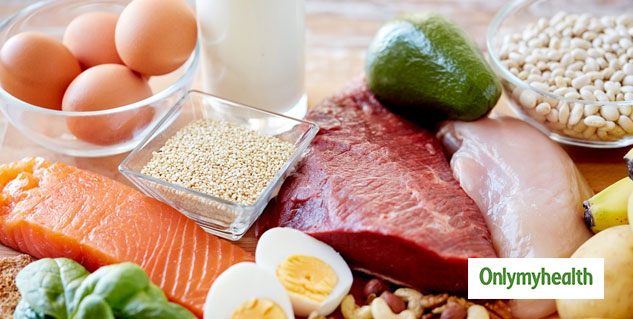 mood
cravings
sleep, etc.
All of these are the most essential nutrients for brain health. One should try to consume them in the appropriate proportion.
Read More on Healthy Diet