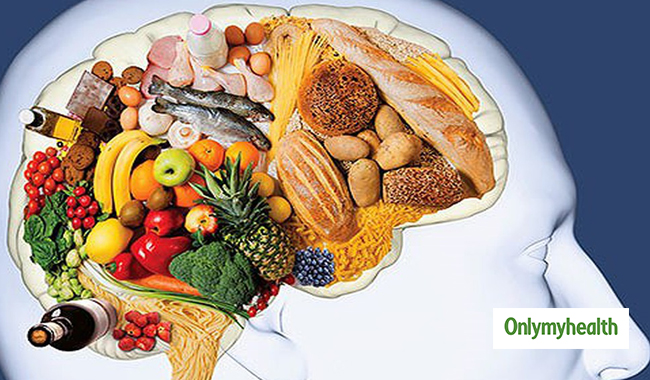 What we eat can affect our brain tissues. Brain is one of the most important organs in our body which basically controls all our functions. Nutrition provides the mind with the fuel it needs to function properly. But does it help you concentrate? Ever wondered, what foods can actually help you enhance memory and improve brain function?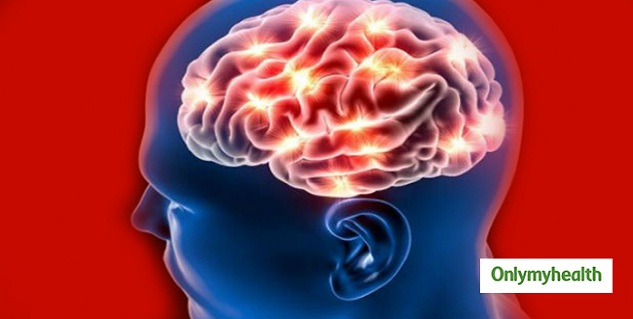 Also read: Exercise Can Help Increase the Size of the Brain
Chances of a healthy brain lower when you age but that it can change if you just add some foods in your diet. Experts have found that some easily available foods can have properties that can help improve brain health. Here is a list of foods that can help you concentrate:
Coffee
Coffee has caffeine and antioxidants in it – both of which help you feel energetic and improve concentration. It is easily found in chocolate, energy bars, medicines and of course coffee. The effects are not long-lasting but it can definitely alert the brain and help you improve your focus.
Blueberries
Various researches have shown that eating blueberries is an effective way to improve your memory. The benefits of blueberries are not limited to the brain, it also keeps blood pressure and cholesterol in check.
Fish
Fish is rich in omega-3 fatty acids – used to build nerve and brain cells. Omega-3 fatty acids are also crucial for a person's memory. They are also linked to decreasing the chances of dementia and stroke. Have fish at least twice in a week to receive all its benefits.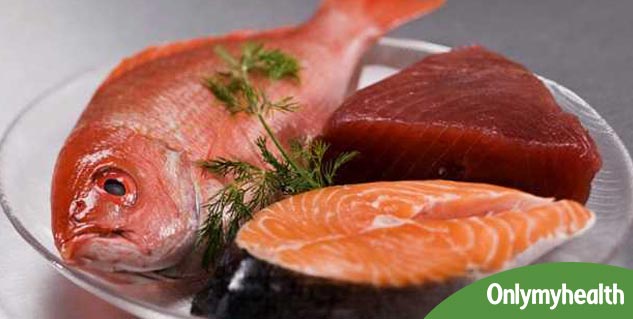 Turmeric
The yellow spice is very healthy and extremely beneficial for your brain health. It has anti-inflammatory and antioxidant properties that can help improve memory, especially those suffering from Alzheimer's. It also acts as an antidepressant in your system and delays age-related brain problems.
Also read: Amazing benefits and uses of turmeric
Nuts
Nuts are a great source of vitamin A good intake of vitamin E might help to prevent cognitive decline, especially among the elderly, according to a study published in the American Journal of Epidemiology.
Pumpkin
Pumpkin seeds are a great source of iron, zinc, magnesium and copper. All of these nutrients are important for brain health. It helps in helps in enhancing memory and improving thinking skills.
Eggs

Also read: 4 Reasons Why You Should Avoid Eating Egg Whites
Eggs are rich in vitamin B6 and B12, choline and folate – all these ingredients help regulate memory and mood. A study has proved that choline, found in eggs yolks helps with better memory and mental function.
Some Tips
In addition to a well-balanced and nutritious diet, there are some other things that can help you improve brain functioning:
Start your day with healthy fresh fruits
Do not skip breakfast
Stay hydrated
Exercise regularly as it helps improve your overall health
Practice meditation