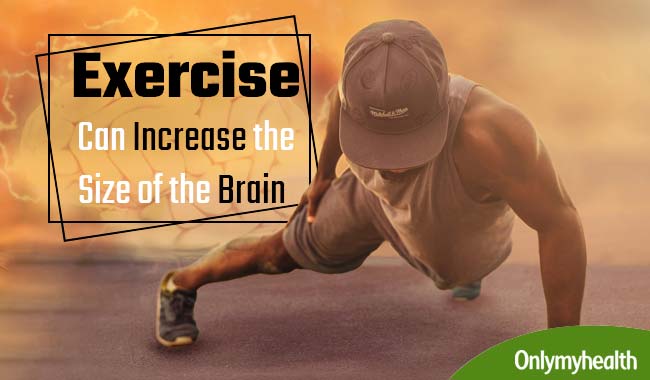 Many studies over the years have proved that regular exercising can increase brain volume, help increase thinking power and protect memory.
There are multiple reasons why one should indulge in exercise and be physically fit. Some might exercise to lose weight, fight depression, prevent cardiovascular risks and diseases, combat high blood pressure and other diseases, or just to look better. Many studies over the years have proved that regular exercising can increase brain volume, help increase thinking power and protect memory.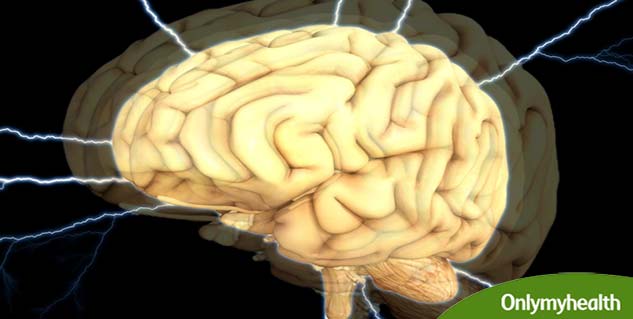 Read: The Pros and Cons of Weight Lifting and Cardio Exercises
The study done in Australia at the Western Sydney University examined a region of the brain called hippocampus (vital for memory and other brain functions), which showed a significantly increased size after exercising.

The researchers said that while exercising, a chemical called brain-derived neurotrophic factor is released that helps boost the size of the hippocampus and prevent age-related decline. According to the study, the health of the brain decreases with age – the average brain shrinks by approximately 5 percent after the age of 40.

Exercise helps reduce stress levels and anxiety improves mood, reduce inflammation, decrease insulin resistance and motivate the discharge of chemicals that affect the physical condition of the brain cells and affect the development of blood vessels in the brain. Such problems contribute to the development of cognitive impairment, Alzheimer's disease, and dementia.

It has been reported that one case of dementia is reported in every four seconds universally. Exercising can help reduce the chances of diseases like Alzheimer's and dementia. Various studies have suggested that the size of the hippocampus is larger in people who exercise than who don't.

About 700 participants involved in the study walked, cycled, and did treadmill running for about an hour, twice a week - equivalent 2 hours of intense exercise in a week. A beginner should start at a slow pace of a few minutes a day; gradually move to half-an-hour and keep increasing the amount of exercise by 10 minutes until the final goal is reached.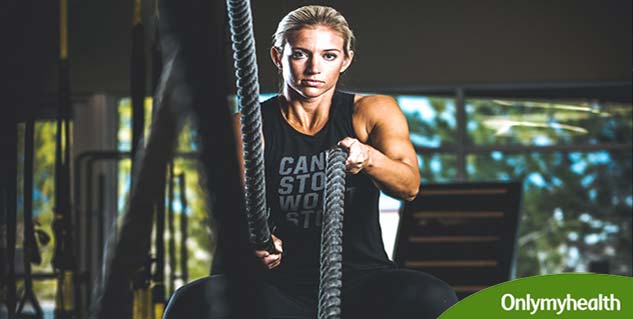 Read: Is running on a treadmill as good as running outside?
"In other words, exercise can be seen as a maintenance programme for the brain," said Joseph Firth from the National Institute of Complementary Medicine at Western Sydney University.

Other vigorous intensity workouts include swimming, playing tennis, aerobics, dancing, hiking, and jumping rope. You can also indulge in some heavy household chores such as gardening – digging holes in the mud, raking leaves, etc. A light sweat is all you need to help improve the brain's functioning.

There is no specific exercise that one should indulge in, in fact, whatever gets your heart pumping and your body sweaty will yield similar benefits. The key is to be disciplined and determined towards your goal. Commit to exercise as a habit – a part of your daily routine that is necessary and inevitable.
Read more articles on Exercise & Fitness.