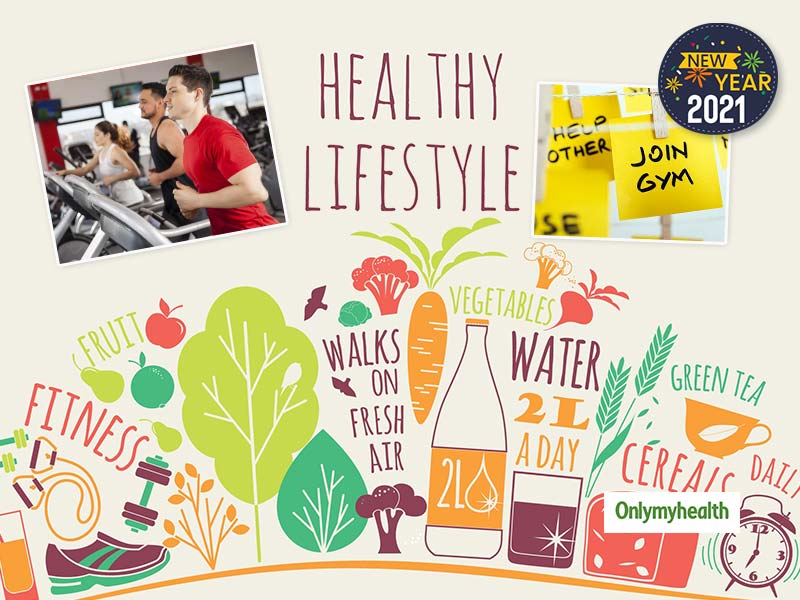 New year fitness resolution 2021: Many people cannot keep up with their fitness resolutions and lose faith early mainly because they expect fast results and go extreme. It's essential to be patient and consistent. Whatever your fitness-related goal is, make sure it's step by step and not one ultimate goal. This is proven to be an incredibly better and effective method.
16:8 Eating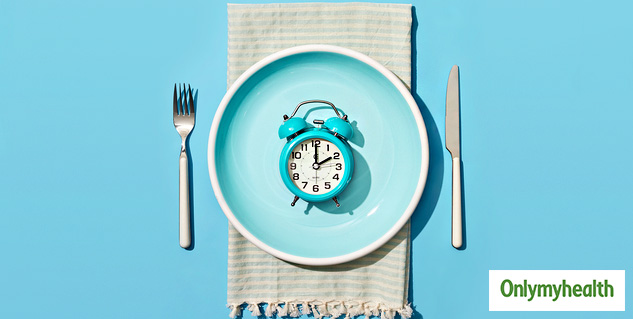 The future of eating. This form of consuming foods does not focus on influencing you on what you can and cannot eat, but instead tells you when you should be eating your meals. It recommends fasting for 16 hours a day and eating for the remaining 8 hours. When following this, one can begin with keeping a 12-hour window and then advance to 16-hours overtime.
Having a positive impact on insulin sensitivity, this approach won the Nobel Prize around the phenomena of autophagy. While fasting, the digestive system completely stops, which makes almost 80% of the body's energy available for other functions. The energy is then redirected towards improving metabolic rate, reduce inflammation, lowering blood sugar and reducing oxidative stress. But make sure to consume the required macros consisting of balanced quantities of carbs, good fats, protein and fibre.
Also Read: These 12 Super Foods Can Combat The Side Effects Of A Sedentary Lifestyle, Says Dr Udgeath Dhir
Strengthen Immunity and Nutritional Levels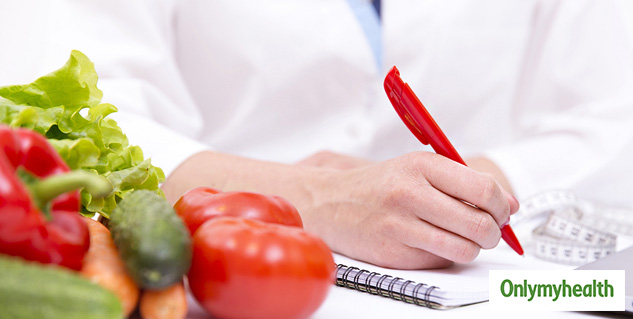 A key factor to long term health. Working hard towards your fitness goals but lacking in immunity and having low nutritional levels will have adverse effects on your body. Whether you are exercising or not, it is essential to have strong immunity through sufficient nutritional intake. This is what keeps the various and unnecessary diseases at bay.
Sometimes the foods we eat do not complete our body's required nutrition. Therefore it is vital to have a good idea about the nutritional value of all foods you eat. 90% of India is deficient in daily protein needs, which is a vital nutrient to build your antibodies that trigger your body's essential immune response. This is the primary reason you need to regularly consume natural, certified protein and superfoods rich nourisher, every day.
Aim To Eat "Clean"
The concept of eating clean has been trending for a couple of years now. Known as one the easiest ways to improve your health, clean eating promotes eating whole, natural and minimally processed foods while avoiding processed and refined foods from your diet which are loaded with artificial ingredients, sugar, additives and synthetics.
Clean eating is shown to reduce inflammation, which is triggered by a diet that is high in trans fats, salt, sugar and high fructose corn syrup. Eating clean helps eliminate the consumption of such foods. Clean eating is also known to help in weight loss, wherein consuming natural foods or blends packed with vitamins, minerals, phytochemicals and antioxidants help reduce cravings, increase metabolism, and allow weight loss without leaving you hungry. Also, it helps in boosting immunity and improves hair and skin quality. It also improves your gut health and digestive system. A healthy gut helps balance serotonin levels in the body, improve cognition and also has shown to prevent conditions like obesity, diabetes, heart disease, and inflammation.
Also Read: Cactus Juice: This Uncommon Juice Is A Mighty Health Drink With Umpteen Benefits
Build Endurance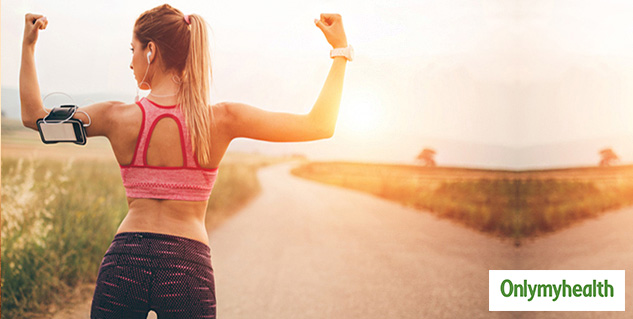 When dealing with fitness resolutions, most people who are physically inactive or haven't exercised for months suddenly wish to push themselves and workout every day, which eventually leads to injury or lack of strength. One needs to train their body over time to become fit to reach their fitness goals. It is crucial to build your endurance and stamina slowly. Some of the best ways to increase endurance are through consistent gym workouts, swimming, brisk walking, jogging, dancing and even cardio workouts. These activities increase heart rate and increase your endurance day after day.
It is also essential to keep a tab on your food. Eating unhealthy or junk food while trying to build endurance will not help you. Turn to well-balanced meals that are rich in protein to support your workouts. Alternatively, one can also consume natural protein blends to up their nutritional and protein intake especially ones that contain Ashwagandha. A research study conducted in India by Deepak Langade and B Choudhary suggests that consumption of Ashwagandha root extract enhances cardiorespiratory endurance.
With inputs from Shivam Hingorani, Founder, Ace Blend, Natural Protein & Superfoods Nourisher
Read more articles on Weight Management