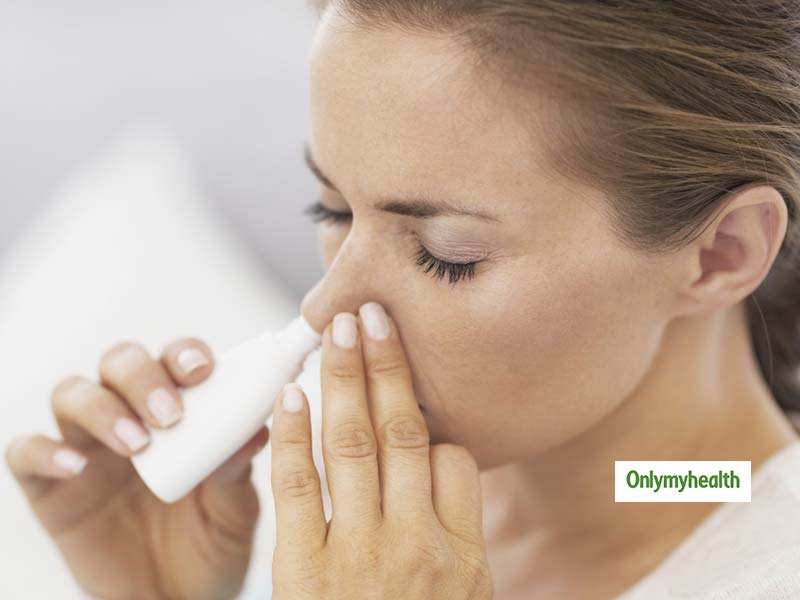 Studies and researches always try to find something unusual which can benefit the people in various ways. Similarly, a recent study can help you treat depression easily. Scientists have discovered a new nasal spray which can result in the effective treatment of depression. This nasal spray is more beneficial for those who are unable to relieve their symptoms with anti-depressants.
The study was published in the American Journal of Psychiatry. The findings of the study helped in attaining the approval from the US Food and Drug Administration (FDA) to use esketamine nasal spray, in conjunction with an oral antidepressant to treat depression effectively.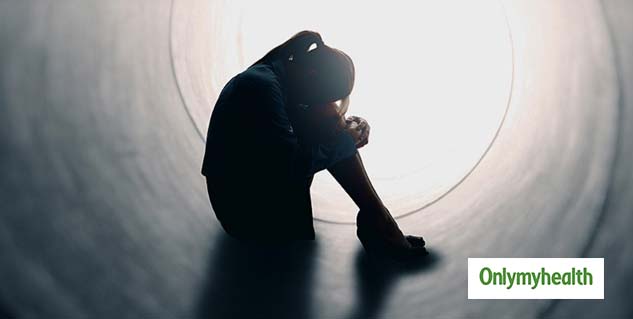 "This trial of esketamine was one of the pivotal trials in the FDA's review of this treatment for patients with treatment-resistant depression. Not only was adjunctive esketamine therapy effective, the improvement was evident within the first 24 hours," said Michael Thase, Professor at the University of Pennsylvania in the US.
Also read: Fight Depression with your Head Held High
"The novel mechanism of action of esketamine, coupled with the rapidity of benefit, underpin just how important this development is for patients with difficult to treat depression," Thase said.
The study was conducted at 39 centers which involved 200 adults with depression ranging from moderate to severe. The patients were examined from August 2015 to June 2017. Another factor which was highlighted was that the patients had a history of not responding to a minimum of two antidepressant.
For the research, the participants were divided into two groups. The first group was given esketamine nasal spray 56 or 84 mg twice a week along with a newly initiated antidepressant. Whereas the other group was given placebo nasal spray over their current treatment.
Also read: 10 Powerful Tips to Overcome Depression
After the completion of the study, it was concluded that the results of the esketamine group were comparatively better the group with placebo after 28 days.
Some of the side effects which were noticed throughout the treatment included nausea, vertigo, dysgeusia, dissociation, and dizziness. Almost seven percent of the esketamine group discontinued the use due to the side effects.
Read more articles on Health News.