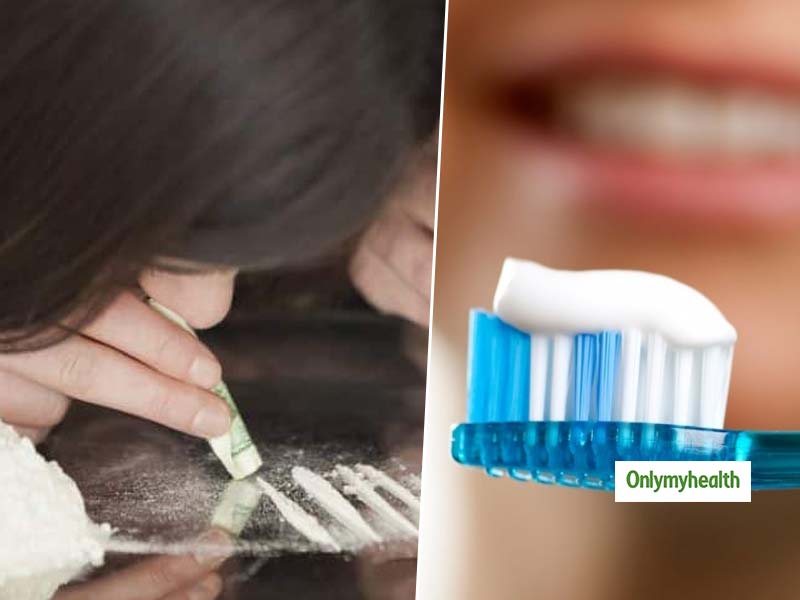 Oral care is very important to maintain those pearly whites. Oral care offers benefits other than dental hygiene. Oral health care is beneficial for drug abuse patients. It can help drug abuse patients to recover physically. According to a recent study, oral health can also help a drug abuse patient to lead a quality life. It will improve their lifestyle and help them recover in a better way.
The study was published in the Journal of the American Dental Association. During the study, it was examined that drug abuse patients who went under dental treatment two times longer for some major health problems had 80 percent increased chances of completing drug abuse treatment.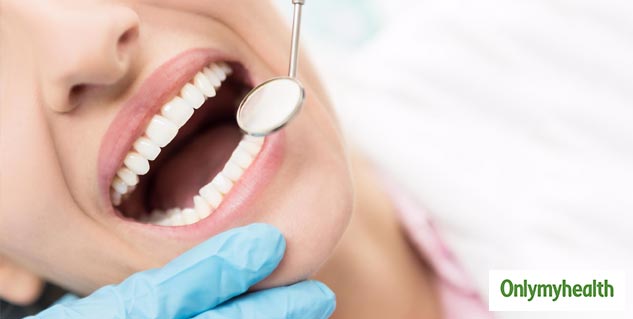 Also read: Drug abuse in Adolescence
"There is a powerful synergy between oral health care and substance use disorder," said Glen Hanson, first author of the study and Professor at the University of Utah Health.
"Those who received comprehensive dental care had a better quality of life, measured by substantial improvements in employment and drug abstinence as well as a dramatic decrease in homelessness," Hanson added.
For the study, the researchers examined joined two clinics to develop Facilitating a Lifetime of Oral Health Sustainability for Substance Use Disorder Patients and Families (FLOSS) program. The results of the participants from the FLOSS were examined.
The first clinic allowed the patients to self detect their dental problems whereas in the second clinic the major dental problems of the patients were identified.
Also read: Your Complete Oral Care Guide is Here
The study concluded that the participants of the FLOSS were more likely to continue or complete their drug abuse treatment. Hence, oral treatment has been marked as one of the most parts of the drug abuse treatment to revive the self-esteem of the patients.
Read more articles on Health News.