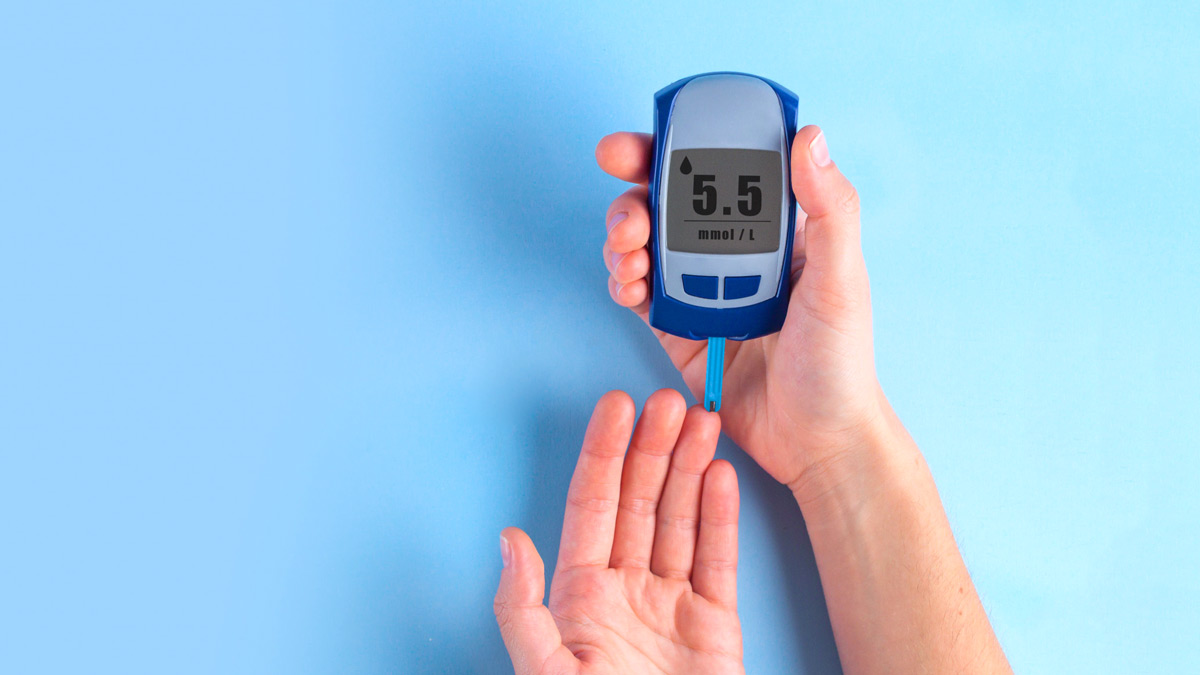 India is known to record the highest number of type-1 diabetes patients. The Indian Council of Medical Research (ICMR) released travel guidelines for children and adolescents who suffer with type-1 diabetes in India, on Sunday, June 12. The guide features a list of pre-travel steps and travel precautions for type-1 diabetic children and adults in India.
Type-1 diabetes is a chronic illness where the pancreas produces little to no insulin. It is typically diagnosed in adolescents and growing children. This is why it is also called juvenile diabetes. A few symptoms of type-1 diabetes include fatigue, untimely hunger, frequent urination, increased thirst, and blurry vision. Unfortunately there's no cure for type-1 diabetes, but it can be managed better with lifestyle changes like healthy diet, regular exercise, and prompt insulin administration.
New ICMR Guidelines
The new 173-page ICMR guideline document states the following travel precautions for children and adolescents with type-1 diabetes in India:
1. Inform your doctor
The new ICMR travel guidelines suggest that a type 1 diabetic child must always inform their physician or doctor well in advance about travel plans. The doctor gets to advise the individual on their travel time, travel safety, medication and other precautions. This is also applicable when a child goes on vacations and/or school trips.
Read more: One-Time Vaccine Can Treat AIDS, Finds Study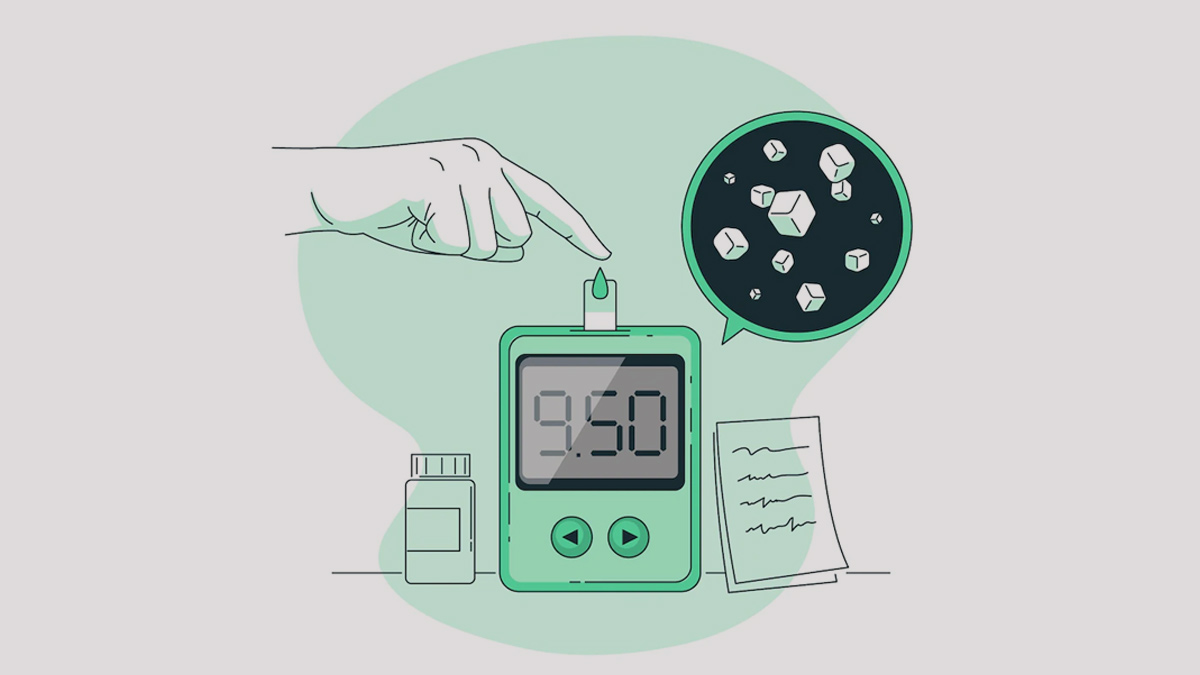 2. Prompt prescription
Under this guideline the ICMR suggests to ensure that the physician gives the right prescription with clear markings of his/her seal. For self precaution and safety make copies of the prescription. Taking a photograph for a digital copy is also advisable.
3. Stock up on your medicines
The ICMR's guide adds that you should ensure you stock up on medication, injections, and blood sugar testing kits for the duration of the whole journey and carry enough for an extra few weeks at least, in case any contingencies force your travel plans to extend. An individual's doctor will advise them further on what to do as far as medications go.
4. Ensure portable cold storage
The ICMR's guide ensures that a type-1 diabetic child or adult has portable cold storage to keep their insulin at 2-25°C. It is suggested to check that the portable cold storage has adequate electricity and that the insulin is appropriately stored at the medical shop from where you bought it as well.