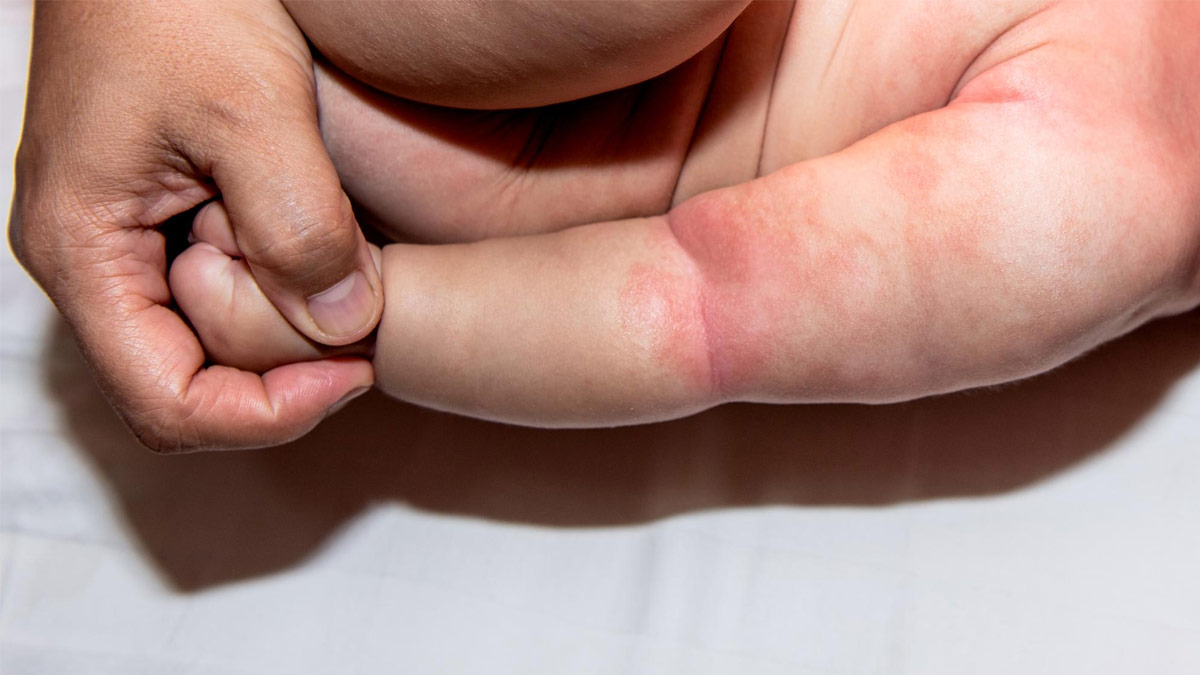 Eczema is a skin condition in which certain part of the skin becomes itchy, cracked, inflamed and/or rough. In severe cases, it can also cause blisters on the skin. According to a recent study published in The Lancet, researchers found a biologic drug with promising results in reducing the severity of eczema in infants and young children. The new treatment can reduces the signs and symptoms of eczema by as much as 75 percent.
Usually the treatment of eczema include antibiotics treatment, light therapy and pills that help in controlling the inflammation and treating the infection. "The study shows a great safety data in children and infants below the age of six years, which typically was a missing piece of the puzzle in bringing this medication to our youngest patients who suffer with the infection and severity of eczema or atopic dermatitis. I was extremely thrilled to witness the study with such promising and accurate adults," expressed Dr. Irene Mikhail, pediatric allergy and immunology physician at Nationwide Children's Hospital in Columbus, Ohio.
In the phase III of the study, a medication was developed that solely targets an immune pathway in allergies. The study included 31 sites in Europe and North America and was tested in infants and children between the age of six months and five years. It was discovered that this medication caters to reduce symptoms by as much as 75 percent.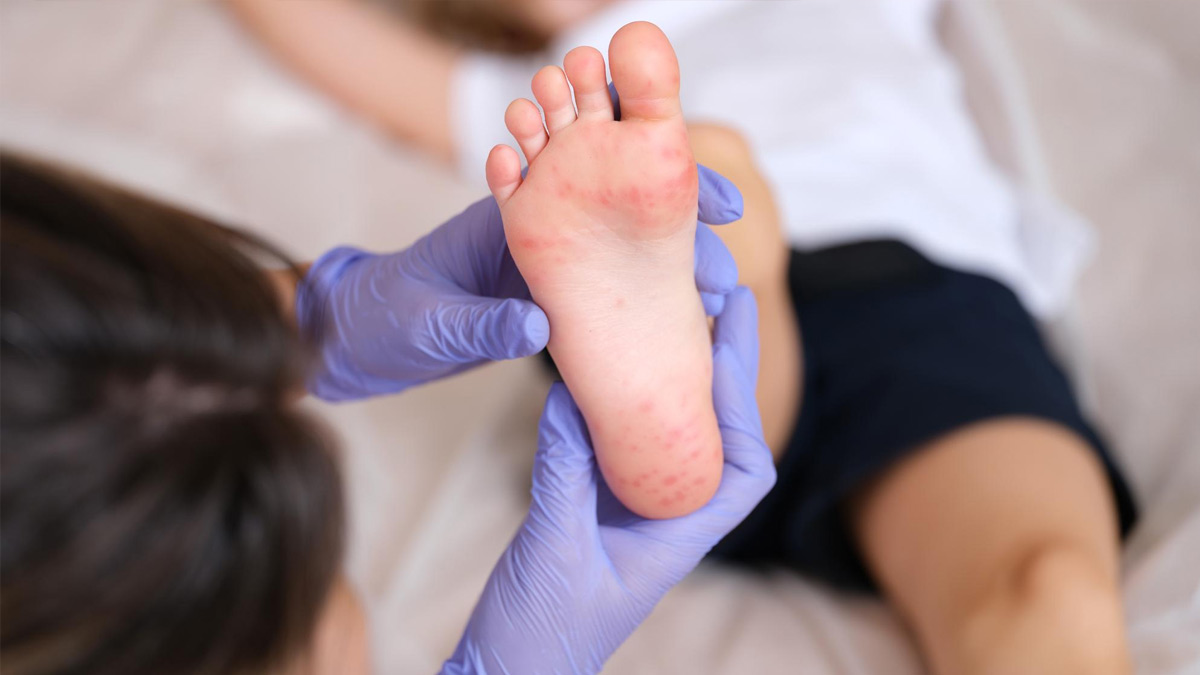 Also read: Polio Virus: Symptoms, Causes, Transmission, And Treatment
In addition, the study authors elucidate on the added benefit of the medication. It is proved to be effective in treating asthma, and gastrointestinal symptoms of allergies.
"With any newer medicine, we always want to watch the development of new information, and especially in long-term safety data. However, the fact that this medication has been successfully used in older children with eczema for two years is quite reassuring to me and the entire team," added Mikhail.