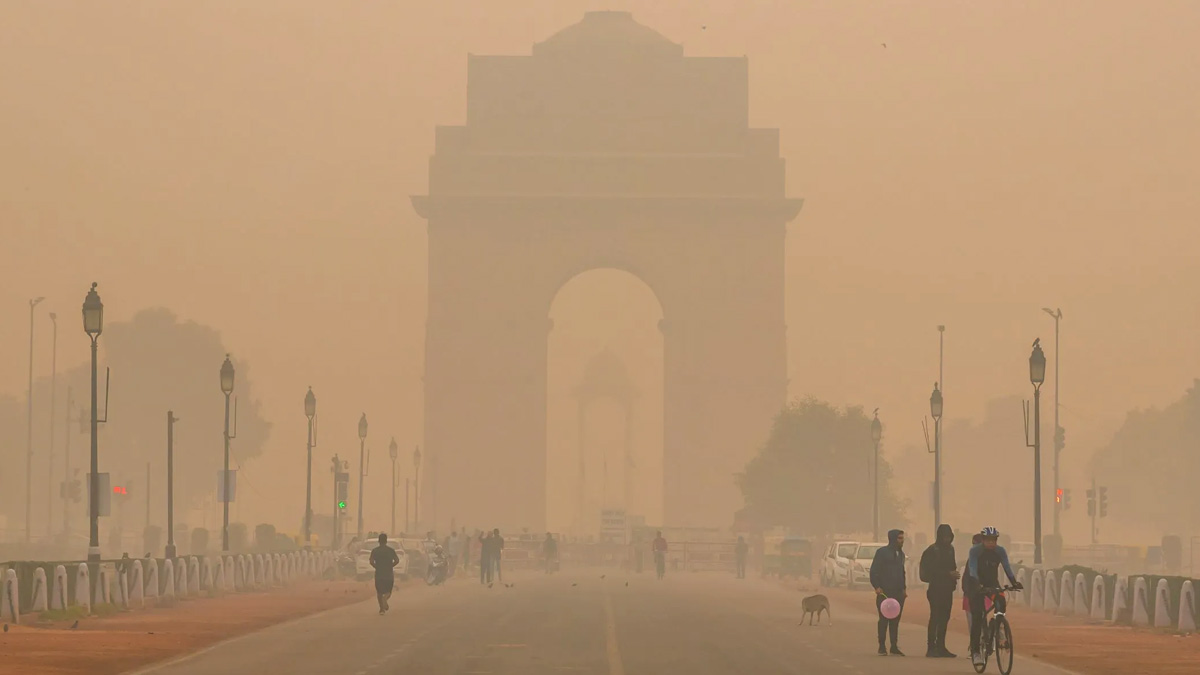 Every year, people living in Delhi NCR face difficulty in breathing fresh air after festive season. Due to fire crackers, the air quality index (AQI) drops miserably and leads to high pollution days. There is smog in the air which usually makes it tough for public to breathe normally. The excess air pollution is poisonous and causes several harmful health effects, including an increased risk of stroke, as per a study. According to a new study, published in the Neurology journal, it has been suggested that fine particles in air pollution can be harmful to our heart health.
Stroke is a medical emergency, which is caused by a obstructed artery that blocks blood circulation and oxygen circulation to the brain. If left unattended immediately, strokes can have life-long effects, including confusion, disorientation, paralysis, and even death. Researchers noted that after monitoring the possible harmful effects of air pollution, they observed that it can heighten the risk of a first and subsequent stroke. The primary aim of this study was on PM 2.5 pollution which has small air particles bad for our health. Particle pollution is made up of both huge solid and liquid tiny pieces in dust.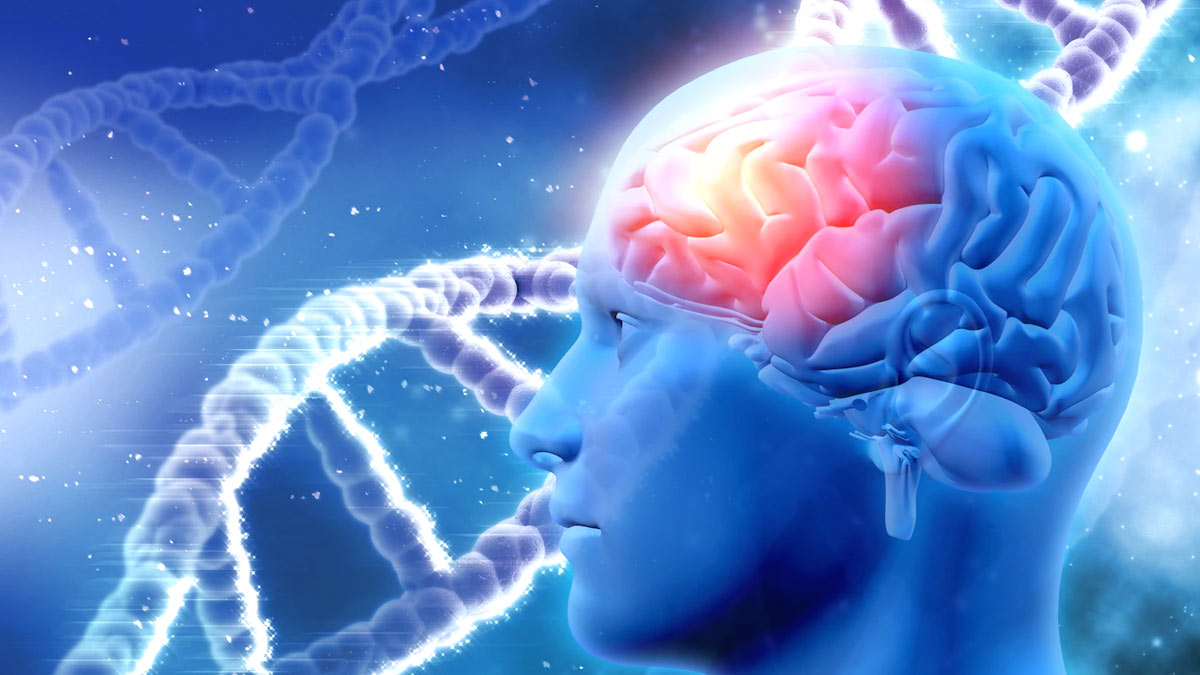 Also read: Expert Talk: Impact Of Air Pollution On Lungs
According to the findings from past studies on air pollution, published in the AHA journals, said that it leads to thickening of the blood and changes in plasma viscosity. In the longer run, air pollution can also put you at a greater risk of stroke by hardening the brain arteries and increasing blood pressure too. To protect yourself from air pollution, it is important to follow certain care tips. Stay indoors, keep a humidifier, wear masks, and keep your face and body covered when you are outdoors.