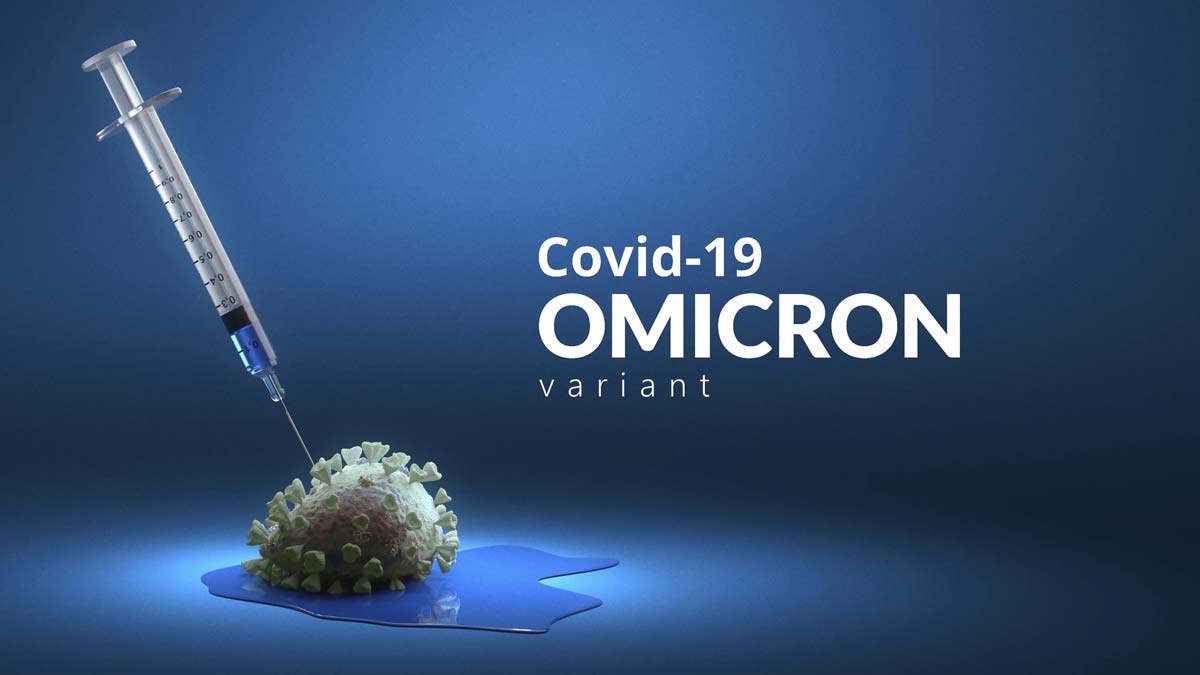 A new subvariant of COVID-19 BA.2.75 of the Omicron variant has been detected in India and some other countries. The sublineage is being closely monitored by the World Health Organisation (WHO), said Director-General Tedros Adhanom Ghebreyesus. Health experts say that the widespread presence of three new and highly transmissible lineages of Omicron's BA.2 subvariant, namely BA.2.74, BA.2.75 and BA.2.76, is causing the present spike in COVID-19 cases. Earlier, Israeli Scientist Dr. Shay Fleishon of central virology laboratory at Sheba Medical center, had claimed that BA.2.75 sub-variant of Omicron was detected in 10 states and union territories in India. According to Dr. Fleishon, BA.2.75 was detected mainly in Maharashtra, West Bengal, and Haryana.
"The reported cases of Coronavirus have increased globally by nearly 30 percent in the last two weeks," said Mr. Ghebreyesus in a press conference on Wednesday. "In Europe and America, BA.4 and BA.5 are spreading quickly. In countries like India, a new sub-variant of BA.2.75 has been detected, which we are following," he said.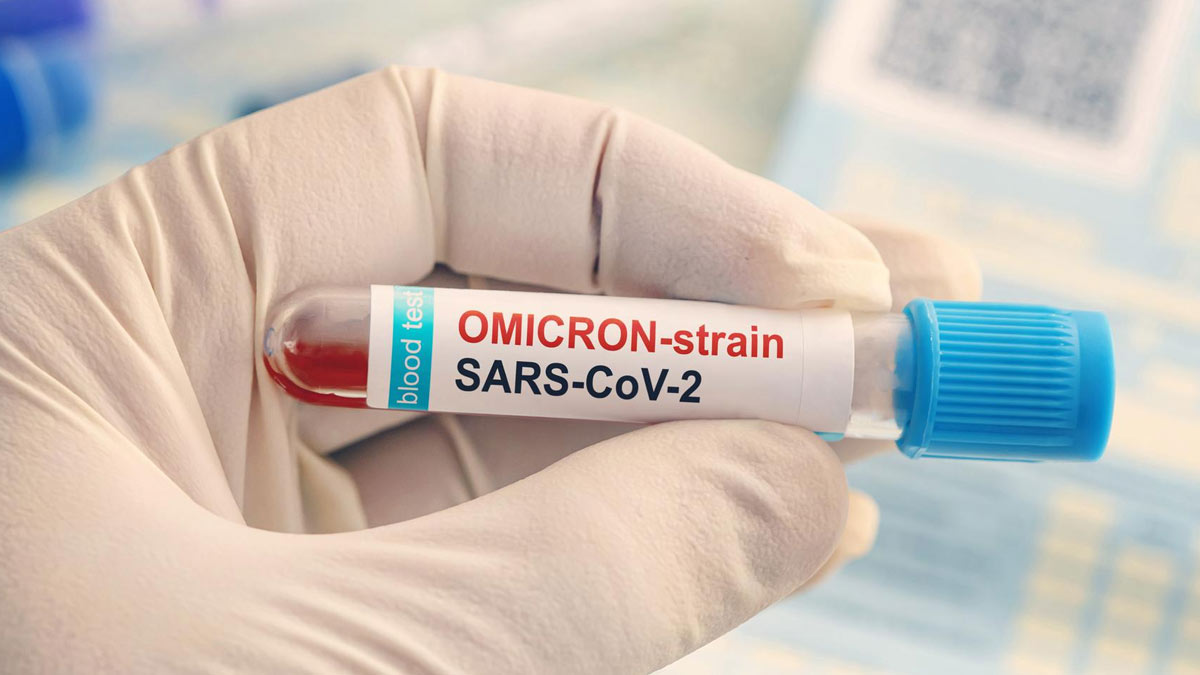 Also read: Omicron Variant: Home Care Guide Explained By Expert
BA.2.75 Reported In India And 10 Other Countries
In a video shared on Twitter, while talking about cases of Omicron sub-variant BA.2.75 being reported, WHO Chief Scientist Soumya Swaminathan said in a that there has been an emergence of a sub-variant called the BA.2.75 "first reported in India and then in around 10 other countries." The scientist said that there are still limited sequences available of the sub-variant to study, "however this sub-variant seems to have some mutations on the receptor-binding domain of the spike protein. Therefore, it is a major part of the virus that connects itself to the human receptor, hence it is vital to consider that. It is still very early to determine if this sub-variant has properties of additional immune evasion or if it can be more clinically severe, is still unknown."
She further added that the global health body is monitoring the sub-variant BA.2.75 and the WHO Technical Advisory Group on Coronavirus Evolution (TAG-VE) is continuously analysing the data from around the globe. She also said that, at any point if there is an emergence of a virus that looks distinct from a previous one, which can be called a separate variant of concern (VOC), then the committee will do so.