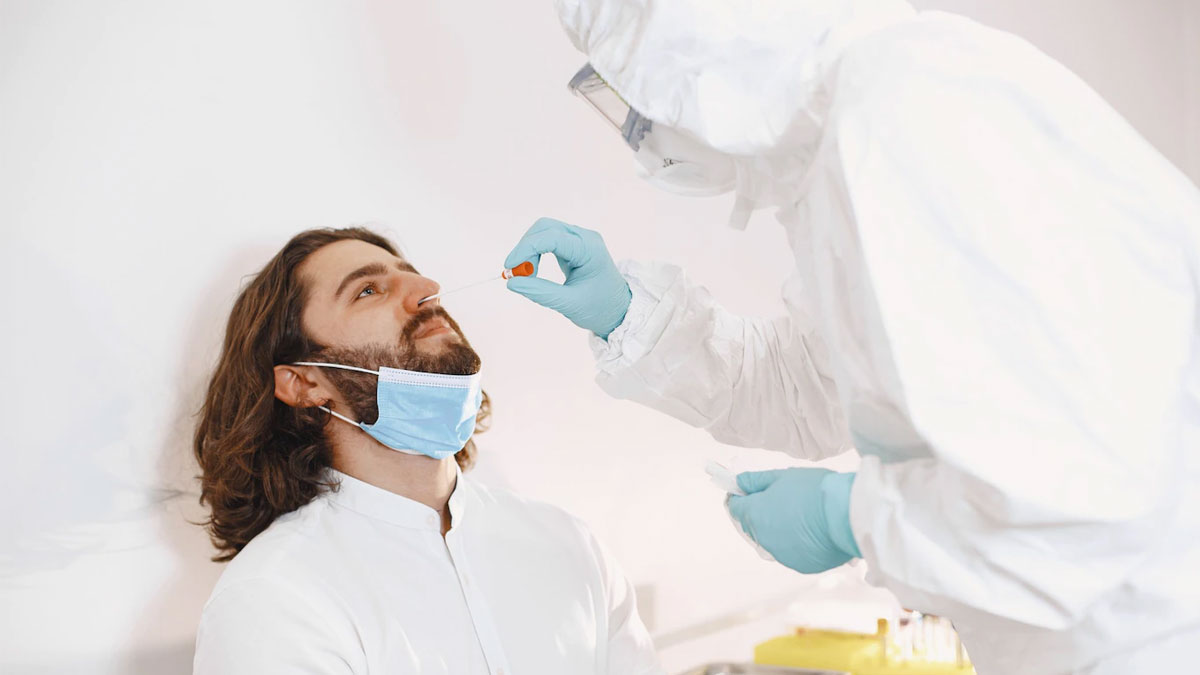 Researchers at the University of Texas have developed a new COVID-19 rapid test that can detect all current variants of Coronavirus accurately within hours. The test, called CoVarScan, can identify signatures of eight hotspots on the SARS-CoV-2 virus which causes COVID-19. The study conducted by the scientists at the University of Texas (UT) Southwestern Medical Center in the US, published in the Clinical Chemistry journal, was based on samples collected from over 4,000 patients.
How is the new test better than genome sequencing?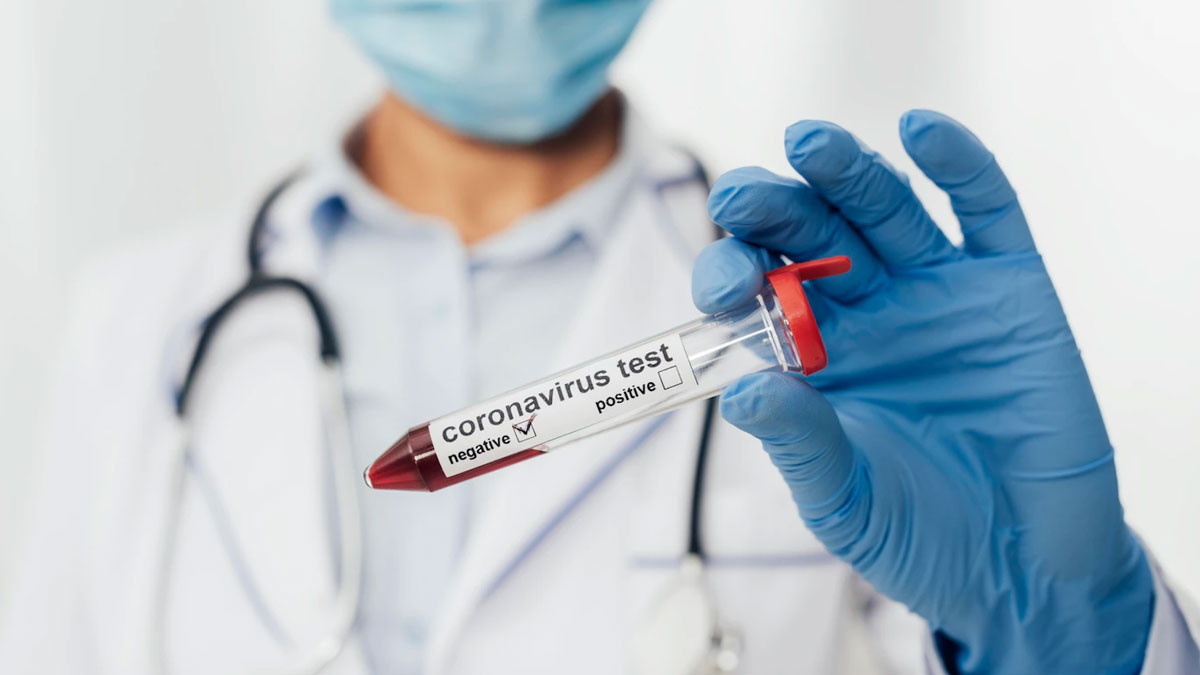 While a number of other tests for COVID-19 exist, they cannot provide information to identify the variant. In most cases, scientists use genome sequencing to determine the COVID-19 variant. The process is time-consuming and expensive as well. Compared to genome sequencing, CoVarScan had 96% sensitivity and 99% specificity. It identified and differentiated Delta, Mu, Lambda, and Omicron variants of COVID-19; including the BA.2 version of Omicron, the infamous 'stealth variant.'
According to the conclusion of the study, the test is as accurate as other ways to detect Covid. The experts also found out that the test was able to distinguish between all current variants of Coronavirus. Jeffrey SoRelle, assistant professor at UT Southwestern, and senior author of the study, said, "With the help of this test, we can know what variants are in the community currently or if any new variant is emerging." Moreover, it has results for individual patients when we are tackling the variants that react differently to several treatments.
Also read: COVID-19: Difference Between Antibody Test And PCR Test, Delhi To Get 42,000 Test Kits
CoVerScan helps in detecting small mutations to examine the length of repetitive genetic regions that can grow and shrink as the virus mutates or evolves. The test is basically based on a polymerase chain reaction (PCR) to copy and measure the RNA at these eight hotspots of interest. Such type of tests generally require constant adjustments for new variants, however, CoVarScan did not need any adjustment in over a year, and it is still performing quite well," said Dr. SoRelle. He further added saying, "In the coming years, if we did need to adjust it, we can easily add as many as 20 or 30 additional hotspots to this test." Dr. SoRelle looks on to continue developing CoVarScan as a commercial test and is still waiting for a confirmation on his patent application for this work.