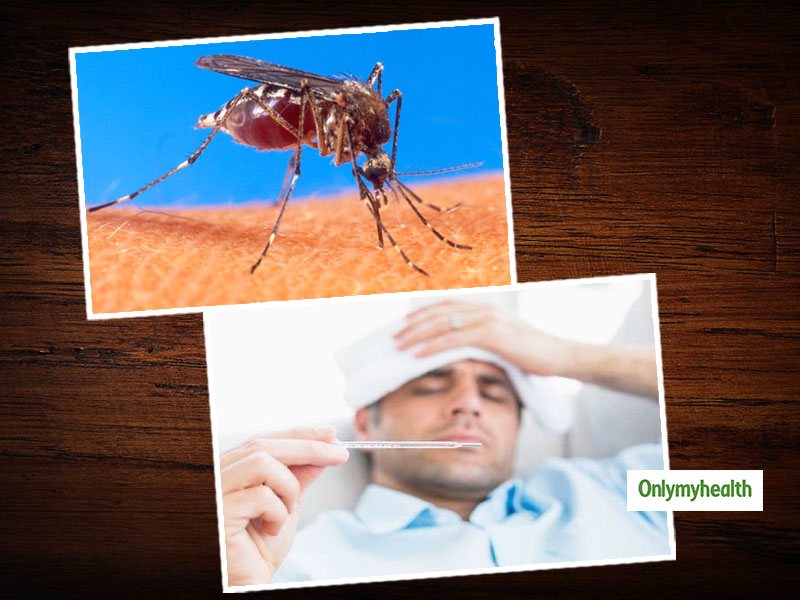 Cases of dengue and malaria are increasing rapidly after continuous rains in Delhi. There have been 21 new cases of malaria and 27 new cases of dengue in the last week. With the recent cases, 74 cases of malaria and 78 cases of dengue have been reported so far this year in Delhi. At the same time, there have been 6 cases of chikungunya. According to the MCD report, 21 new cases of malaria have been reported in the last week. Maximum 6 cases are from the East MCD area. Four cases are from South MCD, and 3 cases are from North MCD area. The remaining cases are from the Delhi Cantt Board, NDMC area. Of the 27 cases of dengue, six are from South MCD, seven from North MCD and the rest are from NDMC and Delhi Cantt Board area. There are only 6 cases of chikungunya.
Coronavirus vs Seasonal Diseases
Chandigarh Rainfall among the corona has increased the risk of mosquito-borne diseases. In such a situation, cases of dengue and malaria have started coming up. After the report of a few patients who have been tested in private labs positive, the risk of this has started increasing. At the same time, the Health Department is so busy in the prevention of corona infection that it is unable to find time to take measures to prevent dengue and malaria. The situation has become so severe that the authorities have not been able to conduct any awareness and rescue work regarding dengue and malaria.
Also Read: Getting Panic or Anxiety Attacks Are Closely-Related Symptoms of COVID-19
Also Read: Make Herbal Hand Sanitizer At Home With Just 3 Ingredients
No worker available for spraying medicines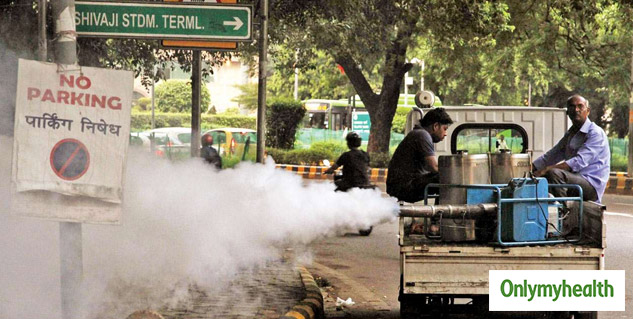 The responsibility of prevention of mosquito breeding is entirely on the DBC workers, but more than half of the DBC workers working in the South and North MCDs are in the duty containment zone. Out of the 1100 DBC workers of South MCD, about 600 DBC workers are working in the Containment Zone. In this, 300 DBC workers are working in the Containment Zone made in Central Zone, 140 in South Zone, 74 in Najafgarh Zone and 84 in West Zone. Therefore, neither medicines are being sprayed, nor is fogging done to kill mosquitoes.
Read More in Health News