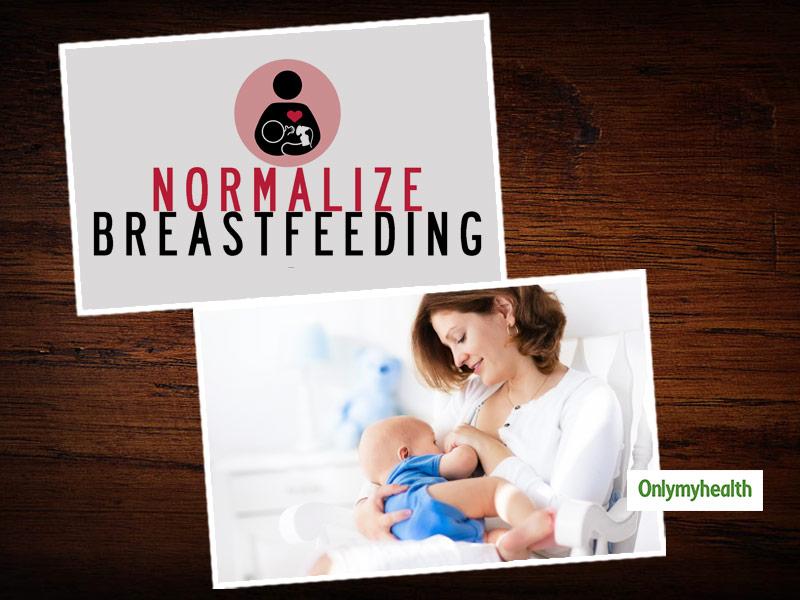 World Breastfeeding Week 2020: With the ongoing coronavirus pandemic, mothers are apprehensive about breastfeeding their baby. Though breastfeeding is ultimately a personal the decision, the global health bodies including Centers for Disease Control and Prevention (CDC), World Health Organization (WHO) and the Academy of Breastfeeding Medicine (ABM) are urging mother's to breastfeed their babies even if they are infected with COVID-19. Experts have suggested that breastfeeding there is no evidence of coronavirus transmission through mother's milk, and it instead provides a lot of health benefits both for the mother and her child. Early and exclusive breastfeeding can prevent nearly 99,499 deaths of children every year due to diarrhoea and pneumonia. In India, it has also been found that less than 50% of children are breastfed within an hour of birth, whereas the rate of exclusive breastfeeding in the first six months stood at merely 55%. On top of it, many new moms either aren't comfortable breastfeeding in public spaces or become subject to criticism from those around them. Moms should have the right to breastfeed in public, and yet most women never do.
How To Further Normalize Breastfeeding?
By making policies and resources, breastfeeding can be normalized. We need to empower women in such a way that they should feed their babies in whatever way works best for them. Normalizing breastfeeding will help all the mothers to feel empowered and break the shackles criticism and judgment for feeding their baby in public.
Also Read: Malnutrition and Death in Children: Causes, Prevention and More
Here are some of the midpoints through which breastfeeding can be normalized: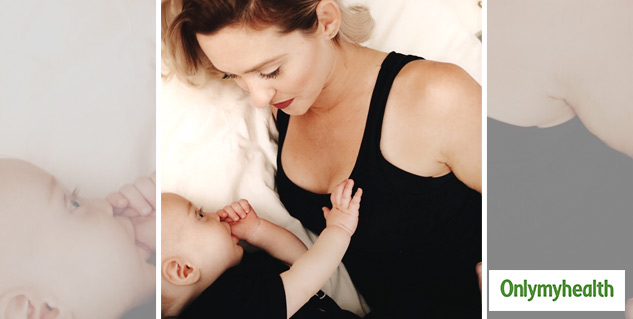 Talk about the challenges: When we talk about normalizing breastfeeding, we realize how difficult it is for some women especially for first-time mothers. These new moms have no experience of breastfeeding. They need proper counselling for breastfeeding their newborns during their antenatal visits. It will enable them to speak up their challenges which they might be facing in everyday's life.
Cheer on breastfeeding mother: Often breastfeeding is considered as a "choice", so one should respect an individual's choice. Let us support breastfeeding as a right for women and increase the awareness of the social barriers that are created at home, in the workplace, and public spaces.
Encourage policy changes: It has been witnessed than many companies and organizations have made provision for supporting breastfeeding that makes nursing easier for women. These steps will shape the way we view breastfeeding for the better.
Join a virtual support group for breastfeeding: Many virtual support groups have been formed by lactation experts and new mothers so that the breastfeeding can be encouraged during the times of COVID-19. Mother's milk is the best shied for newborns to protect them from any infections. Lactation consultants also address the primary concerns and questions related to breastfeeding. The main aim of such groups is to come up with more ways to provide mothers with the most exceptional possible support as they begin breastfeeding.
What Is The Way Forward?
Increasing awareness and sensitivity around this issue help women advocate for each other and makes the breastfeeding community more inclusive. Policies are formed to not to look at females' breasts as an object of sexual desire. We need to change people's mindset that feeding our babies using our breasts is normal. If you feel uncomfortable seeing a woman breastfeeding baby in public, then don't look! It's that simple.
(Dr. Shilpi Srivastava, Consultant - Physiotherapist & Lactation Expert, Motherhood Hospital Noida)
Read More in Women's Health