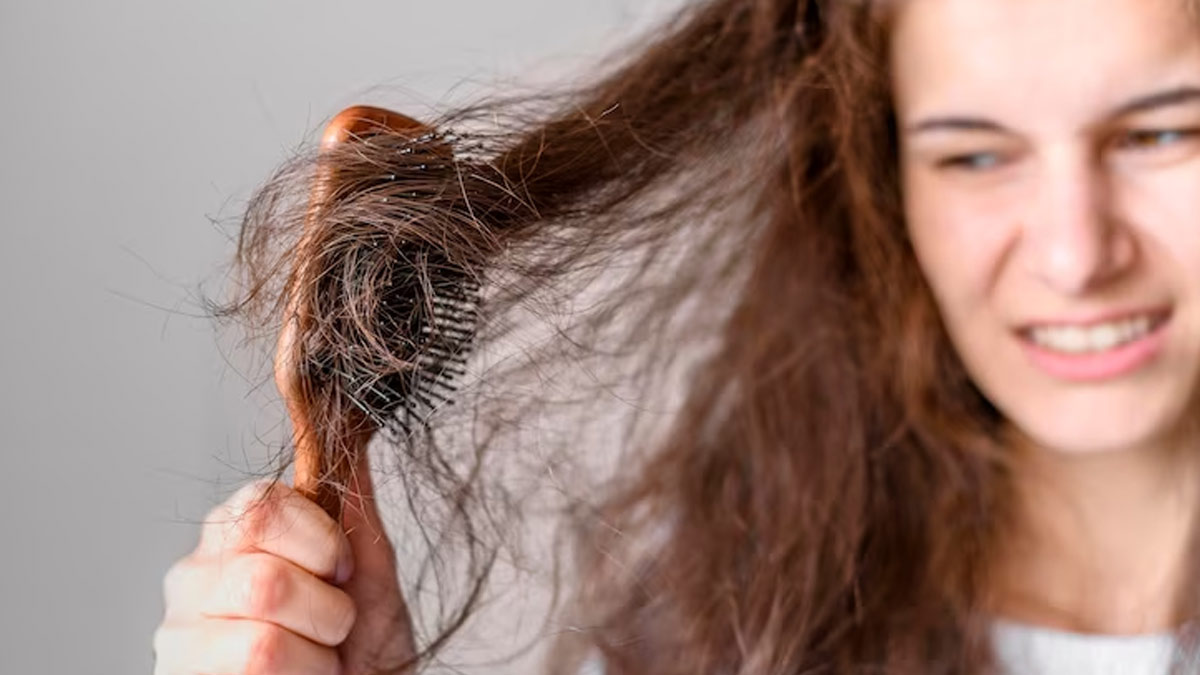 Hair fall, also known as hair loss or alopecia, is a common problem faced by both men and women of all ages. It can be caused by a variety of factors including genetics, age, stress, poor diet, hormonal changes, medical conditions and environmental factors.
Genetics is one of the most common causes of hair loss. If your parents or grandparents have a history of hair loss, you are more likely to experience hair loss at some point in your life. Another factor that can lead to hair loss is age. As we become older, our hair follicles weaken and generate thinner and shorter hair strands, resulting in hair loss.
Stress is another major factor that can lead to hair fall. When we are stressed, our body produces more cortisol, which can affect the growth of our hair follicles. A poor diet, especially one lacking in essential vitamins and minerals like iron, vitamin D, and biotin, can also contribute to hair fall.
Natural Remedies To Tackle Hair Fall
There are several natural ways to tackle hair fall. Here are some effective ways to prevent hair fall using natural remedies:
Balanced Diet
A balanced diet is essential for healthy hair growth. It should include foods rich in protein, iron, and vitamins such as leafy greens, nuts, eggs, fish and fruits.
Research shows consuming extra biotin has also been demonstrated to boost hair development in people.
Scalp Massage
Massaging your scalp with warm oil stimulates blood flow to the hair follicles and strengthens hair roots. Coconut oil, almond oil, and olive oil are some of the best oils for scalp massage.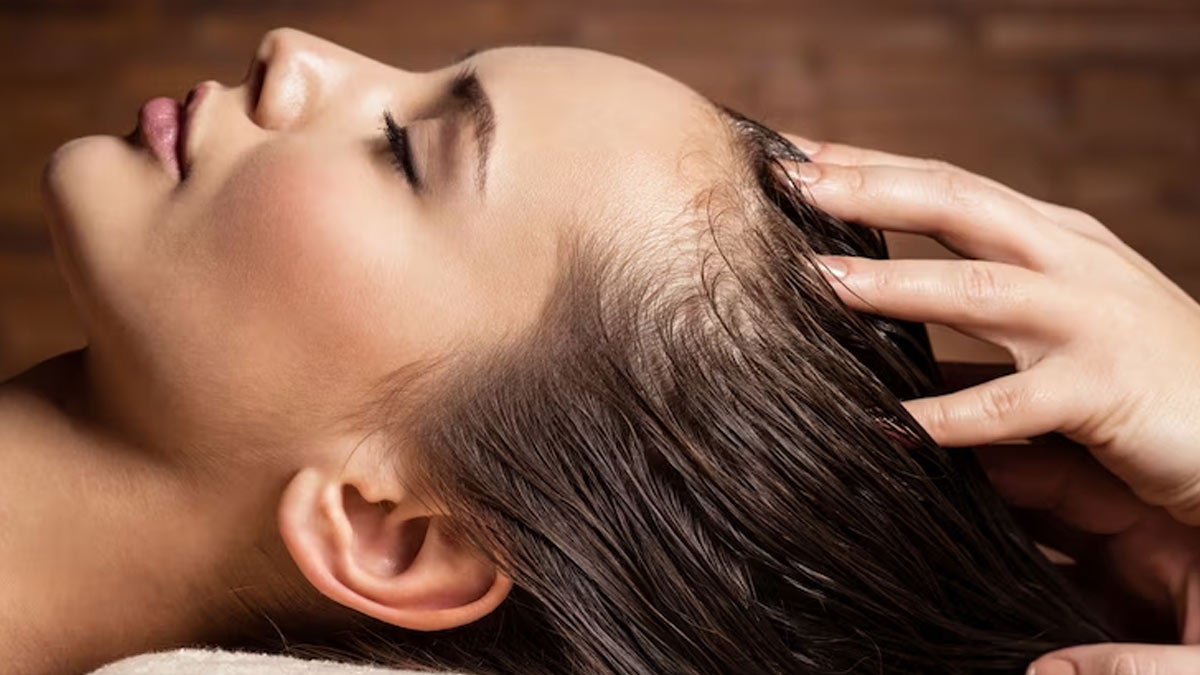 Aloe Vera
According to WebMD, several active chemicals and minerals in aloe vera can help strengthen your hair. It contains fatty acids and amino acids, as well as vitamins A, B12, C, and E. They contribute to healthy hair follicles. Aloe Vera has properties that can prevent hair fall and promote hair growth. Apply fresh Aloe Vera gel directly to your scalp and hair and leave it for a few minutes before washing it off.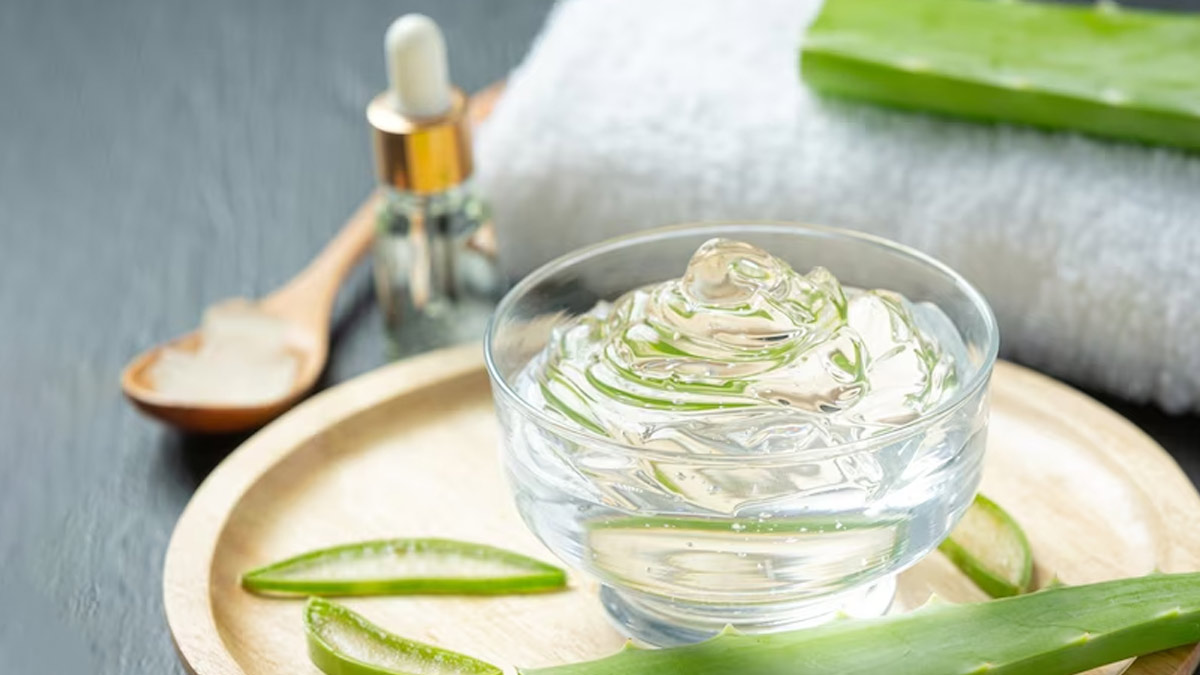 Onion Juice
A study conducted by the Journal of Dermatology found that the group who washed their hair with onion juice grew more hair than the group that washed their hair with tap water. In addition, men tended to benefit more than women.
Onion juice contains sulfur, which stimulates collagen production and strengthens hair follicles. Apply onion juice to your scalp and leave it for a few minutes before washing.
Green Tea
Green tea contains antioxidants that help prevent hair loss and promote hair growth. Apply warm green tea to your scalp and leave it for an hour before washing it off.
Researchers discovered that taking supplements containing green tea extract for 12 weeks enhanced cutaneous blood flow and oxygen delivery by 29% when compared to the control group in a short study of 15 subjects.
Egg Mask
Eggs are rich in protein and biotin, which help prevent hair fall and promote hair growth. Mix an egg with olive oil and apply the mixture to your scalp and hair. Leave it for 20 minutes before washing it off.
Fenugreek Seeds
Fenugreek seeds are rich in proteins and nicotinic acid, which promote hair growth and prevent hair fall. Soak fenugreek seeds in water overnight, grind them into a paste, and apply the paste to your scalp and hair.
Natural remedies can be a great way to tackle hair fall without exposing your hair to harsh chemicals. A balanced diet, scalp massage, Aloe Vera, onion juice, green tea, egg mask, and fenugreek seeds are some of the effective natural remedies for preventing hair fall and promoting hair growth. However, it is important to consult a dermatologist if the hair fall persists.