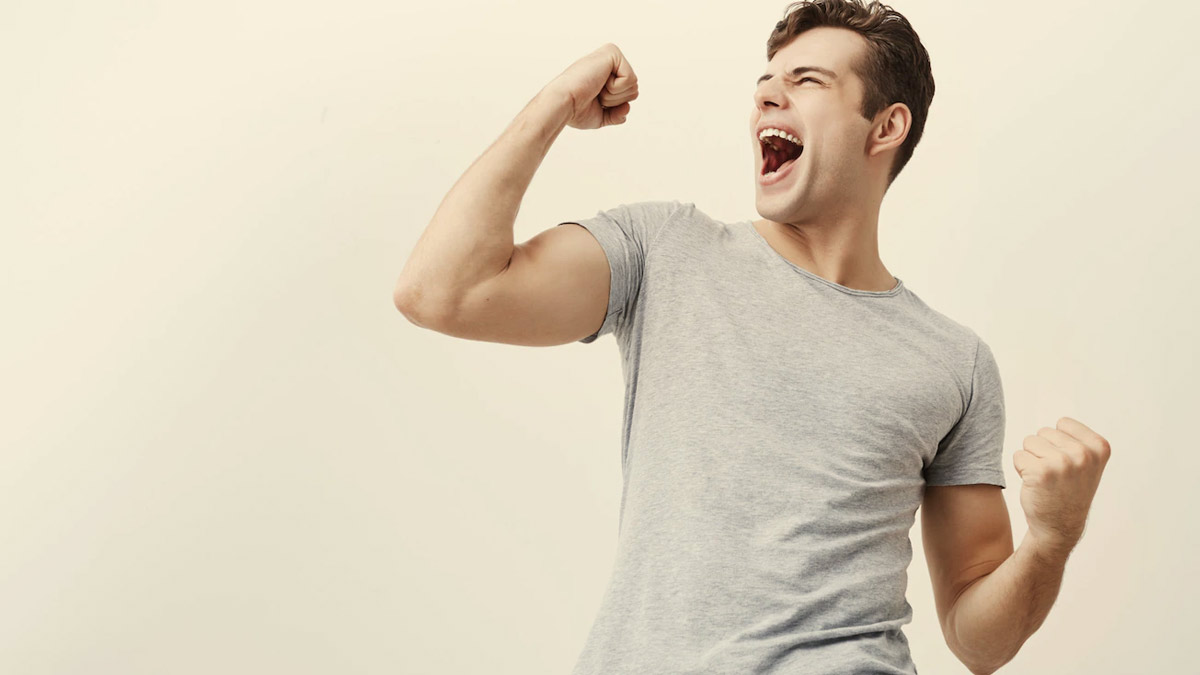 The winter season brings along a variety of health maladies. From common cough or cold to influenza and stomach flu, winters are a host of many illnesses. Since our body is more prone to diseases in winters, it makes it essential to take necessary steps in order to steer clear of these health ailments and prevent viruses and bacteria from entering our body. The best way to do so is by making sure that we have a strong immune system which will cater to ward off and fight against the virus.
Natural Ways To Boost Immunity
To begin with a healthy routine, it is important to put aside the new normal of a sedentary lifestyle and switch to a hearty way of living. Here are a few natural ways you can improve and boost your immunity this winter season to keep the health hazards at bay.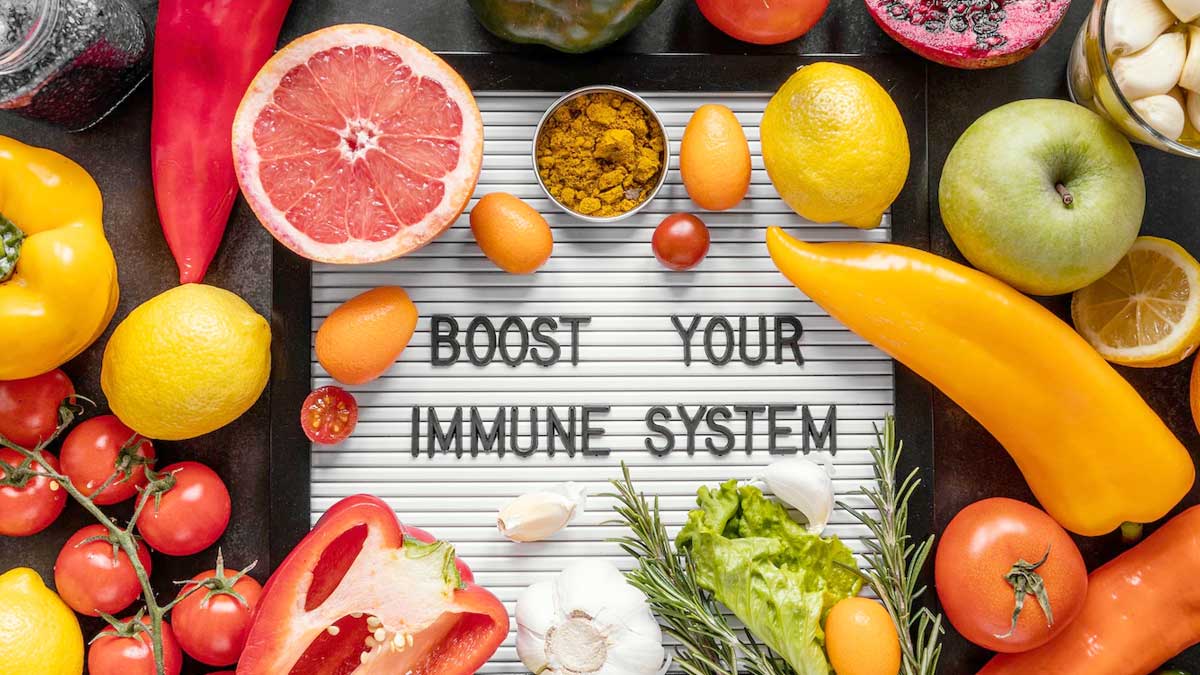 1. Stay vaccinated
First things first, in order to keep winter maladies at bay it is important to get all the vaccinations done timely. Vaccines are one of the best ways to protect ourselves from harmful illnesses. Get an annual flu shot and abide by the following steps as well to make sure that you experience flu-free winters.
2. Eat a balanced diet
You are what you eat and we cannot stress enough on this. A healthy diet is the key to a strong immune system. Incorporate protein, healthy fats, seasonal fruits and vegetables. In addition, you can also add the following micronutrients to your diet:
Vitamin B6
Vitamin E
Vitamin C
Magnesium
Zinc
3. Regular exercise
Physical activity is not just restricted to building muscles and strengthening the core, it also helps in de-stressing and supporting a healthy immune system. Exercising on a regular basis helps the immune cells to work more efficiently. It also caters to a better detection and reaction to several viruses and infections.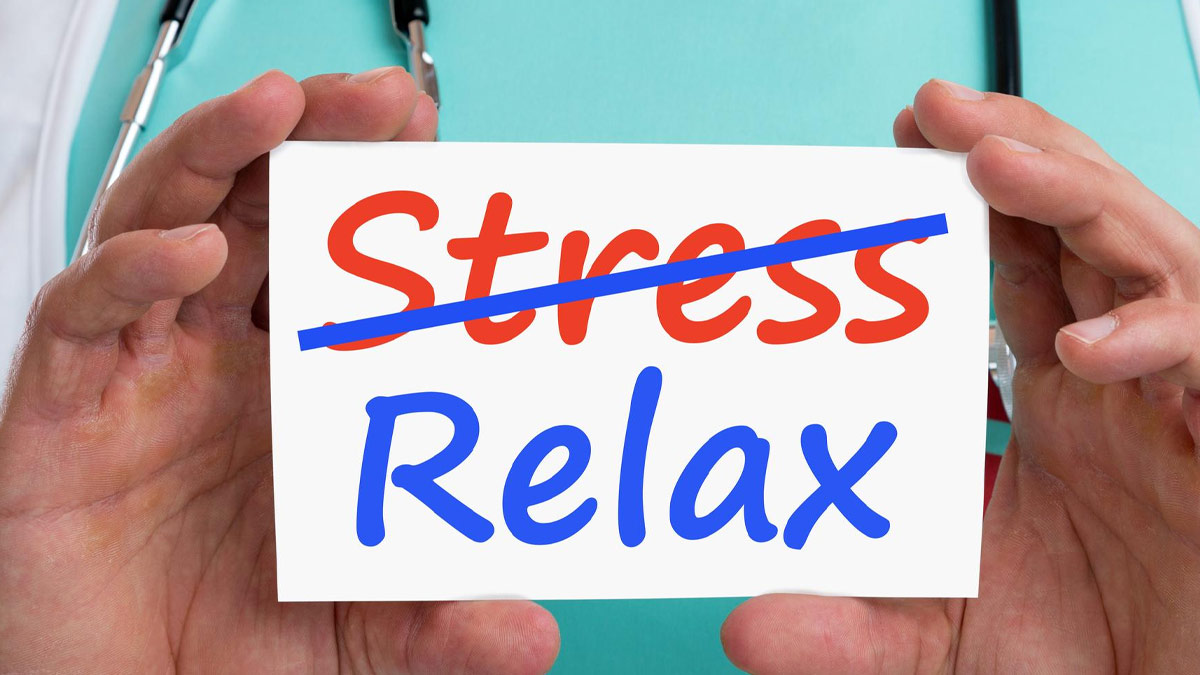 4. Sleep well
Nothing would work if you do not sleep adequately every night. We don't realise the necessary body functions that happen while we sleep. Therefore, it is essential to stick to a sleeping pattern. Enough sleep will give the immune system enough time to fight off any infection and illness.
5. Supplements
Supplements should be your last resort to fight any virus of infection. They can help in boosting your immune system, however, always consult a doctor or medical/health expert before taking any. Try to incorporate the above lifestyle changes and if that doesn't work out, switch to healthy supplements.