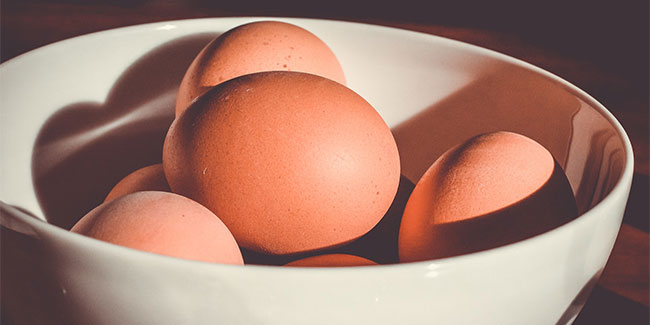 If you are not a regular meat eater it may get difficult for you to find sources of vitamin B12. Hence, looking for natural sources of vitamin B12 or Cobalamin becomes essential. The importance of this vitamin can be measured by the fact that even its slight deficiency can lead to anemia, fatigue, mania and depression.
When the body goes without vitamin B12 for a long time it can have direct effect on the brain and the central nervous system. If you do not prefer eating meat then incorporating some natural food sources of vitamin b12 can work well. So, here are some good sources of vitamin b12 listed for you.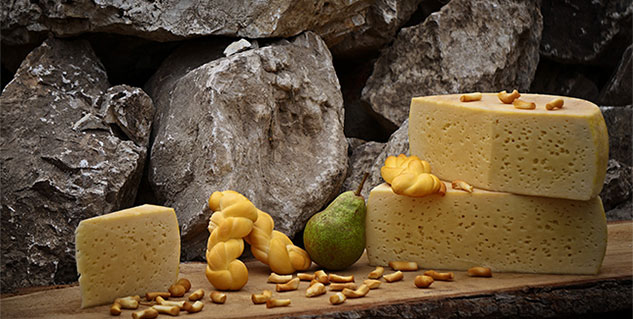 Cheese
One of the best vegetarian sources of vitamin b12, cheese can satiate the need for vitamin in your body. However, the amount of vitamin B12 in cheese largely depends on the type and variety. Swiss cheese contains 3.34 μg per 100g serving (56% DV), followed by Gjetost(40% DV), Mozzarella(39% DV), Tilsit(35% DV) and Feta(28% DV).
Eggs
The raw, yellow part of chicken eggs contains most of the vitamin B12. The eggs of other animals like goose eggs can provide 7 7.34μg (122% DV) of vitamin B-12 per 100g serving and a duck egg provides 3.78μg (63% DV).
Whey powder
Whey powder has always been thought to be a diet meant for the body builders. But, breaking this stereotype will help you have a healthy body. All you need to do is simply add whey powder to your smoothies. A small amount such as 100 grams will give you 2.5 μg of vitamin B12 or 42% of the DV.
Milk and yogurt
These dairy products besides meeting other nutritional needs of your body can give you sufficient vitamin B12. While 100 grams of non-fat yogurt contains 0.53μg (10% DV) of vitamin B12 and 15%DV, 100 grams of reduced fat milk give 0.46μg (8% DV) and 19% DV.
Yeast extract spreads
Although yeast extract is popular in western countries, this rich source of vitamin B12 can be found easily in all supermarkets across the globe. One hundred grams of the spread provides 0.5μg (8% DV) of vitamin B12, that is, 0.03μg (1% DV) per teaspoonful.
All these vegetarian sources of vitamin b12 can fill your body with energy allowing you to keep going for the entire day and fight fatigue effectively. Include these foods in your diet and witness the change yourself.