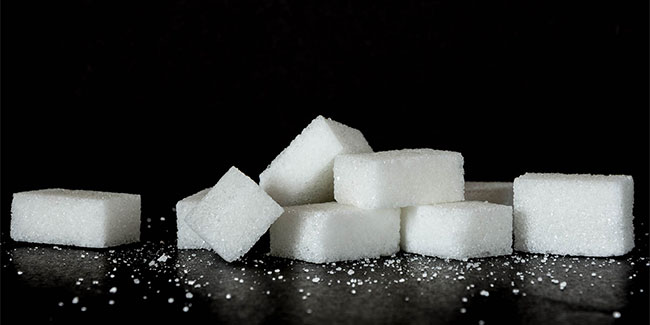 Sugar is addictive! It may not intoxicate you like alcohol addiction but the harms it can inflict can be of the same levels. Are you doing everything you can to lose weight but are addicted to sugar? The sweet tooth can leave you reeling with the weight you started on day 1.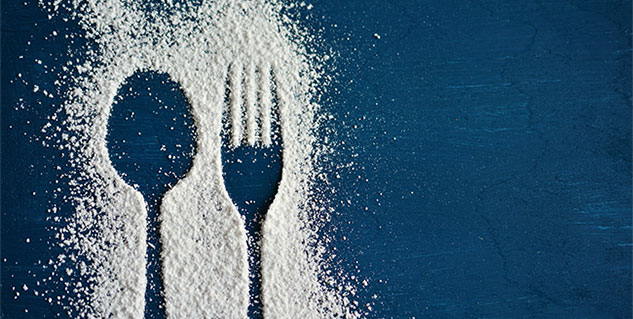 Besides hindering your weight loss efforts, there are other harmful effects of sugar that you should consider to put brakes on your sugar intake. In other words, addiction to sugar foods has far greater health risks than excess fat you are worried about. Mentioned below are the dangers of eating too much sugar.
Weight gain



Sugar increases triglycerides and cholesterol, and decreases the concentration of high density lipoproteins in the body. This can be extremely damaging to the body's tissues as it raises fasting levels of glucose to cause higher blood concentration. In this way, excess sugar is converted to lipids and stored in fat cells, which is why you fail to lose weight despite putting the best efforts.
Affects immunity
Sugar travels through your organ systems via blood to cause many adverse effects. Eating more sugar can diminish one's immunity by lowering the white blood cell count. This makes you prone to infections and illnesses.
Diabetes
Eating too much sugar puts you at risk of diabetes. The pancreas are required to work harder when there is a constant source of sugar in the body. This can make pancreases ineffective and when they lose the ability to clear out sugar from the blood, diabetes can be the result.
Effect on mental health



There is scientific evidence to relate sugar intake with the increase in secretion of neurotransmitters such as dopamine, neuroepinephrine and serotonin. The habit can disturb the balance in secretion of neurotransmitters, which is also the reason those who eat sugar are more likely to have Parkinson's disease. Dizziness, migraines and depression are also associated with the overdose of sugar.
What you need to do?



Fructose, sucrose, honey, maltose and molasses all refer to types of sugar, and are commonly referred to as sugar. It is often used as a preservative in several salty foods. Don't forget sodas, candy bars, baked foods and other unnatural refined sugar foods. You should start with small steps to cut down on sugar. The idea is to eat more organic foods, avoid foods with refined sugar and keep track of how much sugar you have every day. If you are addicted to sugar, you need to fight your brain and develop a strong willpower to resist the temptation of your favourite sugary treats.