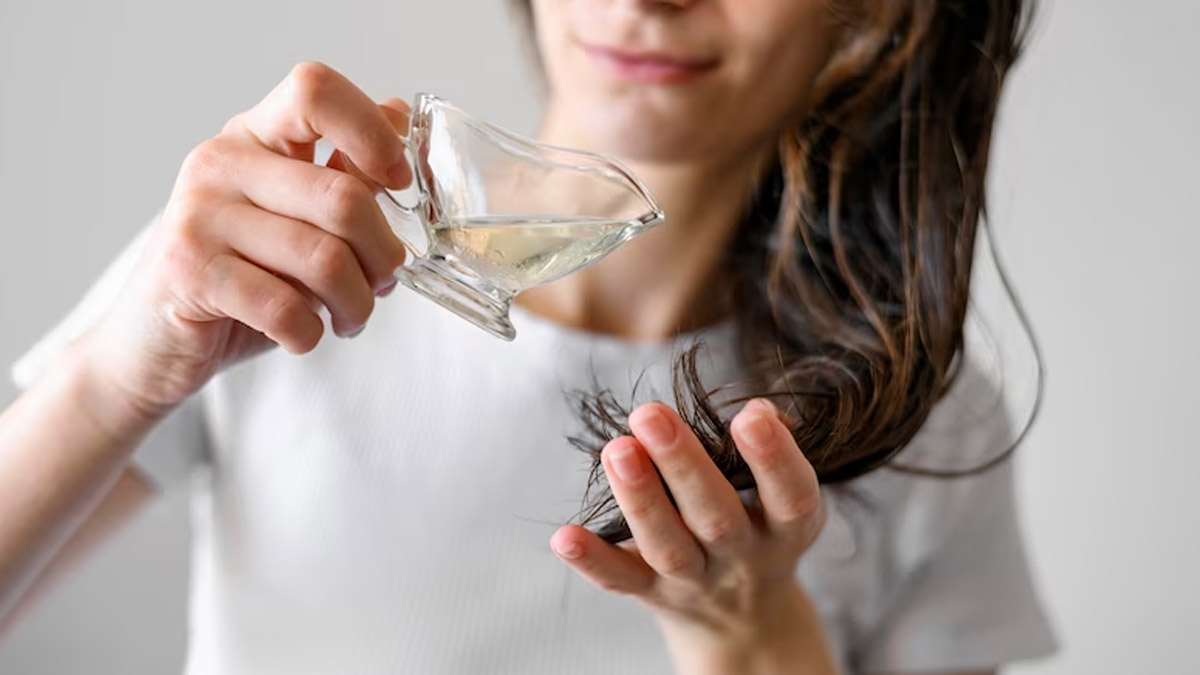 It is often said that your hair can make or break your look. Think about the times when you had bad hair days, it was no less than a spoiler. All of us put constant efforts to enhance our hair health so that silky, bouncy, and shiny hair is all that we get. If you have tried plenty of methods but still found no results, this article is for you. It contains a list of natural oils that can promote healthy hair.
Natural Oils For Frizzy, Dull And Rough Hair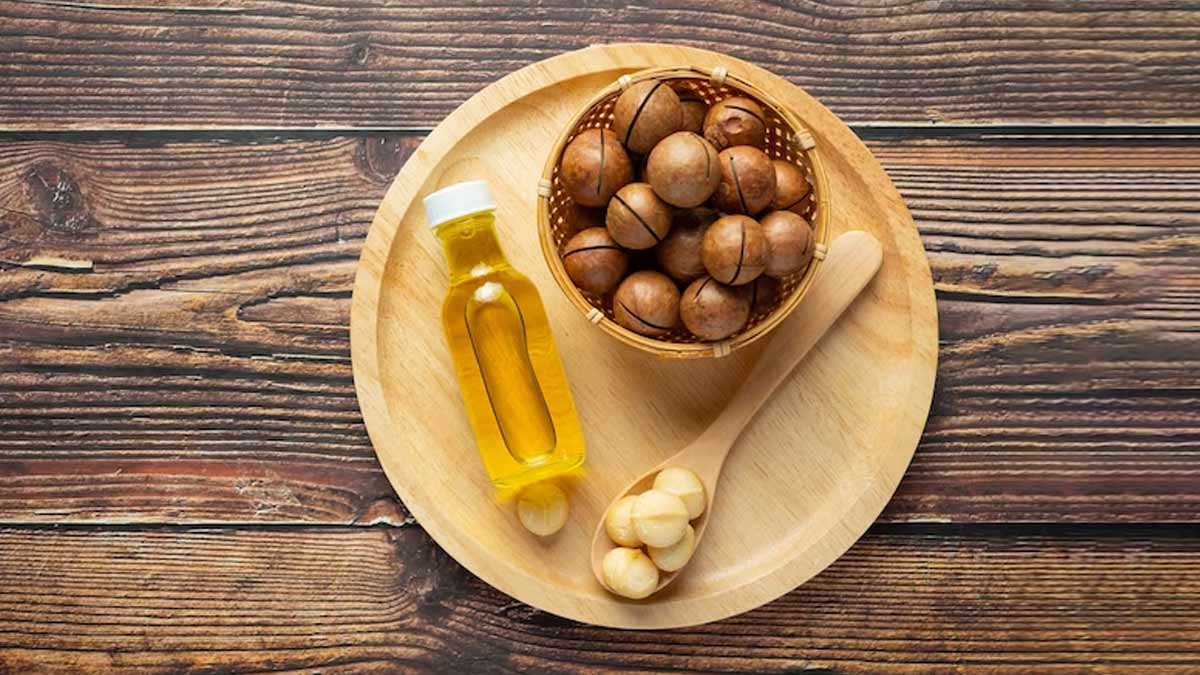 Castor Oil
If you have dry and flaky hair, castor oil is the ideal choice for you. It works best for hair as it is rich in vitamin E, protein, and minerals that enhance hair health. It helps soften your hair and adds moisture to it to give your hair a shine. However, try mixing it with some other oil like sesame oil as castor oil is extremely thick. Warm the oil and apply it thoroughly to your scalp.
Coconut Oil
Another oil that makes it to this list is coconut oil. It contains lauric acid, which helps nourish hair follicles and prevent hair breakage. It also contains antimicrobial properties that can help prevent dandruff and other scalp infections. According to the National Library Of Medicine, coconut oil was found to significantly reduce protein loss for both undamaged and damaged hair.
To use coconut oil on your hair, warm the oil and apply it to your hair and scalp. Leave the oil on for a few hours before washing it off with water.
Also Read: Banana For Hair Growth: 5 Hair Masks For Healthy Hair
Peppermint
If you are looking for an oil that can promote hair growth and reduce dandruff, try using peppermint oil. The herb contains menthol, which can help to stimulate blood flow to the hair follicles, promoting hair growth. Additionally, it has antimicrobial qualities that may aid in preventing scalp infections like dandruff.
To use peppermint on your hair, mix a few drops of peppermint essential oil with carrier oil, such as coconut oil or olive oil. Apply the mixture to your hair and scalp and leave it on for 30 minutes before washing it off with water.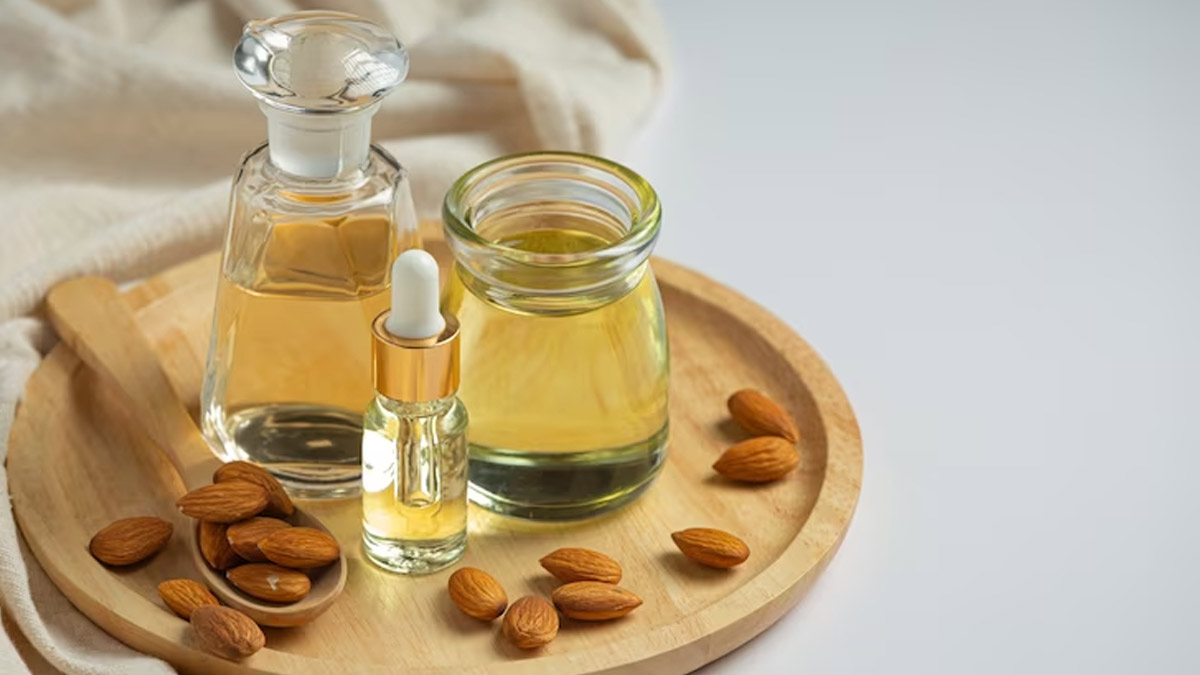 Almond Oil
Almond hair oil is a nutrient-rich oil that is suitable for promoting hair health. It protects your scalp and keeps your hair healthy and strong due to the nutrients and antioxidants present in it. It can also be used as a conditioner, mask, or oil treatment as it has a rich consistency.
Also Read: Troubled With Hair Fall & Itchy Scalp? Here Are 5 Home Remedies To Detoxify Your Scalp
Olive Oil
You must have heard the health benefits of consuming olive oil, but were you aware of the benefits it can have on your hair? It is rich in antioxidants and nutrients that can help improve the quality and growth of your hair. It can also help fight inflammation and reduce dandruff from your hair. You can also use it with an egg and yoghurt to make a hair mask for yourself.
Bottomline
Healthy hair is often associated with a healthy diet and lifestyle and is an essential aspect of overall well-being. Follow healthy hair practices like reducing exposure to the sun, chemical treatments, hair styling products, and drinking enough water. If you notice severe hair loss, consult with a doctor as it may indicate an underlying disease.