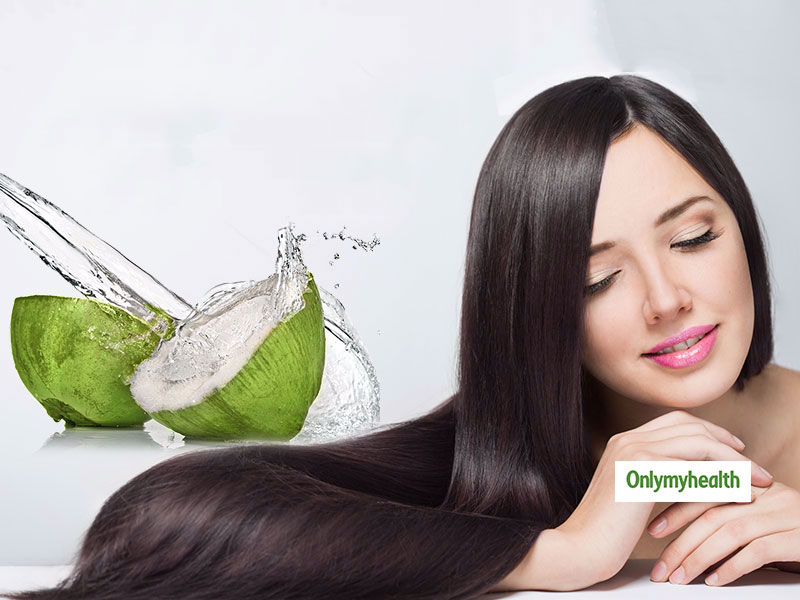 Hair Care Tips: Coconut water is a super drink to improve your overall health. Along with being an energy booster, it is also beneficial for your heart health. Not only this, but coconut water also helps in getting healthy, gives strong hair along with your overall health. Its sweetness and fresh taste relieve you of scorching heat quickly and keep the body hydrated. But do you know that coconut water can also help make your hair shiny, as well as dandruff-free and strong? Let's know-how?
Benefits Of Coconut Water For Hair
Shiny Hair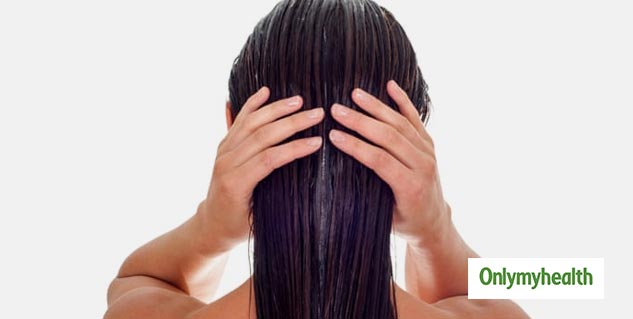 If you think that coconut oil can only give strength and shine to your hair, then you are wrong. Coconut water is also very beneficial for strengthening hair with shine. For this, you will have to apply coconut water to your hair, so that it will help strengthen your broken lifeless hair and bring shine. Coconut water also acts as a conditioner which helps in brightening your dry and lifeless hair.
Also Read: Make Bhringraj Oil At Home To Treat Dandruff and Hair Fall
Method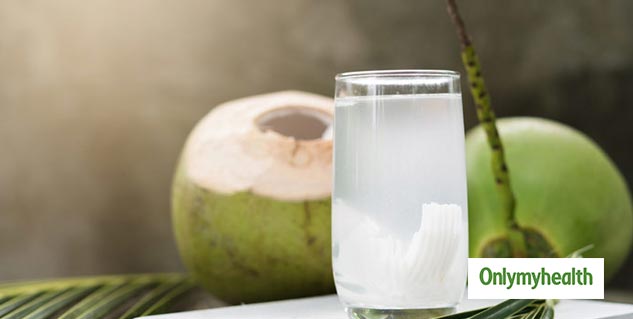 For this you mix coconut water, honey and yoghurt in a bowl, then apply this mixture on your hair and leave it for 20 minutes. After 20 minutes wash your hair with the shampoo.
Also Read: DIY Garlic Shampoo: Make Your Anti-Hair Fall Shampoo At Home
Controls Dandruff
Coconut water also helps prevent dandruff. The antifungal properties present in it help in reducing dandruff and itching, which helps you to get clean and healthy hair.
Method
For this, you have to add 5 teaspoons of coconut water in half a teaspoon of neem oil. Now massage your hair with this mixture and leave it for an hour. After one hour you can wash your hair with a light shampoo.
Prevents Hair Fall (Loss of Hair)
Everyone is troubled by the problem of hair fall. In such a situation, you can take help of coconut water instead of using different types of harsh chemical products. Coconut water is rich in potassium and other nutrients, which promote the growth of new hair and remove the problem of hair loss. So you should drink coconut water regularly to keep your hair healthy and for new hair growth.
Read more articles on Hair Care