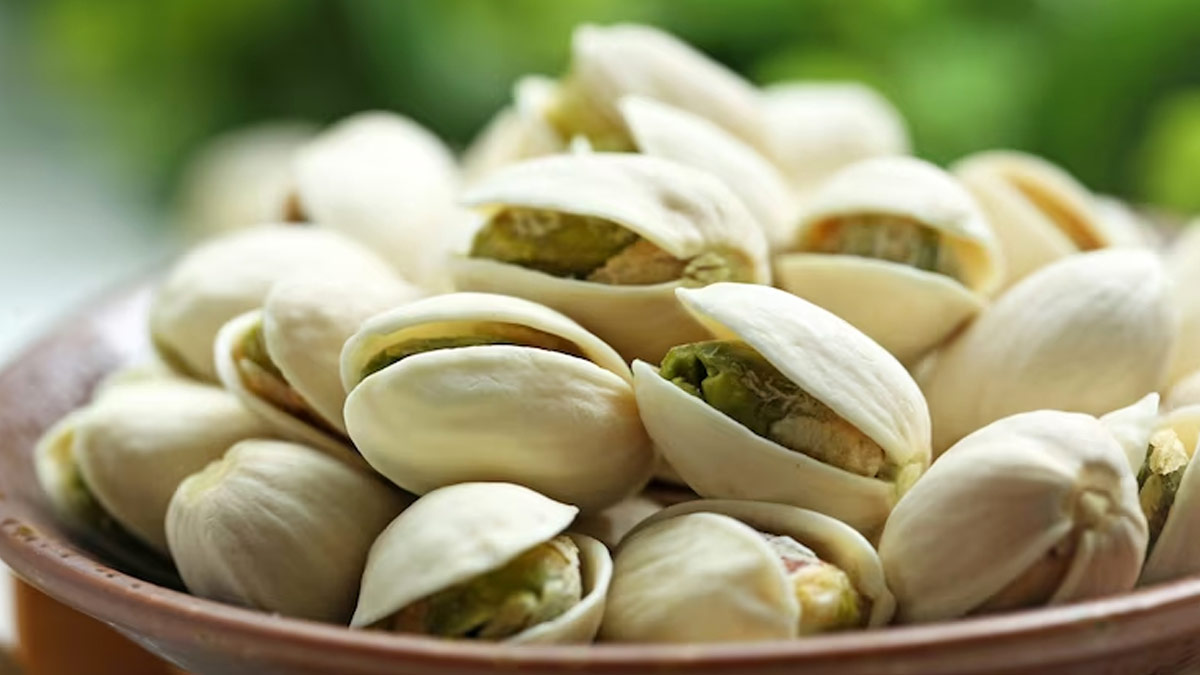 Protein deficiency is a big problem in our country as most of us are vegetarians, so scoring enough quality protein is often a stretch, as per Kavita Devgan, Dietitian, Holistic Health Consultant and Eminent Writer. American-grown pistachios are qualified as a 'complete protein' that supports an active lifestyle and helps maintain balanced nutrition. According to the Food and Drug Administration, a complete protein is a food that contains enough amount of all the nine necessary amino acids. According to research by the University of Illinois, American pistachios contain each of the nine amino acids required to promote growth and keep healthy. On this National Protein Day, let's discuss the myriad benefits that American pistachios offer us.
A Meat Alternative For Vegans
Essential amino acids are necessary for a healthy immune system, powerful musculature, hormone production, and nutrition transporters, which must be obtained through eating. Nearly all nuts and seeds lack a certain amount of amino acids and, therefore, cannot be considered a complete protein except pistachios. The American pistachio is a tasty, adaptable, and enjoyable seed to consume.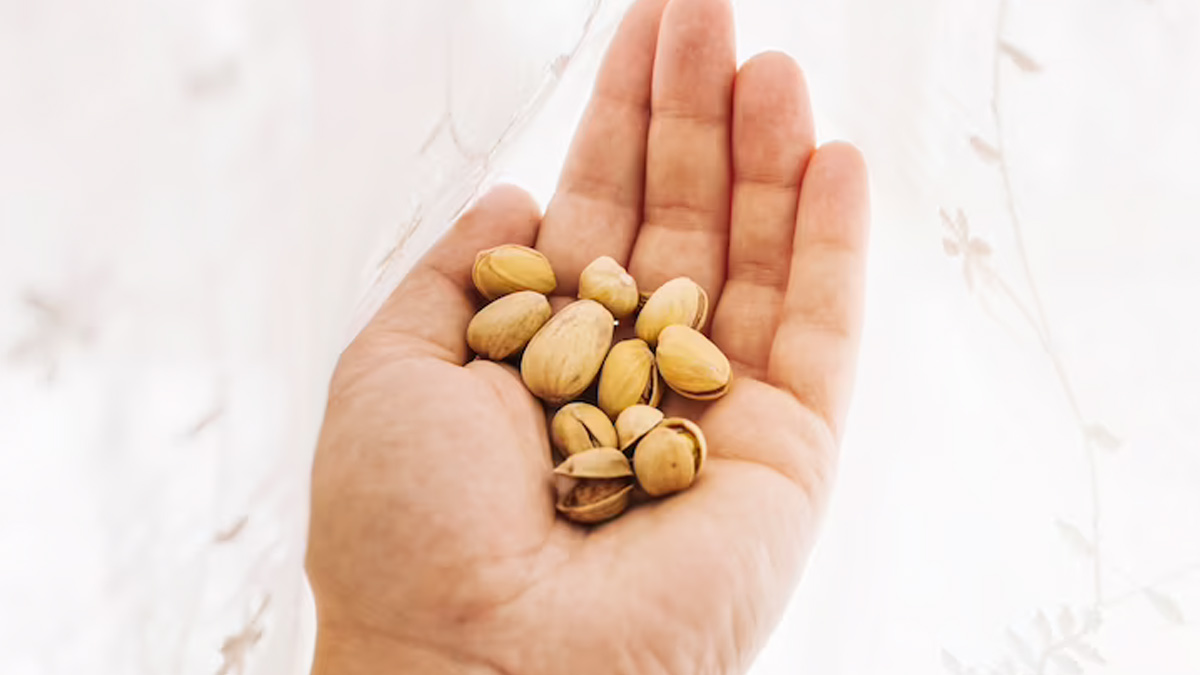 Also Read: Role Of Pistachios In Reducing Weight & Belly Fat
American pistachios provide a convenient, complete protein snack that is portable and does not require cooking. Pistachios are plant-based, and with most people shifting to plant-centric diets, pistachios provide a meat alternative for vegans, vegetarians and those who want protein from plant-based sources. Pistachios actually contain as much protein as an egg in one serving. When using pistachios, there is no need to mix two or more insufficient forms of protein.
Health Benefits Of American Pistachios
Being a complete protein source, American pistachios fuel a healthy lifestyle by helping build and preserve muscle and help the body refuel and recover before and after a workout. As they give your body all the nutrition it requires, pistachios have many health benefits. Including pistachios in your diet is a wonderful method for most people to improve their general health. It is not only a full protein supply but also a potent anti-inflammatory with numerous antioxidants that support mood, vitality, and cell repair. American pistachios are low in calories and antioxidants and contain various minerals, vitamins and fibre to aid in weight management, heart and gut health, lower cholesterol and blood sugar, healthy blood vessel and eye, as well as enhanced oxygen distribution.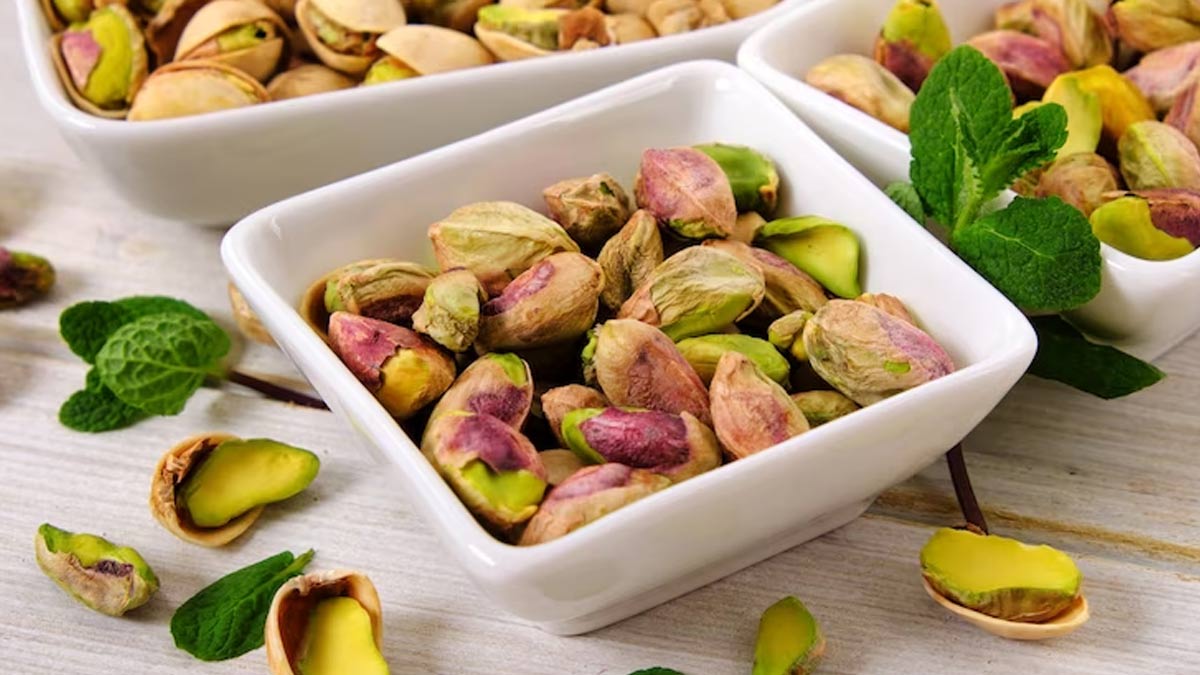 Also Read: Eat A Handful American Pistachios Daily To Manage Your Blood Sugar, Read More Benefits Here
"Protein deficiency is a big problem in our country as most of us are vegetarians, so scoring enough quality protein is often a stretch. Pistachios can actually help fill this gap as not only do they deliver a higher amount of protein (6 grams per serving - 49 pistachios) in comparison with other nuts, but they also, unlike most other vegetarian sources, actually deliver complete protein, with all nine essential amino acids, making them a good meat alternative. They are a perfect snack. Munch on these delicious, portable nuts to help you recharge and get numerous nutrients and energy, so munch on them! Or blend them into nut butter and spread on bread and crackers, toss them into your bowl of oats, muesli, or your morning cereal, sprinkle as toppings on soups and salads and stir-fries, and smoothies," said Kavita Devgan. So, this National Protein Day, it's time to celebrate California-grown pistachios, a complete protein powerhouse.
Image Credits: freepik