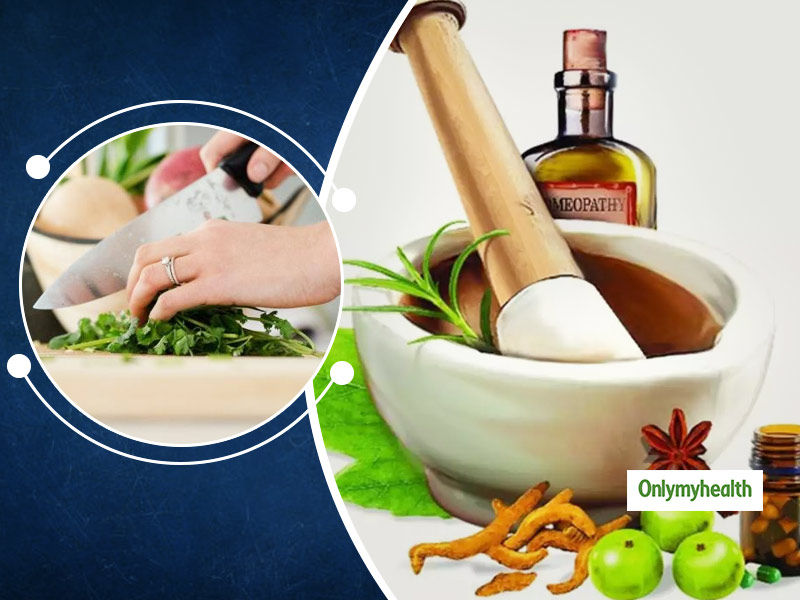 Ayurveda is a way of living, and why not resort to Ayurvedic way of living by cooking on similar lines. Know how to cook as per Ayurveda
Ayurveda is an ancient Indian natural and holistic medical system. When translated Ayurveda from Sanskrit, it means "science of life". The knowledge of Ayurveda first proceeded verbally from the descendants of the sages of India, after which it was collected and written five thousand years ago. In recent times, only to undo the wrongdoings of not following a proper healthy regime, most people are now steering towards the Ayurvedic way of living. Also, in times like these when everyone is in the race of building their immunity, resorting to Ayurvedic practices could help in making immunity by only eating clean and healthy. But did you know that it is not just about eating Ayurvedic superfoods but also how you cook them? Yes, one can cook as per Ayurveda too.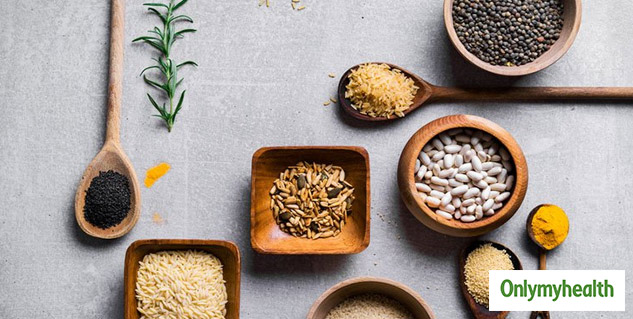 Also Read: 4 Ayurvedic Immunomodulators That Can Help Develop Disease Resistance
There are some basic principles of Ayurveda that people must follow for its full benefit. Some tips listed below:
Eat less sweet, as stated in Ayurveda. One should especially avoid refined sugar. You can use honey or jaggery as a substitute to sweet. Making this little change could be beneficial for those with borderline diabetes.
Do not overcook the vegetables, as it kills all nutrients. Undercooking anything can also be harmful. Hence, cook your vegetables to perfection.
Opt for ginger to get rid of seasonal cold and flu, especially in times when everyone wants to stay clear from the COVID-19 scare.
Use flour with its husk as it has the most amount of fibre in it.
Do not eat cold food, as it makes your gut health weaker.
Listed below are some principles of Ayurvedic way of cooking any dish for maximum cleansing and enhanced immunity:
Plan Food For All Senses
The right way of cooking food, as per Ayurvedic principles is to cater to all the taste buds. This means the whole meal should comprise of something sweet, salty, sour, bitter and spicy. This is because it is a must to get a hint of umami, making you feel happier about your meals. Also, the meals should be as per your dosha, which comprises of Vata, Kapha, pitta. The doshas may show variations as per age, gender, climate, season, etc. The best way to balance the doshas is to eat as per your doshas.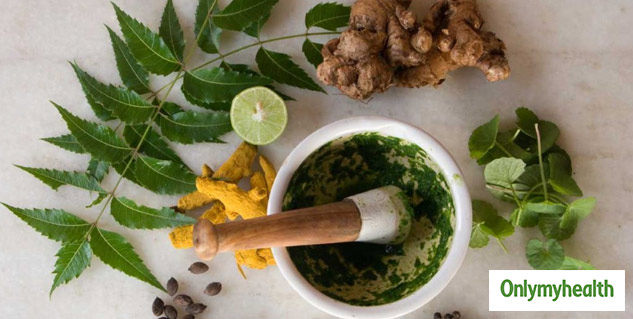 Spices As Per Doshas
The right way to cook as per Ayurveda is to use Ayurvedic spices. The use of spices has been a common practice in all kinds of cooking since time immemorial. Spices not just render taste but also build immunity in the body against various viral and bacterial diseases. Do not forget to use cumin, fenugreek, turmeric, coriander, mustard seeds daily to make sure that your meals are prepared as per Ayurveda principles. Also, all spices may not suit every dosha. Hence, know what spices work for which kind of body type.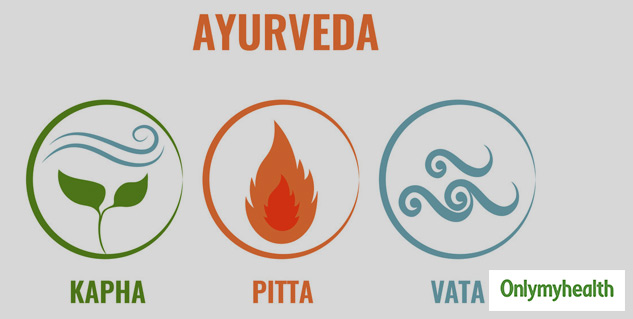 Also Read: Wondering How To Recover From Pneumonia? These Ayurvedic Remedies Can Help In Treatment
The right way to live healthily is to cook healthy and eat better. So, next, while you are cooking, try to follow these Ayurvedic principles for enhanced immunity. Stay healthy, and eat your hearts out, keeping in mind your body doshas.
Read more articles on Ayurveda