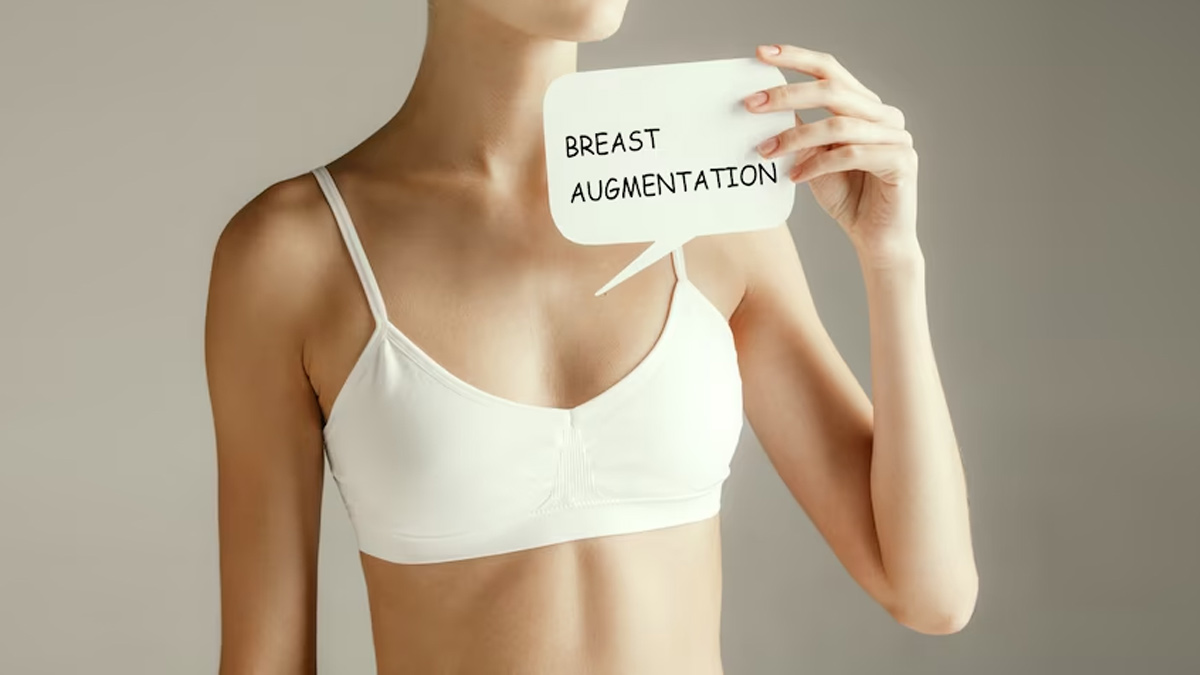 Breast augmentation, also called as, 'boob job' is a cosmetic surgical procedure that increases the size of breasts through implants. It makes them look bigger, which is why women with smaller breasts consider this surgery. However, just like every cosmetic surgery has certain misconceptions associated with it, breast augmentation surgery myths too leave many women baffled. We decided to bust some common myths in association with Dr. Karishma Kagodu, plastic and cosmetic surgeon, Founder of Dr Karishma Aesthetics.
Myth 1: I won't be able to breastfeed.
Truth: This inescapable myth is one of the biggest involving breast augmentations. The fact is that, in most cases it is possible to breastfeed your children after an implant has been placed. While performing the implant procedure, we place the implants behind the breast tissue or behind your pectoral chest muscles, hence the breast tissue is untouched. In case of augmentation with fat , the injected fat has no effects on your existing breast tissue. In rare circumstances, women with small sized breasts may not breastfeed even without surgery. Genetically many women are unable to breastfeed. There is no direct scientific evidence proving breast augmentation affects breastfeeding.
Myth 2: Breast implants need to be replaced after ten years.
Truth: The term 10-15 years is often said as the life of breast implants. However it is not a compulsion to change your implants at 10-15years as long as your breast feel soft and look natural. Yes, it is true that over a period of time the implants are undergoing wear and tear. Wear and tear can cause implant rupture/tear at times and may need to be replaced. If you develop hardness in the breast, change in feel, discomfort or change in shape- then there could be a capsular contracture (implant illness). Over time, and due to wear and tear, this capsule becomes rarely hard and causes external symptoms as mentioned. Nothing to worry, meet your plastic surgeon, examine your implants' status using MRI, mammograms, or sonograms. Only if there are wear and tear issues do you have to replace your implants, or you can keep it as long as you feel your breasts feel and look normal.
Also Read: 7 Unconventional Myths About Breast Cancer That Need To Be Busted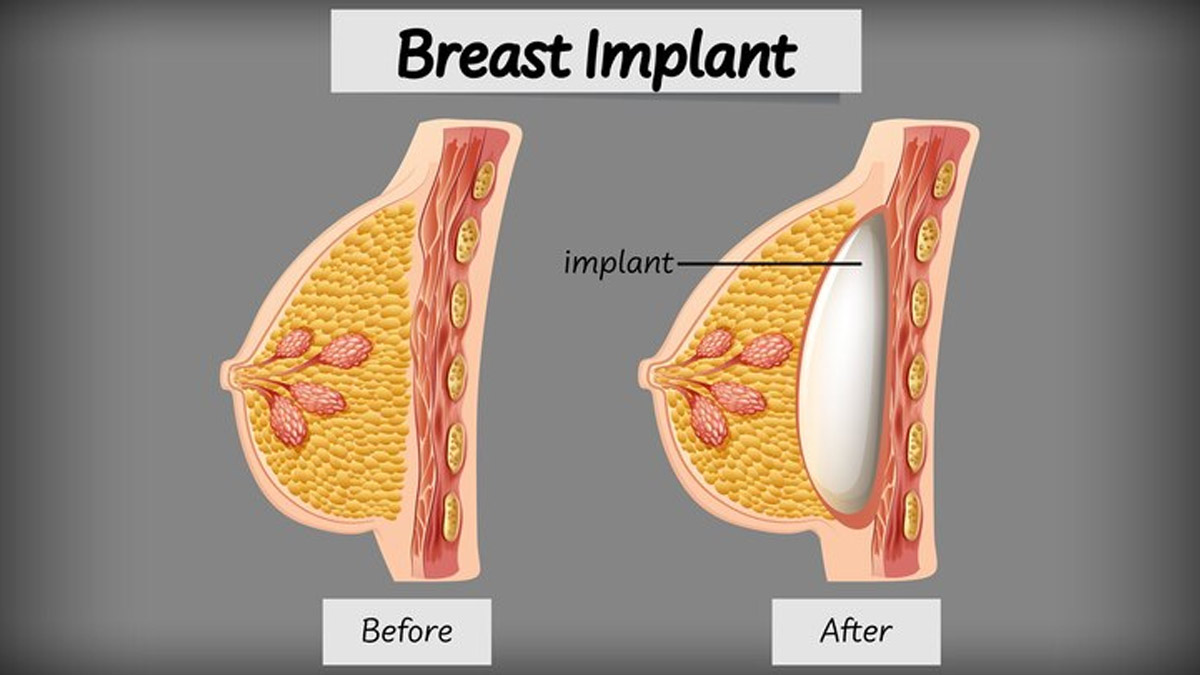 Myth 3: I am more susceptible to breast cancer if I have implants.
Truth: Scientifically, there is no link between having breast implants and breast cancer. Due to highly developed techniques, breast augmentation procedures using FDA-approved medical grade III implants are highly safe. In fact, those women who have had breast cancer, tend to reconstruct their breasts post-mastectomy with implants to provide them with new breasts.
Myth 4: Breast cancer scanning will damage my implants.
Truth: Nowadays, FDA-approved implants are incredibly durable and safe. A medical evaluation with an ultrasound , mammogram, CT scan or an MRI won't affect implants anyway.
Also Read: Is Breast Cancer Hereditary: We Speak To Doctors For Insight
Myth 5: Breast implants can cause rib pain.
Truth: With the right size and shape of the implants, rib pain won't be a case after breast augmentation surgery. Usual symptoms of pain post-surgery will be there for 4-5 days and it subsides with pain medications.
Myth 6: Breast implants make my breasts look fake.
Truth: during the 1900's trends in breast augmentation favored heavily enhanced looks which made it look fake and unnatural. This is no longer the case and the recent trends point towards a more natural look. New implant technologies and shapes have allowed for better designs and a range of sizes. If you are looking for a natural look, your plastic surgeon will choose an implant with less projection and less volume giving you a subtle look if you wish. It is not a compulsion to put bigger than normal-sized implants. It finally depends on what you desire as you final Cup size.
With the expert hand of the plastic surgeon, you can achieve realistic outcomes, as the aesthetic skills of a surgeon are key to your natural results.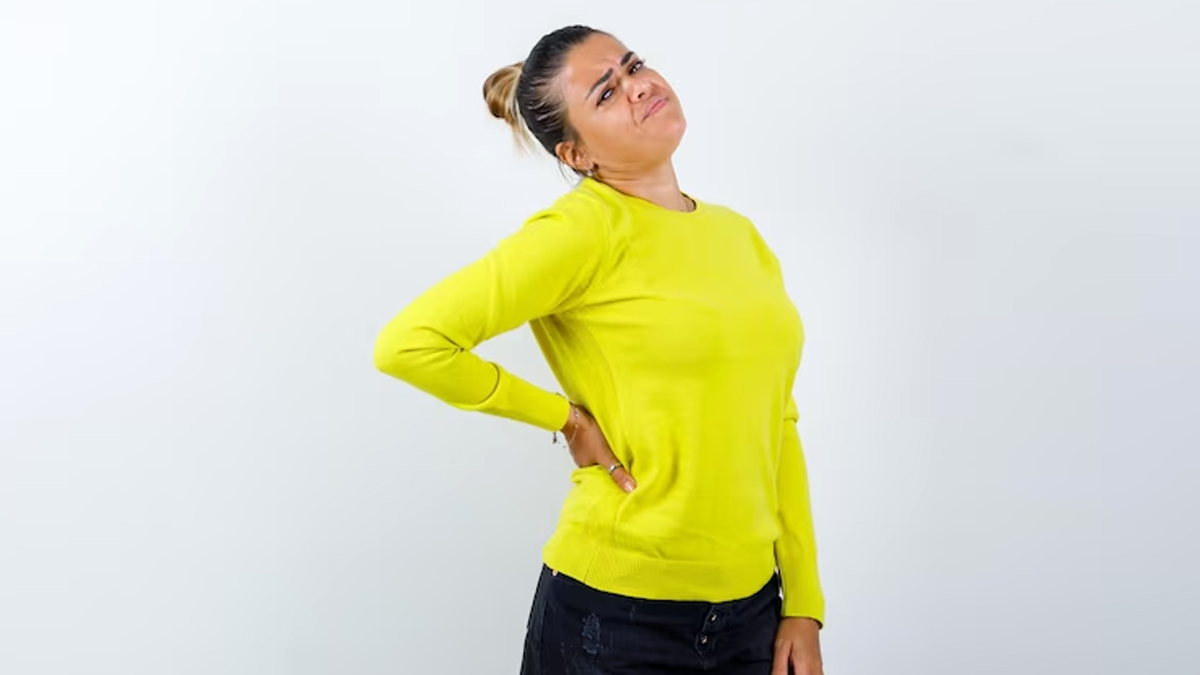 Myth 7: Implants guarantee perky, youthful-looking breasts.
Truth: Aging, hormonal changes, massive weight changes, pregnancy and breastfeeding- all take a toll on your breast size, shape and appearance. Moreover, if you have a sagging concern, we may suggest a breast lift surgery with or without breast augmentation with implants or fat transfer. These procedures are customized and only after your consultation, can we as plastic surgeon's advice you for the right combination of procedures. If mild sagging, a breast implant is sufficient to give a breast lift and provide volume. With very severe breast sagging, a Breast lift will be needed in combination with either an implant or fat. Few women only want a breast lift without added volume, and in these cases we can avoid the implant or fat.
Myth 8: You should go as big as possible.
Truth: The selection of implant size and shape is wholly and solely based on the individual's anatomy and breast profile. While choosing an implant, we work carefully to match your breast dimensions and characteristics, so your results look natural and not artificial. Thus, choosing always bigger is not a rule.