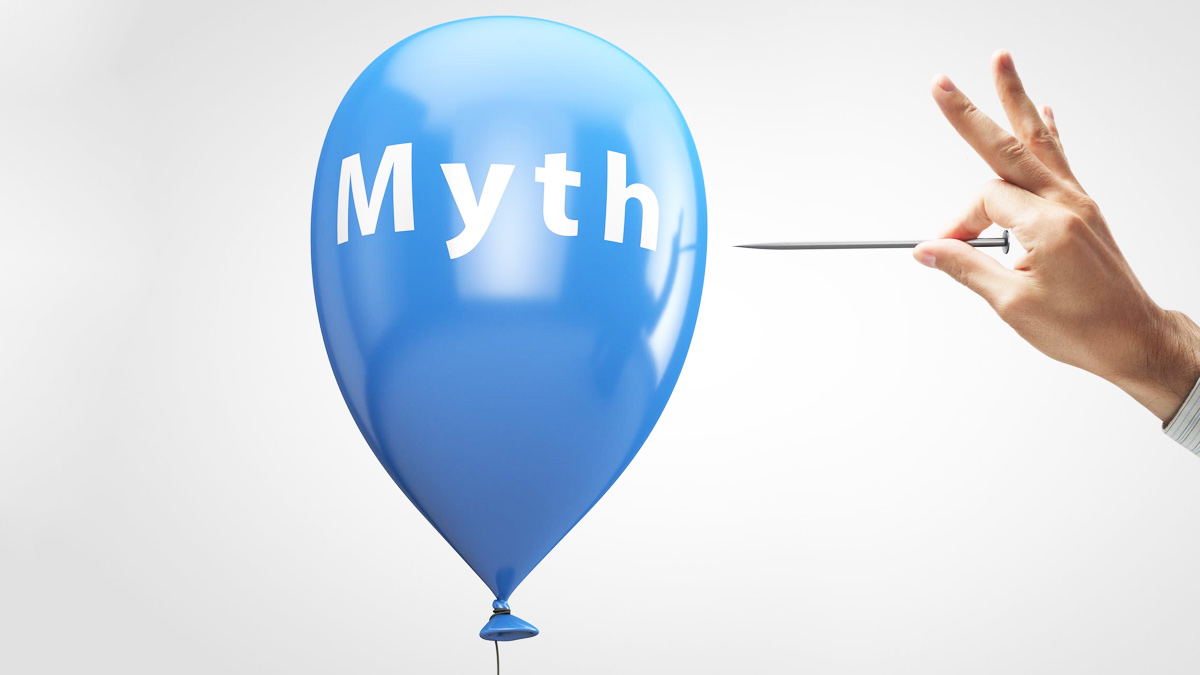 Despite extensive awareness programs run by different institutions, there are still some misconceptions that people have. Keeping in mind that breast cancer is one of the topmost cancers in India, it is extremely important that people stay informed and get away with myths and misconceptions. In this article, Dr. Rajeev Agarwal, Senior Director - Breast Surgery and Breast Cancer at Cancer Institute, Medanta, Gurugram busts some bizarre myths about breast cancer.
MYTH: I won't get breast cancer if I don't have a family history of breast cancer
FACT: Only 5-10% of the total breast cancer cases are inherited. This means, 90% of the breast cancers have no family history. Anyone including men and women can get breast cancer.(click here to red more about inherited breast cancer)
MYTH: There is a lump if you have breast cancer
FACT: While it is stated to check fr any lump or tissue buildup around the breast during self examination, Dr. Agarwal busts the myth that it is not necessary that you will get a lump upon developing breast cancer. Thus, regular or annual breast screening is a must to diagnose the cancer.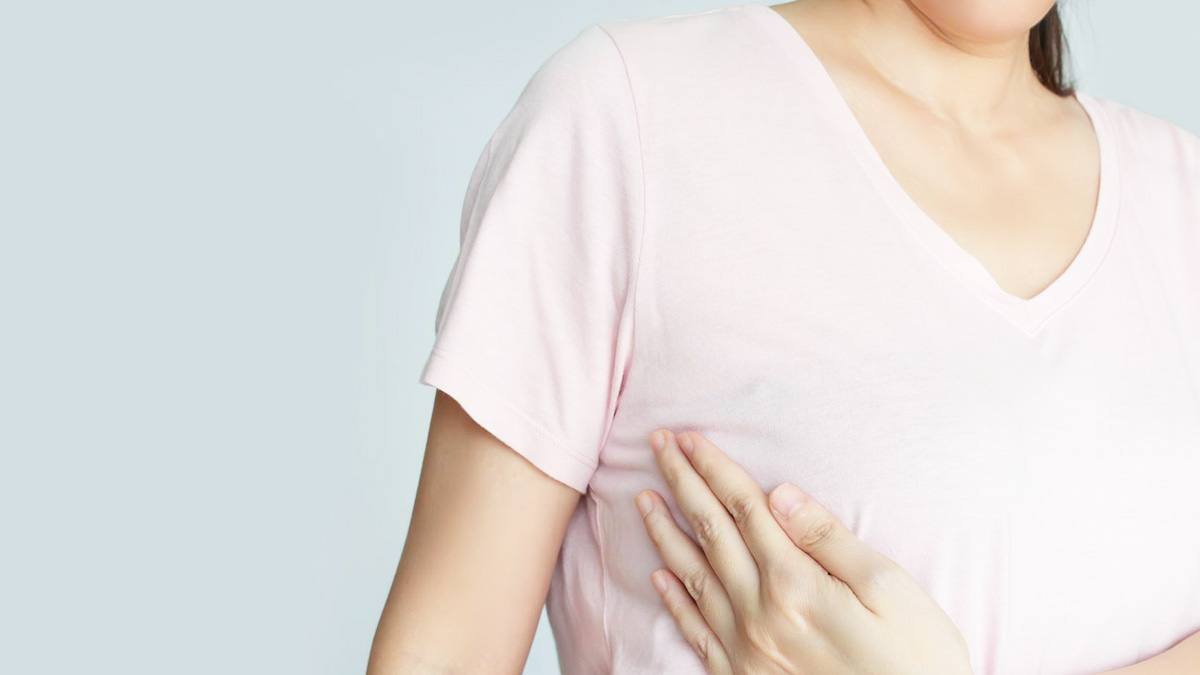 MYTH: Healthy lifestyle can sureshot prevent breast cancer
FACT: It is seen that people who lead a healthy and active lifestyle also got diagnosed with breast cancer. All these factors can reduce the risk of developing cancer but cannot completely eliminate it. Lifestyle is just one risk factor but there are numerous other causes of breast cancer that you must know in detail from a doctor.
MYTH: Getting annual mammography can detect cancer at an early stage
FACT: Mammography is an important tool to detect breast cancer on time but it is not always successful. Sometime, cancer cells are in such an early stage that they get undiagnosed during mammography and grow by the time you get next mammography done.
Also Read: When Is The Right Time To Get A Mammogram Test Done
MYTH: Wearing bra can cause breast cancer
FACT: A lot of women has this misconception that wearing bras can increase the risk of breast cancer. Bras are actually meant to provide support to your breasts. There is no scientific evidence that bras cause cancer but a wrong bra can definitely double the risk. Therefore, it is extremely important to choose the right loungerie.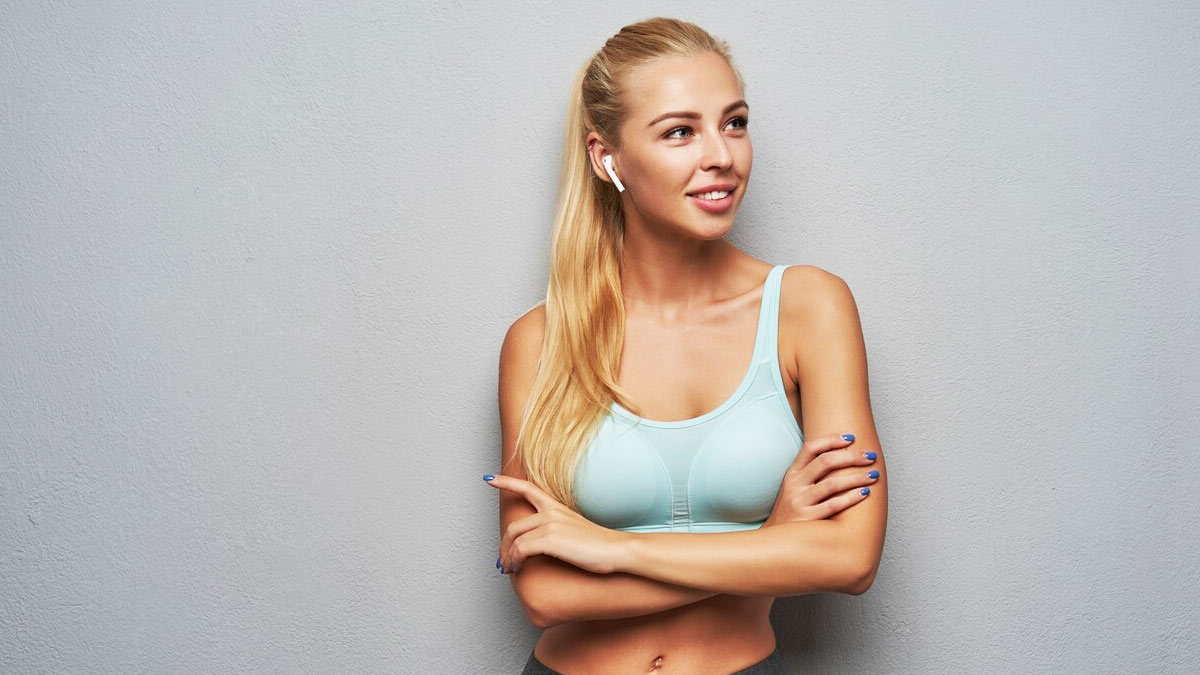 MYTH: Only old or middle-aged women get breast cancer
FACT: There is no age-related risk of breast cancer. Women of any age may get breast cancer. In fact, the cases of breast cancer in young women have risen significantly over the past few years. Also, younger men can also get breast cancer.
Also Read: Breast Cancer In Young Women: Doctor Shares Risk Factors
MYTH: Using deodorants can cause breast cancer
FACT: This is an absurd myth as using antiperspirants or perfumes or deodorants cannot cause breast cancer or any other cancer. No scientific claim backs this however, excessive use of these can cause skin irritation. But the chances of getting cancer with them is highly unlikely.
These are some bizarre myths about breast cancer that do not have any scientific value. These only spread misinformation that restricts people from receiving factual and verified information. It is suggested that you must get annual breast checkup done and if you observe anything unusual, report it to the doctor.
Image credits- freepik