Safety is the primary concern for women these days and when you are a solo woman traveler, security and safety becomes the only concern. Thanks to the forever evolving technology, now even your smart phone can help you stay secured while you are traveling.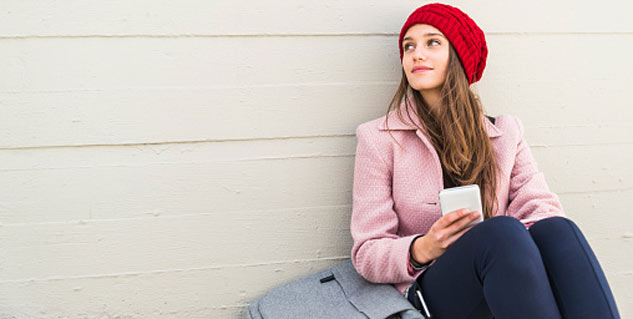 SafetiPin
While keeping the current scenarios in mind, this app tops our list. If you are a solo woman traveler and have just moved to a new city or a new locality, this app can help you identify the safe and unsafe localities. This application gives you a map sort of view of the locality you are trying to identify and it will mark/classify the safe and unsafe places.
Ola cabs
When we are apps for solo woman traveler, Ola is what you need. After all, who doesn't need a safe ride when travelling? Ola cabs and autos are the safest when it comes to hired taxi services. The best thing about Ola is that they are available at any time of the day and can be hailed over a phone call. You just call and your cab reaches you within a minutes.
Scream Alarm
This application comes with a click button that makes a loud noise of screaming woman at a very high pitch when clicked. So, when you think you need to alarm people around you for help when in danger.
Police Nearby
When we are listing out the must have apps for woman travelling alone, Police Nearby is one application that allows you to have police help when needed. You can have the list of nearby police stations. This application can come handy when in need.
Secure Her
Solo female travel isn't child's play. A solo woman traveler is always needed to be prepared. When looking apps for solo woman traveler, this application can come handy. If you are new in a city, this application can help you send signal and a call centre responds to your signal and sends help right away.