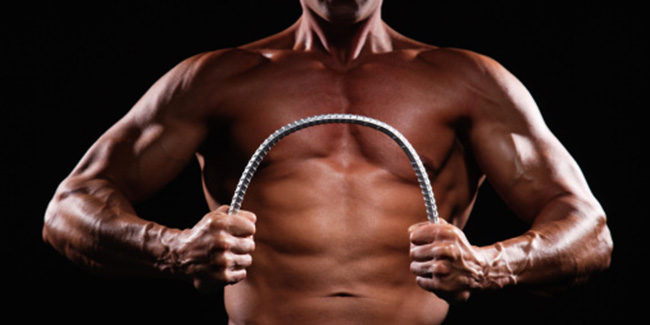 Working out is no easy game, though you may think it to be a cake walk, but it isn't so. It may be that you have been working out for long but there hasn't been much of an improvement in matters of muscles. The reason could be that you are doing the wrong things; you need a workout routine that will help you to build muscles.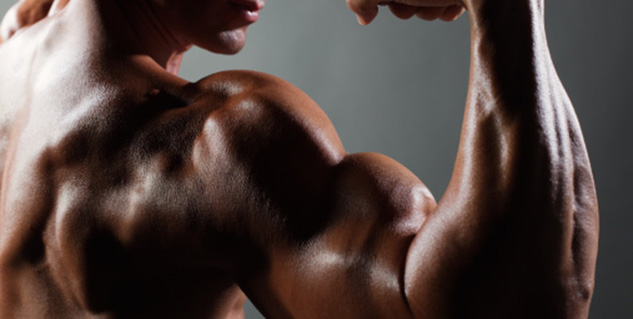 Earlier it was believed that just any sort of work out would help you to build your muscles, a bit of weight lifting, a glass of protein shake and you are ready to rumble. But with time and understanding all that has changed. People are not happy with the minimal muscle growth, they want to grow big and become stronger. This can happen when they stick to a good workout routine and follow it religiously. If you are worried about not having gained enough muscle, then here is a guide for you to build up now.
Start with free hand exercises
You have to start your workout session with free hand exercises; this is the building block for your muscles. Your muscles need to be stimulated and you will then move on to the weights. You ought to do as many pushups, pull ups, and bar dips as you can. This will build the foundation for your muscles and will make it easier for you to lift weights. Start with minimum repetitions and then move on to do more with each passing day.
Move to the big muscle groups
Chest
Your chest is a big muscle group and to gain more muscles here you must do exercises that will help you to grow big. Start with doing as many pushups as you can manage and then move to do bench press, dumbbell press, inclined press, and butterfly. Finish it off with lying dumbbell over head pullover to get your chest in good shape. Lift heavy weights and do 8-10 repetitions for each of these exercises for three sets.
Shoulder
Your shoulder is another big muscle group that needs to look good and to add muscle here again you will have to do the standard exercises. Start with seated dumb bell press for shoulder, then move on to dumbbell side lateral raises, after which you should hit upright barbell rows and finish it off with shoulder dumbbell shrugs. You could swap the shoulder press with Arnold press every after a certain amount of time. Again you must lift heavy weights and go for 8-10 repetitions for three sets each.
Biceps and triceps
Your arms are a matter of pride and if you want to show them off then go for the basic exercises again. For biceps you must start your exercises with barbell curl, move to dumbbell curl, then go for preacher curl, and finally end it with hammer curls. The key here is to take it slow and steady and let the muscle reap. Once again as before you will have to go heavy and make repeat for 8-10 times for three sets each.
For triceps you should start with standing triceps extension, then move to lying triceps press, and move to triceps press down. You must end this with bench dips with 25 repetitions for three sets.
Back
Your back is a huge muscle and pull ups and chin ups are the best way to give it the foundation for good shape and size. Then the exercises that you must do are, dead lift, dumbbell row, back extensions, and back pull down. These exercises are the best way to build a terrific back. Once again go heavy and do 8-10 repetitions, except for pulls ups and chin ups where you should do the most you can.
Above all remember to work out on your legs, start with squats and leg raise and then move on to the weight training.
Building muscles isn't an easy thing to do, you need patience and dedication.
Image: Getty