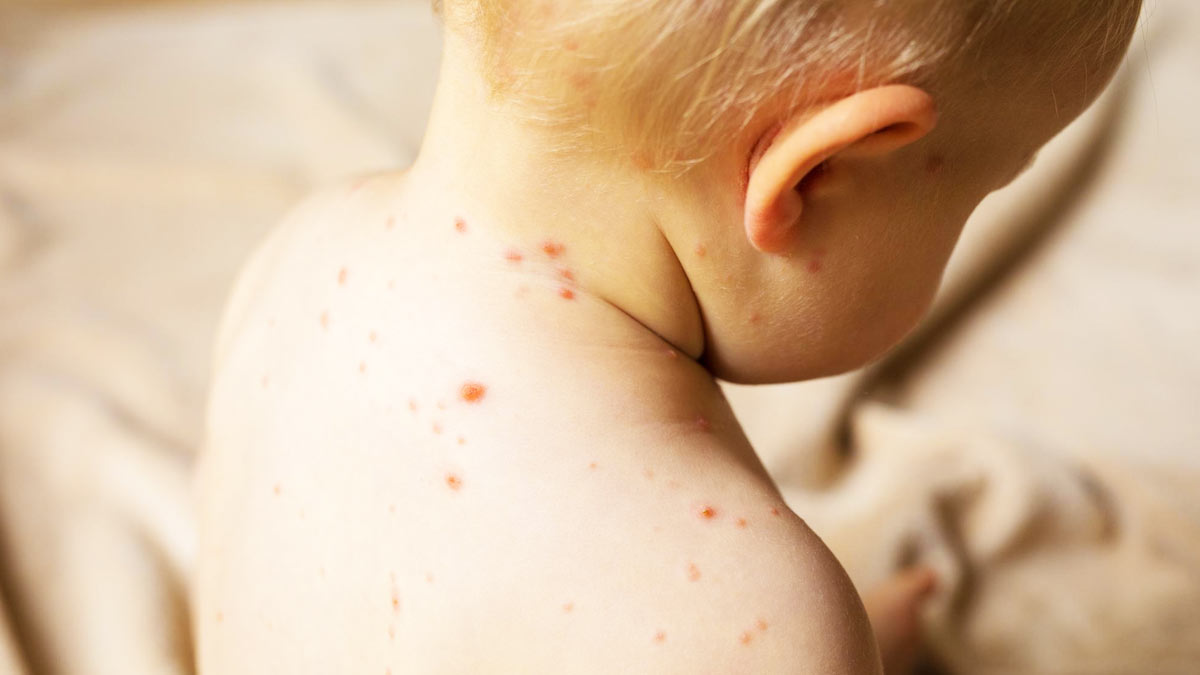 The civic authorities of Mumbai's Govandi locality have confirmed that three kids aged one to five have lost their lives due to measles infection. Additionally, other suspected cases of the infection have been found. The incident emerged just months after the Central Government adopted a National Strategic Plan in May to eliminate measles by the end of 2023.
Following the outbreak, the Centre sent a three-member team of experts to the city on November 9. Reports state that the deceased kids were either unvaccinated or partially vaccinated. This is the case after Measles-Rubella (MR) vaccine is offered free of cost by the government under its universal immunisation programme.
Causes of Measles
This highly contagious disease is caused by the measles virus and is considered one of the major "childhood killer diseases". According to an estimate, of all 1,34,000 global measles deaths in 2015, 47,000 deaths occurred in India.
Who is at More Risk?
Young children who are undernourished, especially those with insufficient vitamin A or a weak immune system, are at higher risk of getting measles. Once the infection occurs in a child under one year of age, the chances of mortality are highly increased, as compared to those infected at three to four years of age.
Also read: Measles Vs Rubella: What Is The Difference Between These Viral Diseases
Symptoms of Measles
Measles should not be considered an ordinary rash. The sign of first symptoms can be seen seven to 10 days after infection. Its initial symptoms include:
High fever
Bloodshot eyes
Runny nose
A tiny white spot on the inside of the mouth
Development of a rash several days after infection
The rash starts from the face and spreads through the upper neck, then gradually goes down the body.
Apart from these symptoms, infected children can develop an ear infection, diarrhoea, and even pneumonia. The infection affects the immune system of children very badly.
Also read: Measles Infection: 8 Myths And Facts
Prevention and Treatment
Since it is a contagious infection, parents should isolate the infected child for four days after the development of a rash. While caring for patients, airborne precautions should also be taken.
The chain of the infection can be broken by administering the vaccine. The World Health Organisation (WHO) estimates that vaccination has caused a decline of 73% in measles deaths globally between 2000 and 2018. Dr Jacob John, co-chairman of the India Expert Advisory Group for measles and rubella stated that Measles cannot be eliminated unless 95% of the kids are vaccinated in every village, district and community.
Image Credits: freepik