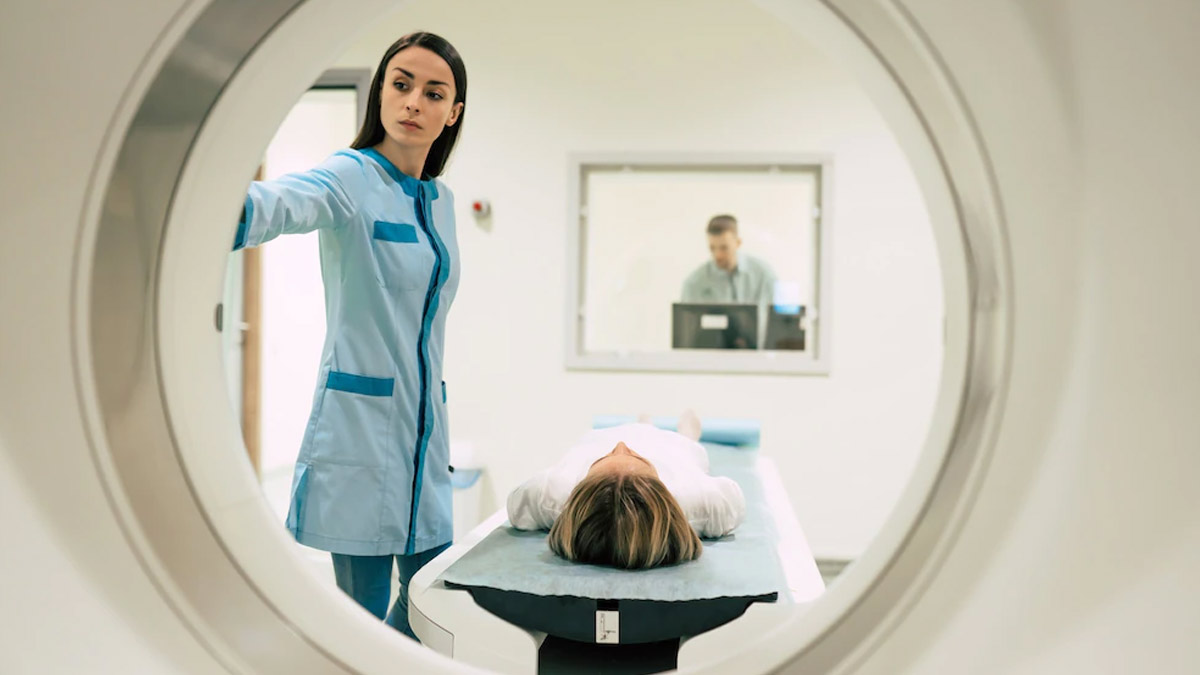 According to a new study, published this month in the journal PLOS One, researchers at the Oregon Health & Science University have developed a new MRI imaging to check the health status of a placenta, which might help medical experts in knowing about any complications early during a pregnancy. The study used magnetic plangency imaging, also called MRIs, and could be virtually duplicated on all the other modern day MRI scanners. Researchers observed that with the help of quick data analysis, this imaging method can be easily used by clinical experts.
Victoria HJ Roberts, Ph.D., research associate professor in the Division of Developmental and Reproductive Sciences at OHSU's Oregon National Primate Research Center, and the co-leader of the study said, "Any research that helps us find ways to improve prenatal care is crucial." She further added, "Pregnancy can be extremely taxing, both emotionally and physically, especially for someone who is experiencing a complicated pregnancy. It's exciting that this research has identified a more effective way to detect complications early in pregnancy, so clinicians are able to provide the best care to the mother and developing baby."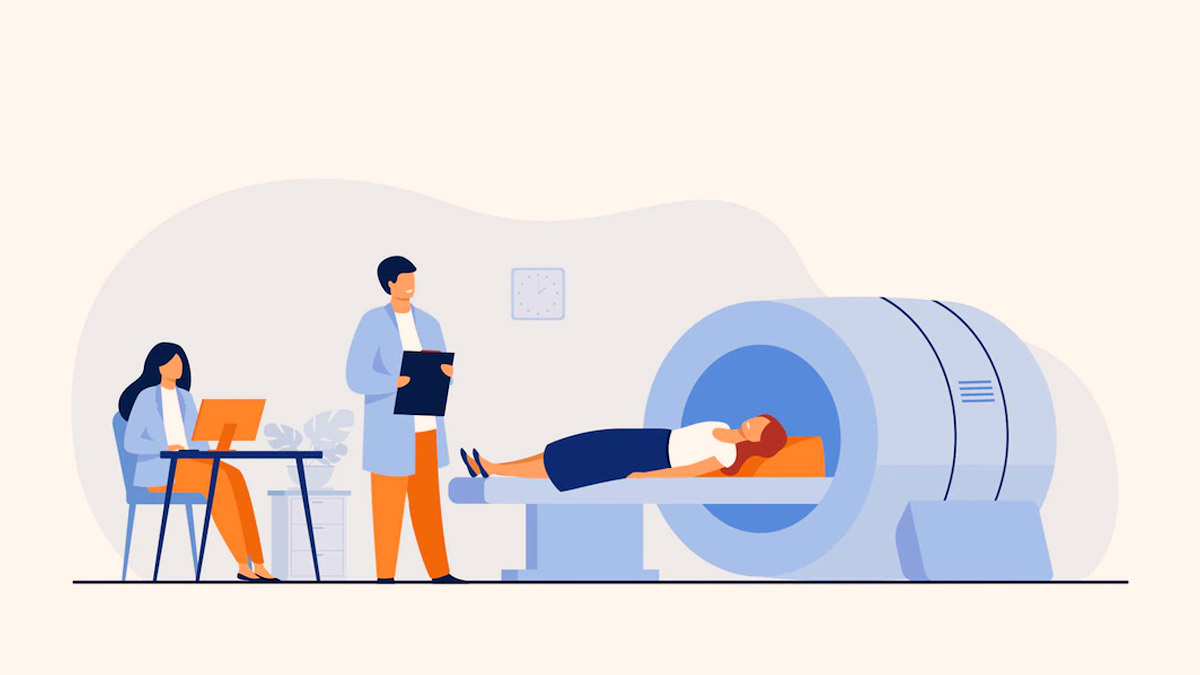 The placenta plays a major role in the development of foetus and pregnancy period, along with neonatal, pediatric and even lifetime health. To conduct the study, researchers observed 316 pregnant women between weeks 11 and 38 of pregnancy. Out of these lregnancies, 62.6% were under 'low risk' category, and the remaining part of 37.4% were under high risk category with complications, such as stillbirth, fetal death, low birth weight, fetal anomalies, and preterm birth.
Also read: Common Pregnancy Complications That Women Encounter In Different Trimesters
The study participants underwent MRI scans up to a few instances to come across a sign withinside the blood related to oxygen availability and placental blood flow referred to as T2. After studying the data, they located that T2 degrees had drastically decreased with a low chance of being pregnant from the group of 15 to 33 weeks. In addition, they also found that T2 readings from as early as 10-20 weeks of gestation can be considered as at-risk pregnancies.
The researchers concluded that their new approach will be without problems carried out on almost all current MRI scanners and hence can be without problems tailored to evaluate placental characteristic in prenatal care settings. The authors mentioned that their outcomes can be constrained as they studied a small quantity of outcomes. They additionally mentioned that as the participants had been primarily of the same ethnicity and race, thus their findings might not be applicable in different demographics.