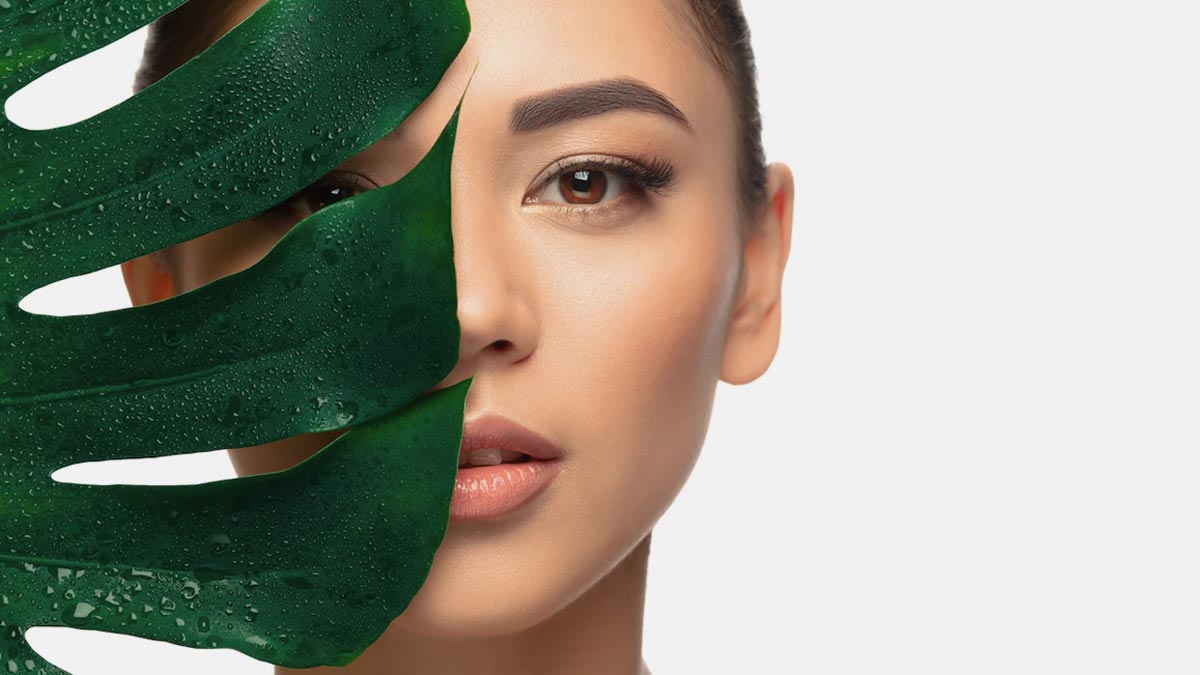 Our skin's needs changes over the time depending on the season. It is in best interest to suit your skin by taking necessary steps to best identify its needs in accordance with the seasonal change. This exercise is essential for the skin to function supremely thereby making you look your best. Keeping the health of your skin in mind and checking in regularly to determine if any alterations to your current routine and ritual is needed to leave your and your skin balanced and beautiful.
The monsoon heat and humid weather is an invite to viral and fungal infections. Monsoons are a perfect setting that encourages skin and body infections like acne, dermatitis, heat and skin rashes. It also aggravates itchy skin, pimples, and several other types of skin allergies. These are some of the most common monsoon skin infections but do not worry, we have got you covered. Here is your ultimate guide for skin care this monsoon season.
Also Read: 5 Plants That Are Good For Your Skin, Hair and Overall Health According To Ayurveda Expert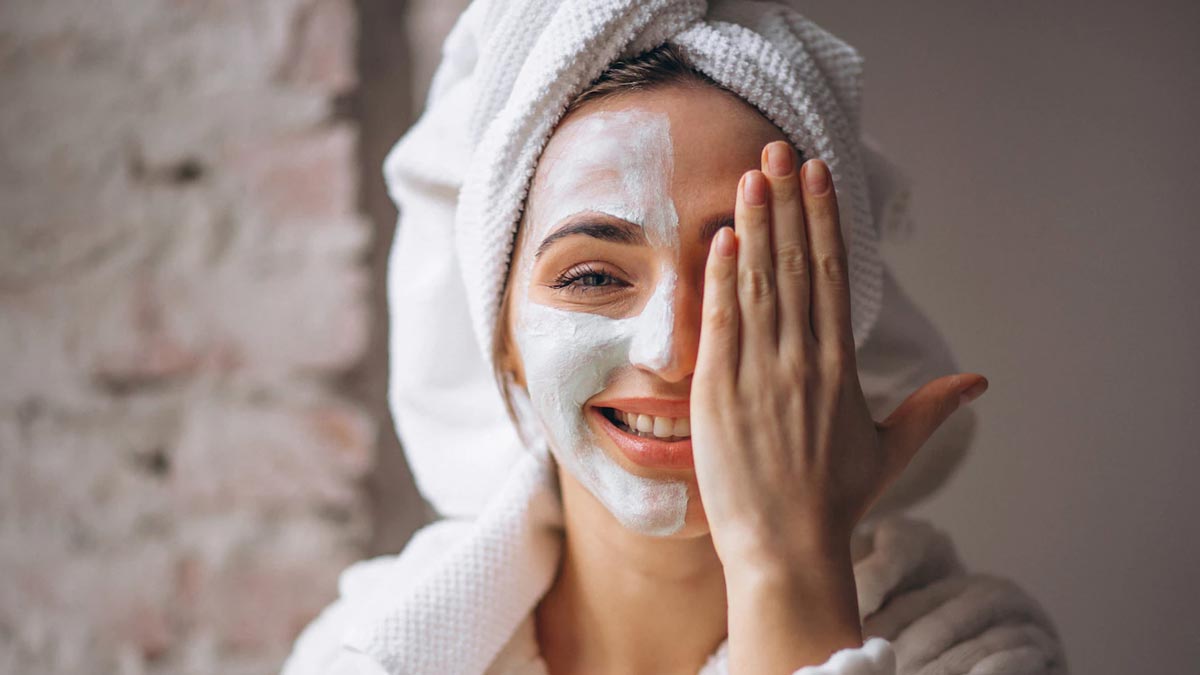 Monsoon Skin Care Tips
1. Use soap free cleanser
Soaps free cleansers are proven to be milder and more gentle on the skin. Monsoon is a season of humidity and humidity rips off the natural oils from the skin. While using a soap cleaner or face wash you are ripping and depriving your skin of more natural oils. Therefore, switch to a soap free face wash during the monsoon season. This will cater to get rid of dirt and oil without making your skin dry. However, do not go over board with washing your face.
2. Exfoliate
Make regular exfoliation a part of your monsoon skin care routine. Exfoliation helps in getting rid of dead skin cells and giveing the skin its overdue healthy glow. Scrubbing your skin 2-3 times a week should do good to you face and body. It also increases blood circulation that helps in flushing out the toxins on the skin. After an outdoor day it is obvious for a layer of dead skin cells on your skin. Scrubbing helps in removing it. This exercise also helps the skincare products to absorb in the skin better.
3. Do not go overboard with make-up
Just like the summer season, it is suggested to go out with minimal makeup. Heavy makeup looks won't stay put in the monsoon season and in turn will block the skin pores. Go for products like BB and CC creams to set the base. This will make the skin look flawless effortlessly and in no time. This will also allow your skin to breathe which in turn will rejuvenate the skin. It is advised to avoid lipsticks as well. You may use tinted lip balms instead. Lip balms will nourishes well as give a natural tint to the lips.
Also Read: Do you know your skin type? Here is how to find it.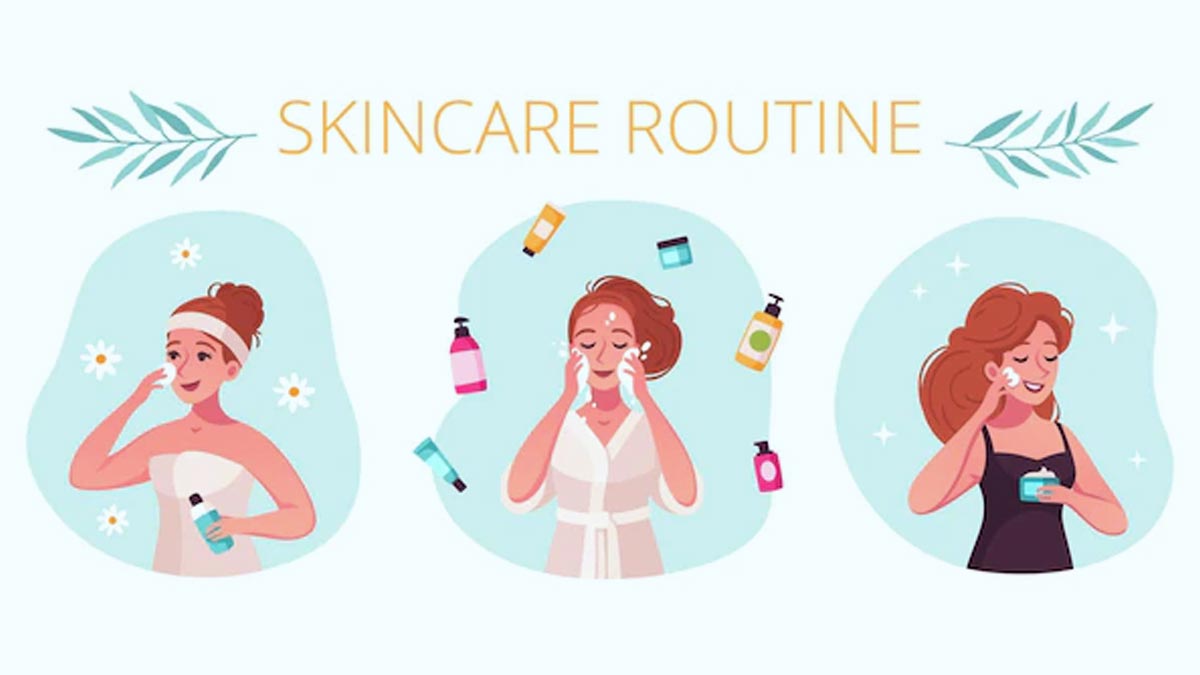 4. Clay masks
Monsoon is a season where it gets difficult to keep excess oil at bay. The high levels of humidity makes the skin shiny and oily in no time. Apart from a basic skincare routine, it is vital to use a face mask too. You may set at least two days in a week to mask your face. Add a clay mask to your monsoon skin care routine, this will absorb all the excess oil and keep oiliness away.
5. Moisturize
You will still need to moisturize your skin in the monsoon season. A moisturizer is a must for every skin type and all through the year. It keeps your skin moisturized and hydrated. In medical terms this means that the skin doesn't have to work overtime to produce excess oil. A moisturized skin stays younger and has fewer skin issues. Therefore, it is necessary to add a moisturizer into your monsoon skin care routine. It is preferred if the moisturizer contacts Vitamin C and/or hyaluronic acid.