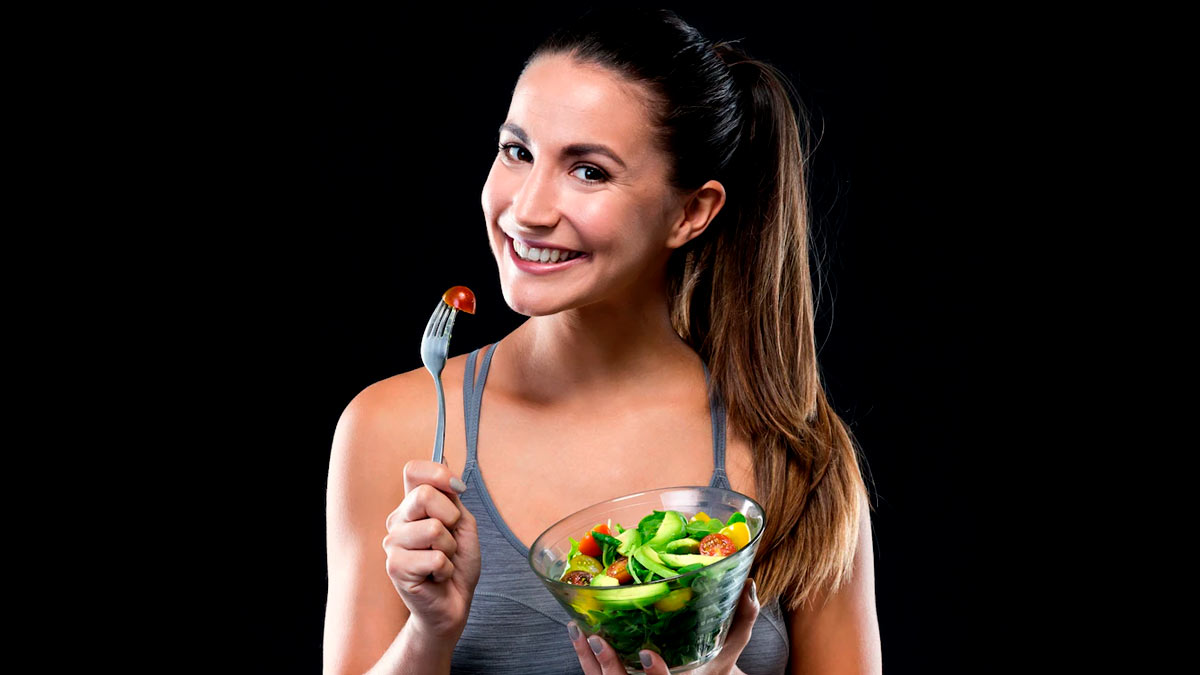 In the monsoons, people are at a higher risk of contracting infections and falling ill. Rainy days make us susceptible to illnesses, including cold, cough, fever, stomach infection, and many water-borne illnesses. In such situations, it is vital to have a healthy diet. Diet plays a major role in influencing your overall health. Not just in summers and winters, but it is important to eat certain foods while avoiding others in the rainy season as well. The right kind of nutrition can help in boosting immunity and striking a balance. Onlymyhealth editorial team spoke to Dr. Anjali Phatak, Director Nutripulse and Senior Clinical Nutritionist, Nutripulse, Jaipur, to know about a healthy monsoon diet plan and best foods for this season.
Suggested Monsoon Diet Plan
Early morning- Any Herbal drink (Ginger lemon water, cinnamon water, cucumber mint water, haldi water, etc)
Breakfast- Any fresh fruit smoothie and small bowl of vegetable oats
Mid morning- Coconut water
Lunch- Vegetable raita, small bowl of seasonal vegetable/sprouts, buttermilk, one chapati
Evening snack- Roasted Makhana
Dinner- Sauteed veggies, quinoa with vegetables, eggs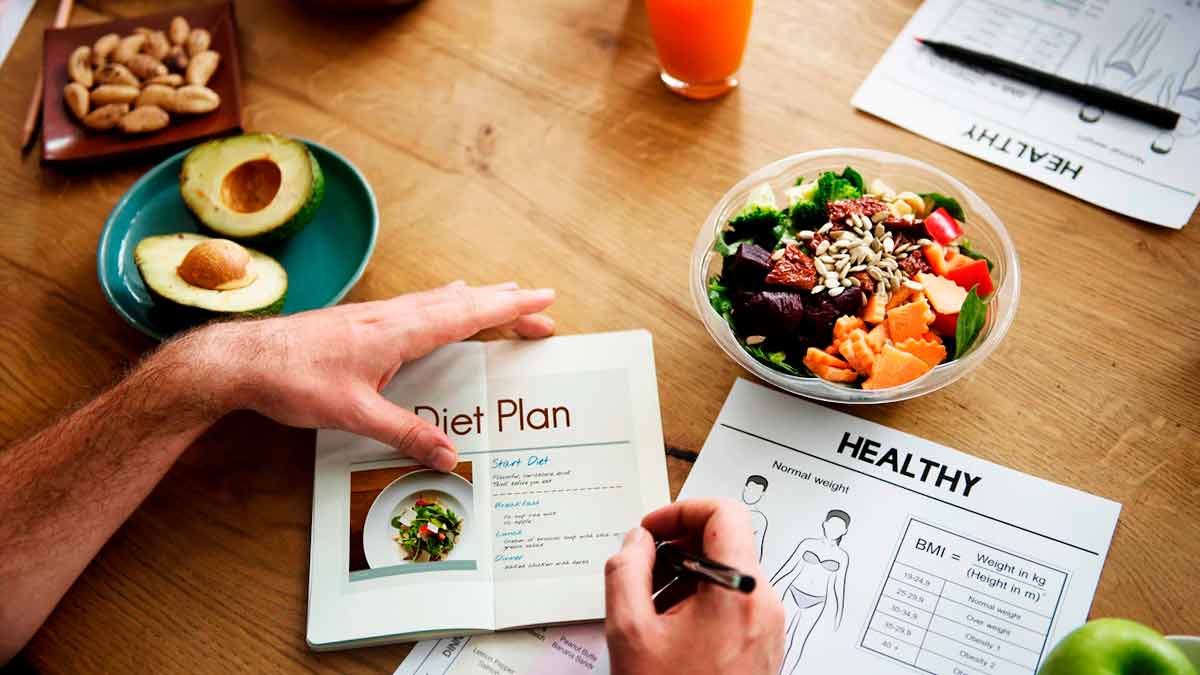 Monsoon foods
Here are some foods that you should and should not eat in the monsoons:
What to Eat:
1. Fresh fruits and vegetables
Fresh and seasonal fruits and vegetables including bottle gourd, bitter gourd, cucumbers, tomatoes, beans, radish, jamun, pears, cherries, peaches, papaya, apples, and pomegranates, should be consumed in the monsoons. These should be incorporated in your daily diet to boost immunity and improve overall well-being.
Also read: Diet For Monsoon Skin: Here's How To Maintain A Healthy Skin During Rains
2. Fluids
Drinking a good amount of safe, hygienic and clean water is important in all the seasons. To have enough fluids, you can even have warm and freshly made kadha, concoctions, herbal teas, and soups. These healthy drinks can help in rehydration during rainy days and also contribute towards electrolyte balance, detoxifying the body and also boosting the immune system.
3. Nuts, herbs, spices
Nuts and seeds contain healthy fats, proteins, and antioxidants that can help in maintaining both physical and mental health. Moreover, there are certain herbs and spices such as turmeric, ginger, garlic, pepper, among others, which should be included in your diet in monsoons. They help in boosting immunity, due to the presence of antiviral, antimicrobial, anti-fungal, and antibacterial properties.
What to Avoid: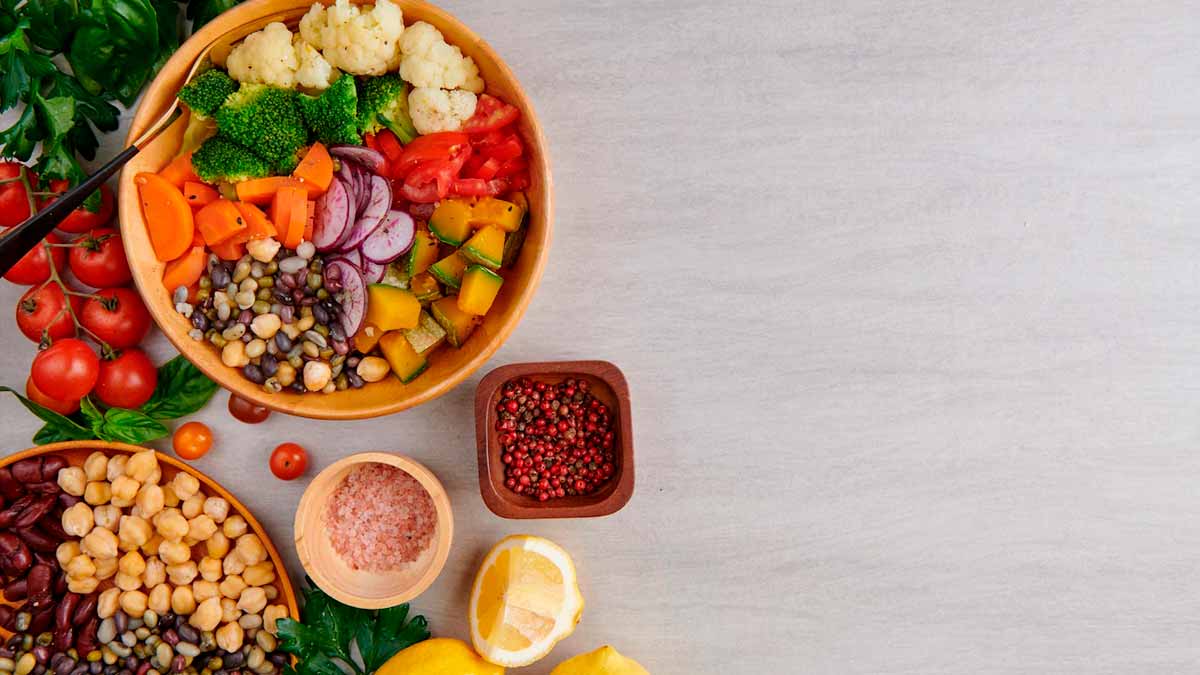 1. Fried foods
Fried food items such as bhatura, samosa, pakoda, etc, can cause gastrointestinal problems, especially during monsoons. Diarrhea, bloating, and many other stomach related issues are common in the rainy season. It is important to limit fried foods during this period.
Also read: Foods For Monsoon: Add These 7 Super Foods In Diet For A Stronger Immunity
2. Seafood
There is a higher risk of water contamination in the rainy season, which can make fish and seafood prone to being carriers of infections. Therefore, it is advised to avoid eating seafood during monsoons.
3. Outside food
The temperature and rains during monsoons can make our surroundings prone to bacteria and fungal growth. Outside food can put you at an increased risk of waterborne infection. Instead, it is better to eat fresh home cooked food using washed vegetables.