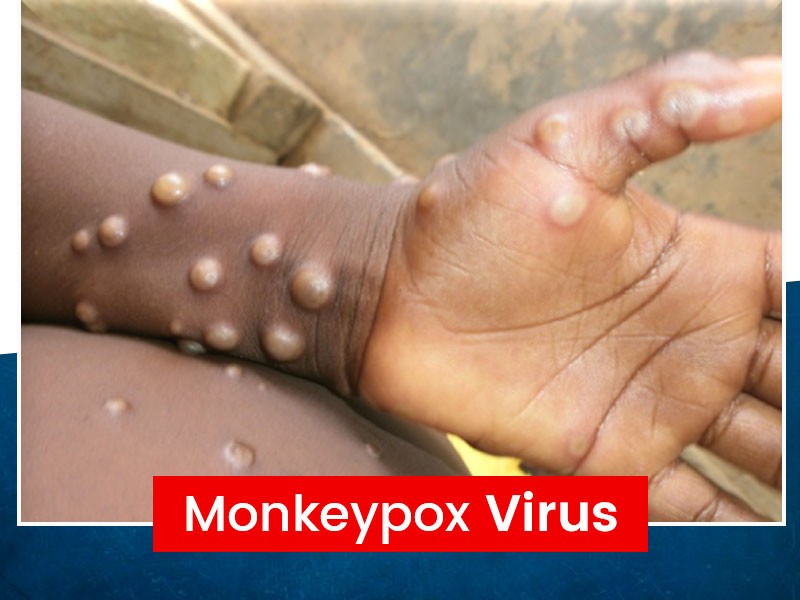 We haven't still recovered from the phase of COVID-19, and here we are with yet another virus that tends to affect our health once again. Even though, it is just a case but you never know with these infections as how critical can they get. A rare case of monkeypox has been diagnosed in the patients in United Kingdom. This has been confirmed by the UK Health Security Agency in a statement that was given on Saturday. There have been cases of illness but not much has been known about it till now. Read this article to know about this virus in detail, also know whether it can spread like coronavirus or it is not. Here is all you need to know.
Monkeypox Virus
UK Health authorities have confirmed that there has been a case of monkeypox. This is a virus that is passed through infected animals such as rodents to humans. It is highly possible that someone with a travel history to Nigeria could get this infection because that is where this virus was first discovered.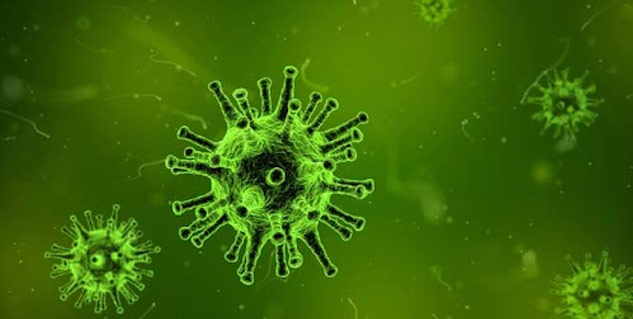 According to UKHSA, monkeypox is a rare viral infection which does not spread easily between people. This is usually considered a mild 'self-limiting illness', this means that the body recovers on its own from monkeypox infection. People recover in a matter of few weeks and therefore this illness may not be that problematic as of coronavirus.
Also Read- Can COVID-19 Affect Your Blood Pressure? This Study Answers
Steps Being Taken to Prevent Monkeypox Virus
Dr. Colin Brown, Director of Clinical and Emerging Infection at the UKSHA said, that it is crucial to know that monkeypox virus does not spread easily among people. Overall health risk to general public is also very low. Since it can only be spread in people with close contact they are monitoring and picking people that might be on flight with him and other places where infection could have probably spread.
They are working with NHS England and NHS Improvement to contact the individuals that have been in close contact with the case prior to the confirmation of the infection. USHA and NHS are taking strict actions and vigorous infection control procedures in order to prevent the import of this infection in the country.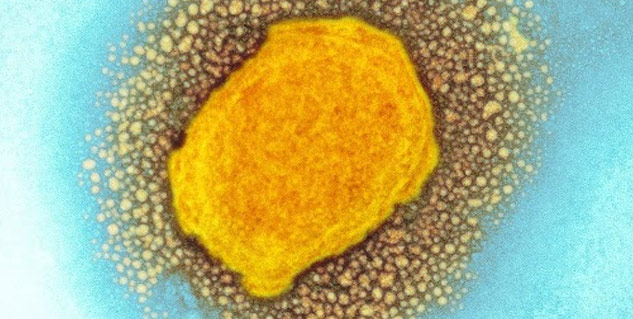 Monkeypox Virus Patient Recovery
The patient that had been diagnosed with monkeypox has been put in isolation and being treated in St. Thomas Hospital. He has been given a specialist doctor to monitor his situation and expert clinical staff on duty to prevent the spread on infection and follow proper procedures. This statement was given by Dr. Nicholas Price, Consultant in Infectious Diseases at Guy's and St. Thomas Hospital. First-ever recorded case of Monkeypox virus was back in 2018, since then only a handful of cases have been confirmed by the health department.
Also Read- Cost And Effects Of IVF Treatment In India, Doctor Elucidates