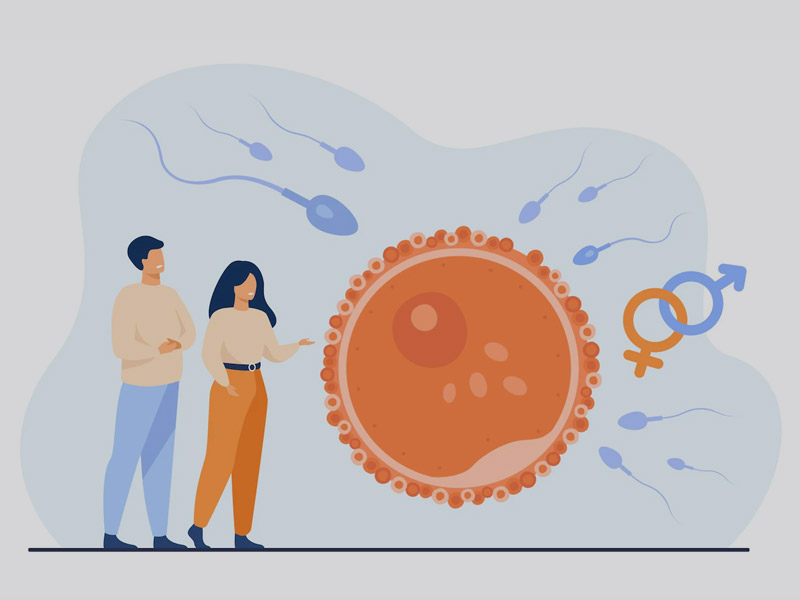 We are habitual to invest in luxuries like big houses, cars, furniture, electronic gadgets, etc. which improve the status of living and our ability to maintain our status in society. But in the race of getting facilities, we never think that we have lost what real wealth is our health. As age is increasing the risk of infertility also increases. Men and women both face these problems. Where the causes of infertility in women include endometriosis, uterine fibroids, and thyroid disease. On the other hand, men with fertility problems may have a low sperm count or low testosterone.
A healthy person can achieve everything but when we get everything without real happiness, it shows we have nothing. At that time we will be ready to spend our whole investment on real happiness which is to become a parent. We will never think that investing in making a parent or getting their own kid is also expensive. Sometimes it looks like kids also have a value in monetary terms with lots of complications in life and uncertainty. As the same, the natural process is priceless. When we enjoy the freedom and success our physical health (hormonal changes) starts impacting us. It is a reminder that comfort zones or facilities are not only real happiness.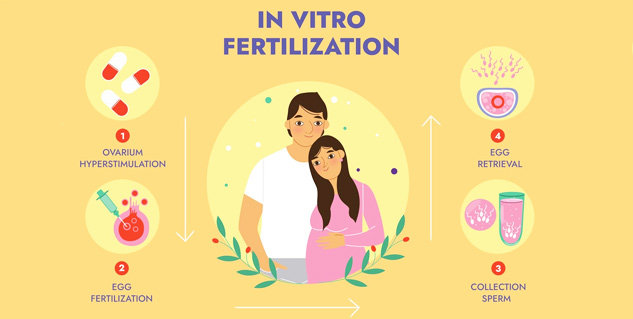 Also Read: What Are The Risks Of IVF Treatment? Here Are 6 Tips To Make The Right Decision
In an exclusive interaction with OnlyMyHealth editorial team, Dr. Rita Bakshi who is a Senior IVF Doctor and a Specialist Gynecologist based in Delhi discloses the cost of taking IVF treatment and its impact on people who adopt the IVF.
Cost Of Adopting The IVF
In vitro fertilization (IVF), mature eggs are collected from ovaries and fertilized by sperm in a lab. Then the fertilized egg is transferred to the uterus. One full cycle of IVF takes about three weeks. Sometimes it can take a longer time.
The minimum cost of getting an IVF treatment in India is about 70,000 Indian Rupees. The success rate for a single cycle of IVF treatment is about 50-72%, depending on specific patient characteristics.
The average cost of an IVF cycle can be anywhere between Rs 2.5 lakhs and Rs 4 lakhs. There may be additional medicines and tests required – or procedures like Frozen Embryo Transfer – that can further escalate the cost.
Effect Of Taking IVF Treatment
1) Physical health
Use of injectable fertility drugs, such as human chorionic gonadotropin (HCG), to induce ovulation can cause ovarian hyperstimulation syndrome, in which your ovaries become swollen and painful. It includes mild abdominal pain, bloating, nausea, vomiting, and diarrhea. If you become pregnant, however, your symptoms might last several weeks. Rarely, it's possible to develop a more severe form of ovarian. hyperstimulation syndrome can also cause rapid weight gain and shortness of breath
2) Multiple births
IVF increases the risk of multiple births if more than one embryo is transferred to your uterus. A pregnancy with multiple fetuses carries a higher risk of early labor and low birth weight than a pregnancy with a single fetus does. This kind of situation steals mental peace of mind.
3) Premature delivery and low birth weight
According to studies IVF slightly increases the risk that the baby will be born early or with low birth weight. It is the impact on a child's health as well as the mother's health.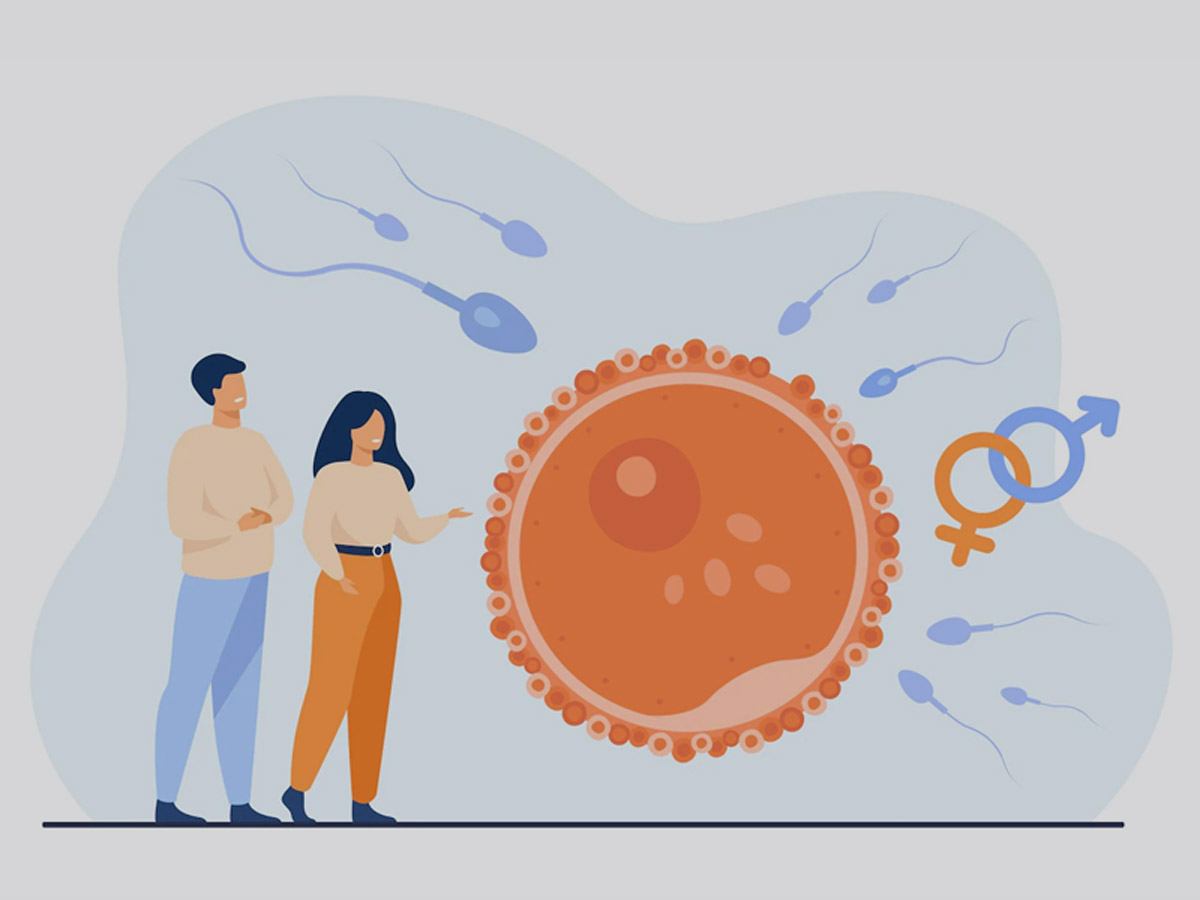 4) Miscarriage
The rate of miscarriage for women who conceive using IVF with fresh embryos is similar to that of women who conceive naturally about 15% to 25%, but the rate increases with maternal age. Miscarriages impact women's health and they also disturb with mentally. Little things make her aggressive and emotional.
5) Egg-retrieval procedure complications
Use of an aspirating needle to collect eggs could possibly cause bleeding, infection, or damage to the bowel, bladder, or a blood vessel. Risks are also associated with sedation and general anesthesia is used. They also have a fear of results and upcoming situations.
6) Birth defects
The age of the mother is the primary risk factor in the development of birth defects, no matter how the child is conceived. More research is needed to determine whether babies conceived using IVF might be at increased risk of certain birth defects.
7) Cancer
There may be a link between certain medications used to stimulate egg growth and the development of a specific type of ovarian tumor, more recent studies do not support these findings. There does not appear to be a significantly increased risk of breast, endometrial, cervical, or ovarian cancer after IVF.
Mental health struggles with health issues, so the whole family will be affected by her/because all are connected to each other. Miscarriages, underweighted children, multiple births, and birth defect factors steal the mental peace and negative thought never ends.
Also Read: Factors That Might Affect Your IVF Success Rate, Explains Doctor
8) Financial cries
The cost of IVF treatment is high and not everyone can adopt it. When couples adopt the treatment they invest everything to get the baby. Unplanned expenditure becomes a reason for financial cries.
9) Stress
The use of IVF can be financially, physically, and emotionally draining. Support from counselors, family, and friends can help you and your partner through the ups and downs of infertility treatment.
The Bottom Line
Money is able to provide comfort and facility but is unable to provide the peace of mind, happiness, and feeling of being a parent. We need to invest in relations to avoid the expenditure on health and happiness. To keep in mind the current situation, we have to save or invest the money for being parents because problems never knock on the doors before coming.