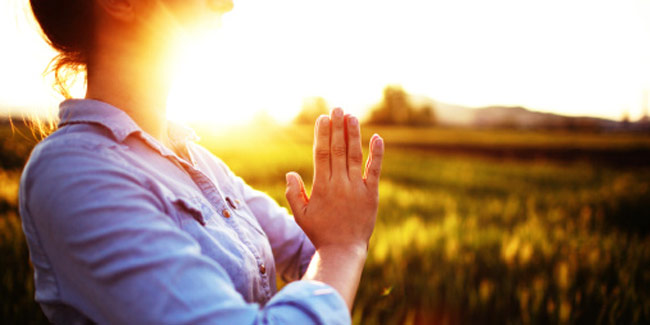 Mindfulness is a way of living your life with an alert mind, paying purposeful attention on everything you are doing in the present moment. It is the opposite of mindlessness where we fail to observe things and do our actions without even knowing. For example, it may have happened to you that you realised while travelling to some place that you reached your destination or happened to miss a station because you just couldn't hear the IVR. During such state of mindlessness we fail to notice what is happening around us.




Mindlessness becomes more common when we multi-task. We often fail to notice the good things about our lives or overlook what our body is telling us. We often skip rest and do several things that we later regret doing. All of this may let the negative thoughts become more common, making us end up being a negative person.

Another huge problem is of being judgmental. When we judge everything, we tend to be more likely to end up being stressed and anxious. Self-criticism becomes common when you judge everyone and everything, which will often take you to extreme levels. You may judge yourself often that you may even find yourself unworthy of living and start forming suicidal thoughts. This is what makes mindfulness an important type of meditation as it allows you to notice the things in present and as they are i.e. without passing judgements.

Mindfulness can help you escape subconscious negative emotional and physiological reactions to everyday events. It can help you develop a clear insight, which will eventually improve your quality of life.


How to Practice it?
A recent study found that adoloscents who practiced a 6-week long mindfulness meditation program were significantly less likely to develop suicidal thoughts or actions. The study scientifically established the connection between your well-being, quality of life and your state of mind.

It may not be easy to concentrate on the present on purpose, however with practice it may even become a habit. Calm your mind down, observe and understand everything you see and hear.

Experience everything that is happening in the present moment without reacting. Mindfulness meditation helps you skip the auto-pilot mode that may otherwise leave you in a state of mindlessness. Practice mindfuless meditation and keep the suicidal thoughts and behaviors at bay.

Image Courtesy: Getty

Read more articles on Depression