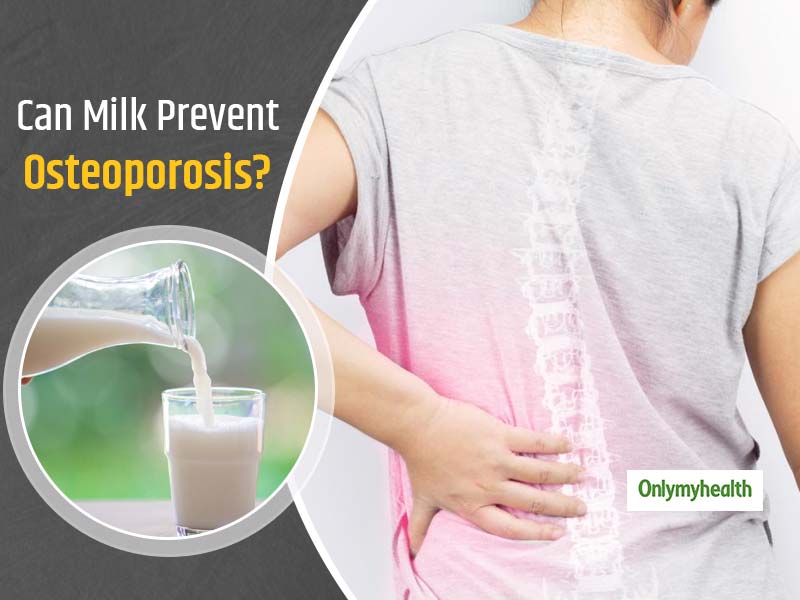 We have grown up hearing that milk is the ultimate source of calcium for stronger bones, right? Women tend to lose bone density with age which is why they need to maintain their calcium intake and milk seems to be the best source. But this might not be true as a study has raised questions over milk's credibility in age-related bone loss prevention. Milk has a rich nutrient profile but it might be unable in securing bone density as we age. This might come as a shocker but researchers have found so. Let us see the evidence that researchers have given to prove their point.
The Research
The Women's Health Across the Nation (SWAN) conducted this research wherein they studied if milk really helps in preventing bone density loss with advancing age. The team found that milk or dairy products have very little benefit in this regard. This shows that drinking milk is not going to help women to secure their bones as they age. Milk cannot protect the bones against fracture which makes women in menopausal age prone to osteoporosis and other bone density-related problems.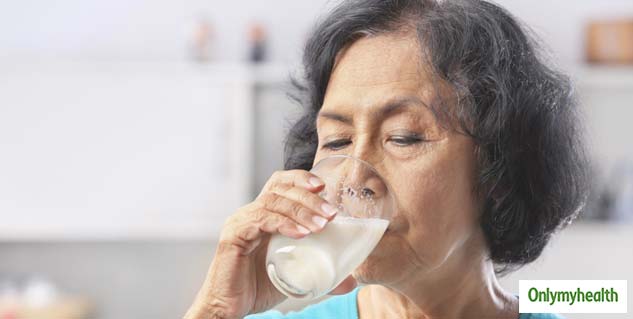 This study was carried to investigate the effect of dairy products on the bone and bone density of the spine. The study also analyzes whether dairy product consumption has any positive impact on bone loss and fracture risk in women during menopause.
Also Read: These Silent Causes Increase The Risk Of Osteoporosis In Women
Milk intake and fracture risk in women
The North American Menopause Society conducted this survey-cum-study where the researchers found that as women enter menopausal stage, bone loss becomes rapid which is a serious risk factor for osteoporosis. The team found that even after consuming milk and other dairy products daily, neither the bone loss nor the risk of fracture decreased in women. Some studies also suggest that selenium can prevent osteoporosis.
The biggest risk factor for getting osteoporosis in women with aging is beyond control. Research thoroughly investigated the risk factors that cause irreversible, age-related bone disease in women. Analysis of these risk factors is necessary because they make women more susceptible to bone fracture.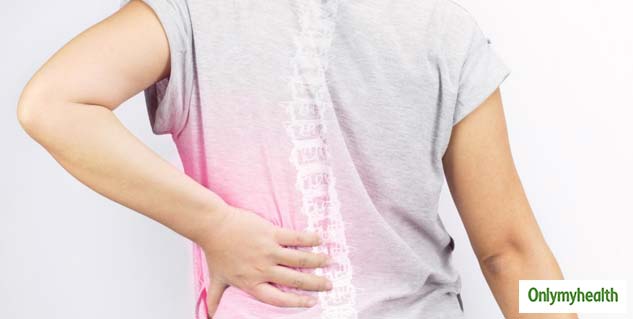 Also Read: 7 Reasons Why Dried Fenugreek Leaves Are A Must In A Woman's Diet
Analyzing the potential effect of dairy on women having osteoporosis, it was found that women are actually at greater risk than men. The data collected from the study suggested that dairy products particularly milk, has very poor benefits in terms of bone density and bone fracture risk in women.
Read More in Latest Health News