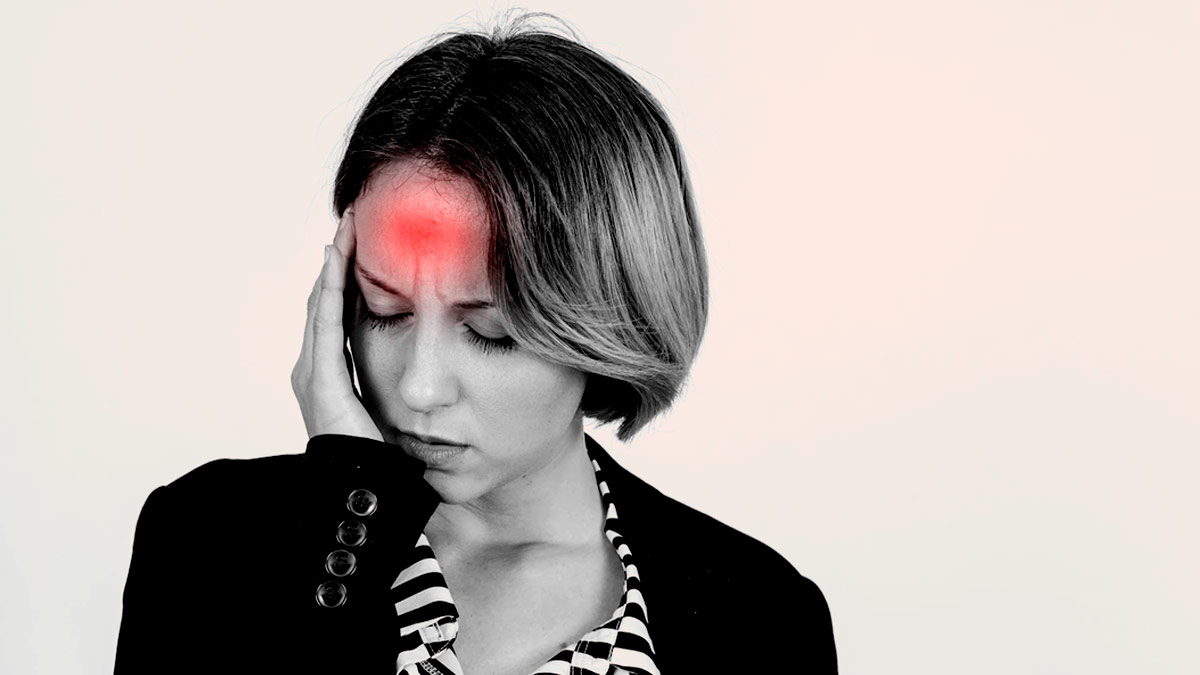 Migraine is a neurological disease, commonly characterised by an intense pulsing or throbbing pain in one side of the head.. Lack of awareness is the main cause for worsening migraines in people. In India, more than 213 million people suffer from this condition, and most of them are unaware that, although it's a chronic disease, migraine is still treatable and manageable. Migraine patients can often take help from over-the-counter painkillers and ignore persisting symptoms. This reduces the possibility of early stage management. It is crucial to consult a neurologist to manage the disease at the right time and avoid it from worsening into a chronic situation. After diagnosis, patients may still need to depend on medicines, but they are just a small part of preventing migraines.
Onlymyhealth spoke to Dr. A.V. Srinivasan, Emeritus Professor, MGR Medical University, President of Indian Academy Neurology in 2017, Chennai, said, "People have a tendency of passing off migraine as 'just a headache', which can snowball into a severe condition in the longer run, if not taken proper care of. We have witnessed ignorance about the classical symptom analysis which results in a lack of treatment. These are the people who are most likely to get chronic migraine. In India and globally, very few people report to doctors with a headache because they can manage it in the short run."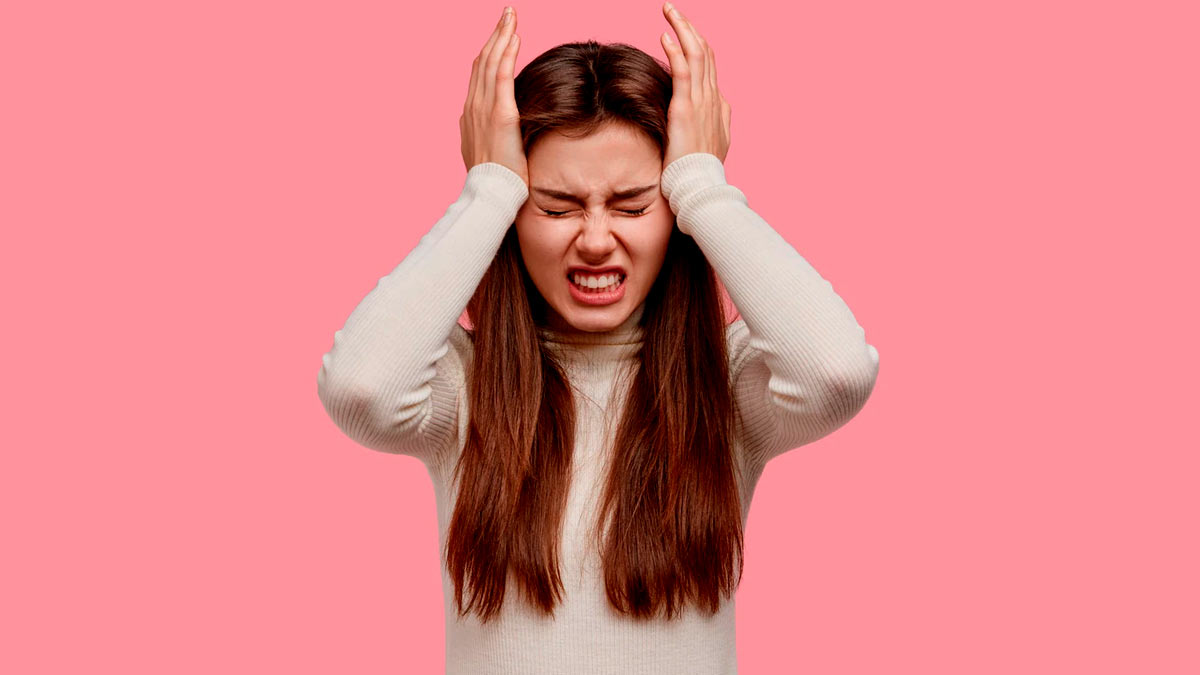 He further added, "If one experiences about 15 attacks a month, we call it chronic migraine. Misdiagnosis is often witnessed between classical migraine, common migraine, and tension headache. There is a 3C model which I call an effective way to rightly deal with migraine. Coping up with the problem and accepting the migraine, followed by compliance with medication and the intersectional point of all three will be the cure or way to control migraine. In practice, we have seen that 30% of the people are often misdiagnosed, 30% are over-diagnosed and 30-40% are perfectly diagnosed."
Also read: 6 Tips To Recover From Migraine Pain
Migraine triggers
Identifying triggers is crucial in avoiding migraine attacks. Avoiding these triggers is possible if you make healthy lifestyle choices. These triggers can either be external or environmental. The migraine triggers include:
1. Weather change
A change in the weather or barometric pressure can leave an impact on migraine pain patterns. High temperatures, humidity, and even the rainy season can trigger severe headaches. Going indoors or controlling the room temperature can help in reducing the effect of harsh surroundings.
2. Sensory stimuli
It is also important for an individual to avoid flashing lights, bright sun, or loud noises as these are sensory stimuli that can trigger migraine episodes in patients.
3. Stress and sleep deprivation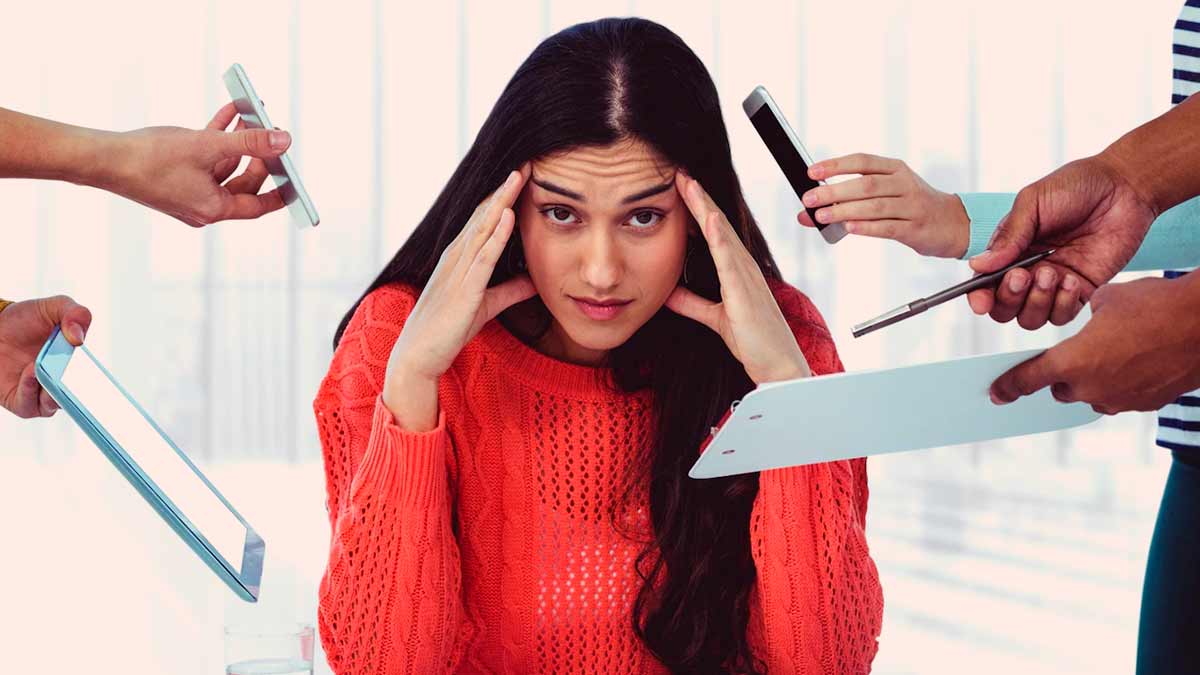 High stress levels can lead to daily migraine activity. Stress is a major trigger for migraine attacks and it is important to reduce undue tension. Stress causes sleep deprivation, which is another trigger of migraine.
Also read: Is Migraine In Females Different? Know The Causes, Symptoms, Diagnosis And Treatment
Dr. Joy D Desai, Consulting Neurologist at Jaslok Hospital in Mumbai, said, "The common symptoms of migraine include bloating, followed by severe headache, nausea, sensitivity to sound and light, and giddiness in some cases. But the triggers of migraine can be different from person to person and these headaches have distinct severity levels. In today's world, it is important for people to know that irrespective of their genetic background, migraines do not last for a whole life span."
How to manage migraine triggers?
With advanced therapies, migraine can now be prevented and controlled. However it's important that one's taking care of their lifestyle inclusive of getting adequate sleep, hydration, and physical exertion. Getting rid of a migraine-induced headache by taking a painkiller is a short-term treatment option. If left untreated for long, it can have major effects on a person's quality of life. Thus early diagnosis is important. Be mindful and make lifestyle moderations such as avoiding alcohol and smoking, and reduce stress to live a 'migraine-free' life.