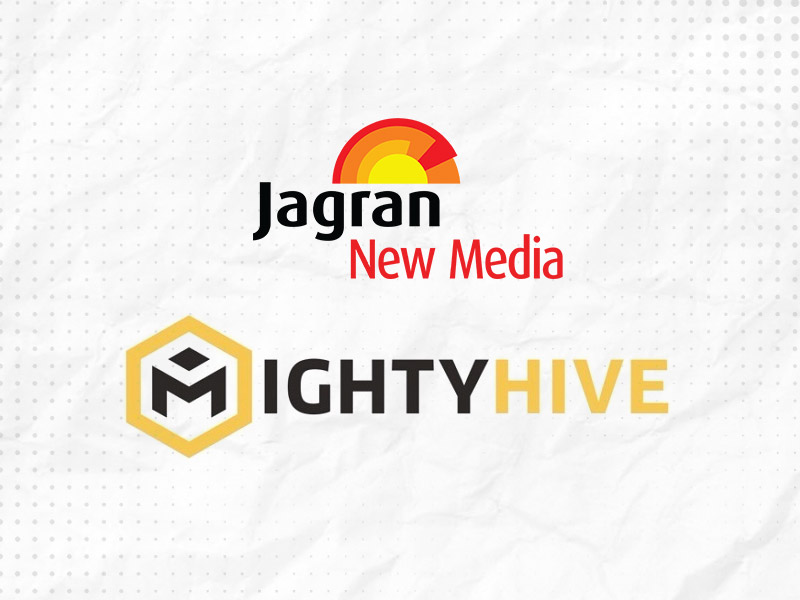 In partnership with MightyHive, Google News Initiative APAC Data Lab was developed to operate and help journalism flourish in digital age.
MightyHive enables publishers to claim a shift in their company/organization by documenting how data analytics and science can keep visitors on-site with better content recommendations, help publishers improve their content planning, and site revenue. It provides insight into why and how each case would be suitable for a publisher, the intended change, the necessary prerequisites, as a consequence of the implementation and the mechanics behind how these implementations will deliver better execution.
MighyHive evaluated the ability of publicists across 3 key regions:
increasing reader engagement,
Develop direct revenue connection with readers
to make income from sponsors/advertisers
Bharat Gupta, CEO, Jagran New Media said that, under the GNI APAC Data Labs Program, team MightyHive worked with them towards building a sustainable Publisher Model. The team distinguished 2 engagement modules
Content Planning – To Build Larger Engagement with Users
Inventory Yield Management – To assist with a quick return on Better Monetisation.
Bharat Gupta further added that, in all, this program was not just about technical solutions but also a commitment to introduce a progressive change, leading to better sustainability and scalability. He sincerely thanked MightyHive team and GNI Data Labs Team for enabling them with the Science, Knowledge and Culture to make their Business Work and come across as Trusted Partners in their Transformation Journey.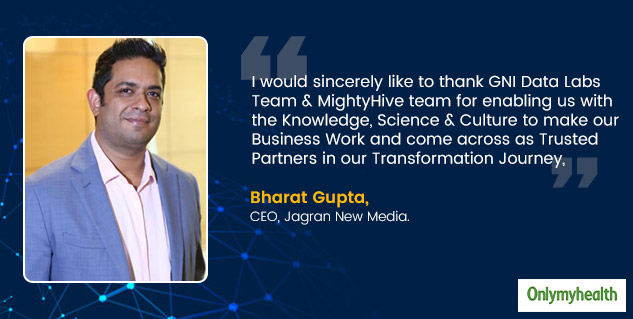 Smita Salgaonkar, Country Manager, India, MightyHive said that, despite the absolute tragedy that novel coronavirus is for businesses and people, the disruption it's causing is helping everyone to bring positive change and look within. MightyHive is working with publishers to fortify their offerings and reinvent themselves with the right partnerships. Right now, any connected reader is in a theme park of happy content disturbances. Great journalistic content has to be matched with the correct data, technology, and content to help publicist teams create more astonishing inspirations about their readers. Technology empowered publicist teams are more thriving at earning their growing interest overtime and capturing a reader's attention for a profitable and long relationship.
Also Read: Licorice, Honey and Rock Sugar Is A Great Combination For Health Woes
Jakub Otrzasek, Head of Data & Analytics Asia Pacific, MightyHive, said that MightyHive consulted 6 publishers across the APAC territory and distinguished where their data capacities could benefit from MightyHive's expertise. The critical elements of this scheme were accomplished during coronavirus pandemic, and they are gratified to have contributed essential insights and support to publishers during these challenging times.
Conclusion
An audience/public segmentation research recognised that across 5 publishers, the brand lover and engaged users (loyalty share) represents under 5% (five per cent) of the publishers' total monthly readers/audience but contributes 45-65% (forty-five per cent to sixty-five per cent) of all advertising income. By this step, 1 brand lover is meriting at least 50 (fifty) casual users.
Read More in Latest Health News