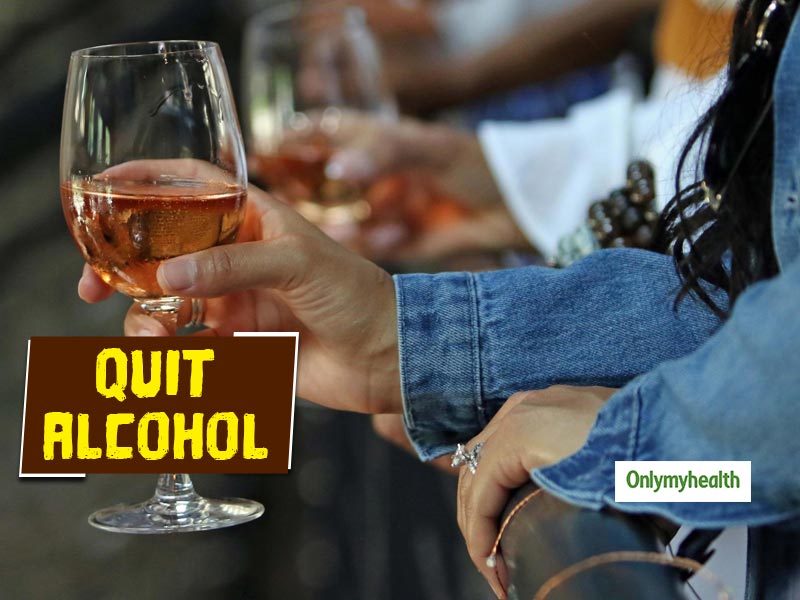 According to a study published in the journal CMAJ, men and women who are lifetime abstainers have the highest level of mental well-being.
If you think that drinking alcohol or taking just one or two pegs is normal and it does not harm your health, then you are completely wrong. Researchers have found that quitting the habit of drinking can improve mental health, especially for women. So ladies! Gear up for non-alcoholic drinks, mocktails and try to quit the alcohol completely. In general, terms, drinking alcohol is referred to as the following:
a minimum of 14 drinks per week for men
seven or less than seven drinks per week for women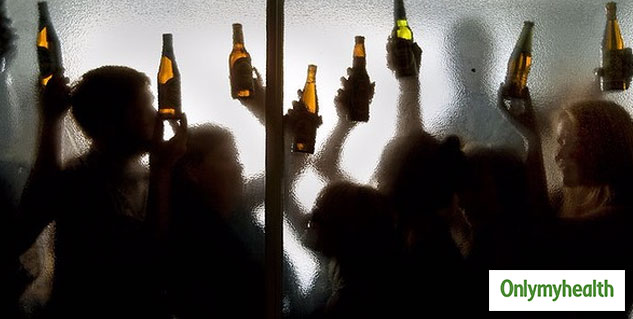 However, studies have found that mental health levels were found to be very good amongst the men and women who kept a distance from alcohol throughout life.
READ: Late Night Netflix: Men Who Stay Up Late Can Reduce Chances Of Fathering Children
The findings published in the journal CMAJ depicts that favorable changes were seen in the mental health of women quitting alcohol, compared to women who normally drink alcohol. However, this study was done on the Chinese and American people. According to experts, these findings of the study can be applied to the Indians as well.
According to Naveen Kumar, a gastroenterologist at the Narayana Super Specialty Hospital in Gururgram, just after one month of quitting alcohol, you may be able to repair your internal system, which includes intestines. It will also reduce obesity and its symptoms. This will help in:
improvement of your long-term health
promotion of a healthy life
As per health experts, maintaining a distance from alcohol is particularly important for women's
healthy brain
strong immune system
heart
liver
Now you must be thinking that why this study is based on women? And why women have to sacrifice their favorite drink? The reason is the effect of alcohol is more serious on women. Drinking alcohol puts harsh effects on women's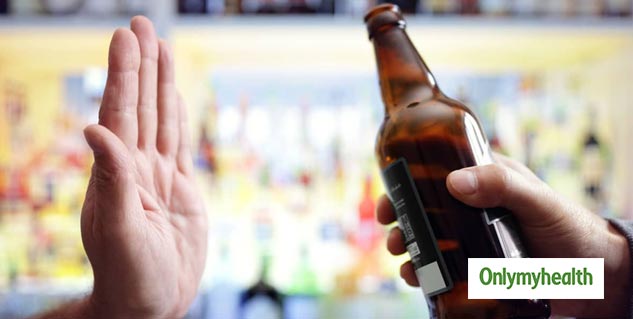 metabolic system
estrogen levels
Moreover, drinking and excessive drinking are bad for both men and women. So one should avoid as much as they can.
On the other hand, Jaypee Hospital Senior Consultant Mrityam Kumar Das, says that "alcohol affects our nervous system and makes it slow. Because of it, our mood starts to deform, as, it reduces the level of serotonin in our brain". Das further mentioned that "regular consumption of alcohol makes changes in our brain's chemistry and as a result, our mental health starts to deteriorate". He said that to improve the health of the brain and to get rid of all such conditions, quitting alcohol is extremely important.
Read more articles on Health News