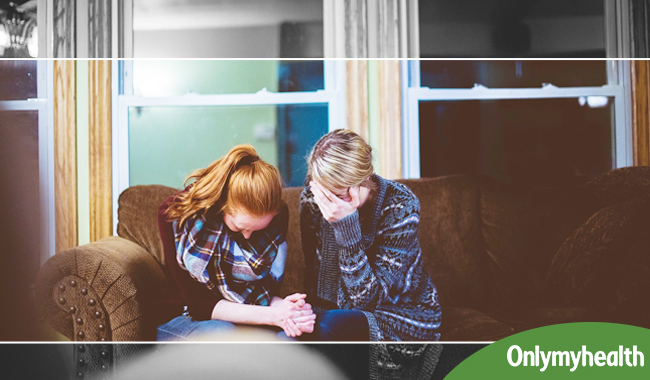 According to the World Health Organization, one in four suffers from a mental issue at some point in their life. Mental illness can affect anyone, but women seem to be more affected by mental health issues.

Mental health issues can affect anyone, irrespective of gender, age or race. According to analysis at the Oxford University, women are up to 40 percent more likely than men to develop mental health conditions. There may be several reasons behind mental health issues in women. Some of the most common are chemical imbalances, genetics, dysfunctional families and environmental factors.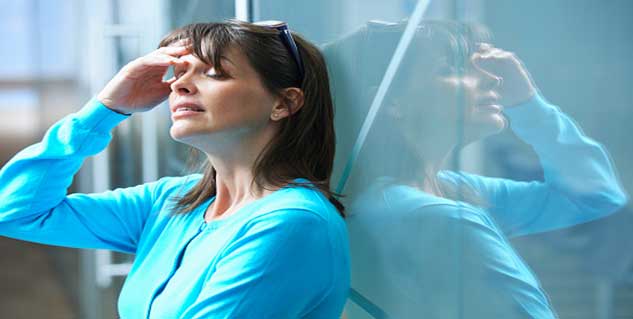 Read: Common depression myths that you must be aware of
The mental health issues that can affect women's behaviour, cognitive skills and mood are as follows:
Depression
According to World Health Organization, depressive disorders account for close to 41.9 percent of the disability from neuropsychiatric disorders among women compared to 29.3% among men. Women are more prone to depression. According to Mental Health Foundation, one in four women requires treatment for depression at some time, whereas only one in 10 men require medical assistance for depression. The reasons for depression being more prevalent in women are social factors (such as poverty and isolation) and biological factors (such as the hormonal changes).
Anxiety
According to the statistics of the Mental Health Foundation, women are twice as likely to experience anxiety disorders as men. They also suggest that more than half of the reported cases of phobias or obsessive-compulsive disorder are in women.
Eating Disorders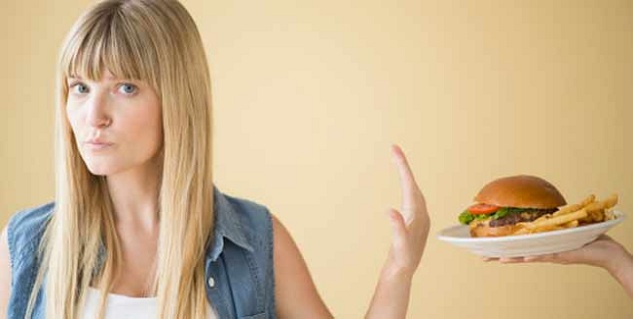 The Mental Health Foundation suggests that eating disorders are more common in women than men. Young women are more likely to develop eating disorders. In comparison to 0.2 percent men, 1.9 percent women experience anorexia every year.
Post-Traumatic Stress Disorder (PTSD)
Being more exposed to sexual violence, more women are affected by PTSD than men. According to the Mental Health Foundation, a woman's risk of developing PTSD after any traumatic event is 20.4 percent, whereas a man's risk is 8.1 percent.
Read: What is the treatment for Post Traumatic Stress Disorder?
Unipolar Depression
According to statistics of World Health Organization, unipolar depression is twice as common in women. The mental disorder is characterized by a persistent low mood and a loss of interest or pleasure in normally enjoyable activities. The condition is predicted to be the second leading cause of global disability burden by 2020.
Why are Mental Issues More Prevalent in Women?
Thousands of women suffer from mental health problems, but there are very few who seek treatment. The mental issues are often overlooked, or the stigma of depression makes a woman hide her problems.

There are various factors that make women more susceptible to poor mental health than men. Health care providers are more likely to diagnose depression in women compared to men. The issues seem to be treated more easily in women because of their readiness to talk about what they are up against.
Treatment Options
The treatments for mental health issues ranging from medications, alternative therapies and a combination therapy. Your general health care practitioner may prescribe anti-depressants to help relieve symptoms.

Counselling becomes necessary in some cases to understand what a patient thinks, feels and how they behave. The combination of approaches helps deal with the condition. Ensure that you keep regular appointments with your therapist so that you receive additional support and advice.
Image source: Shutterstock
Read more articles on Mental Health.