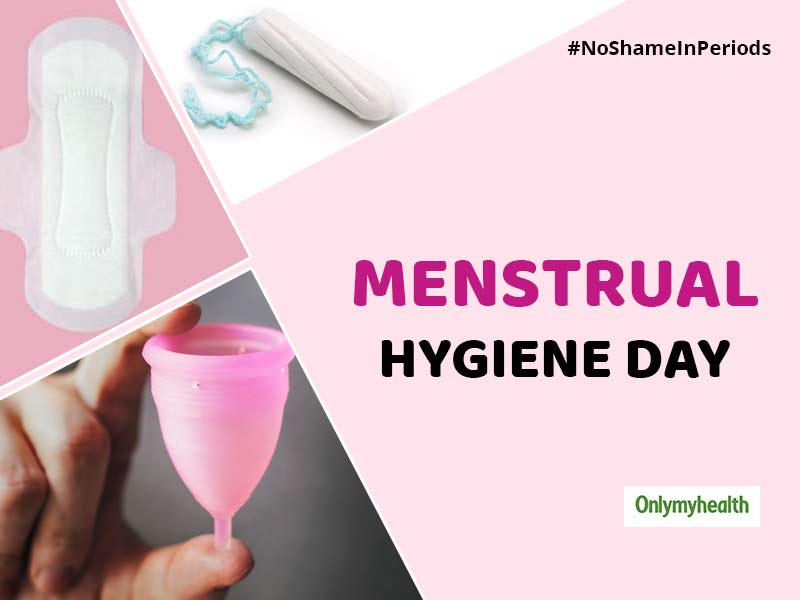 Menstrual hygiene is one of the biggest concerns that require immediate attention. The lack of awareness and knowledge about menstruation is a huge burden that every woman carries. Women today still feel shy to discuss this natural process which happens every month. Menstruation is still considered as a problem or an illness in India. Women are also restricted to do some of the daily activities during their monthly period. They end up suffering from major illness and infections due to poor hygiene practices.
Still there is huge population of women who do not have access to sanity napkins which leads to development of several diseases. On the other hand women who have access to sanitary napkin are also not aware about the proper steps to maintain their menstrual health. So the need of the hour is to make every individual aware about the need to practice menstrual hygiene methods.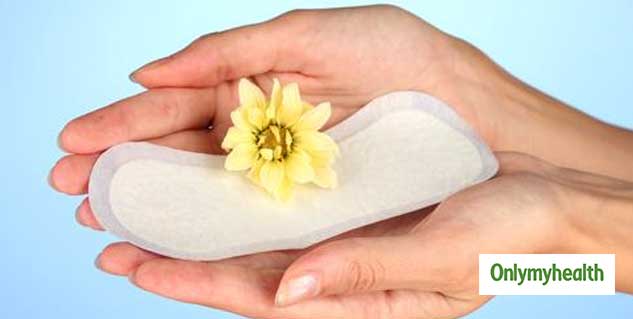 Also read: Menstrual Hygiene Day 2019: Health hazards of not practicing menstrual hygiene
Women should be aware about the different methods which can be used as an absorbent during periods.
Different absorbents available
There is a huge confusion among women regarding the different absorbents which can be used. Most women are not aware about the different alternates available whereas others are afraid to use them. Sanitary napkin is the most common type used. But is it safe enough? If not used the right way sanitary napkins can lead to serious infections. You should change your sanitary napkin after every 6 hours.
BUY ONLINE: Whisper Ultra Clean Sanitary Pads - 44 Pieces (XL Plus), MRP- 387/-, Offer Price- 345/-
A tampon is another kind of absorbent other than sanitary napkins. But there is a huge stigma that revolves around the use of tampons which makes it difficult for women to use it. A survey of 151 women participants was conducted in 2017 to evaluate the average number of women who use a tampon in India. The majority of the participants are 20 years old. 91.3% of the respondents are aware about tampons whereas, only 60.3% know how to use it. Only 13.9% of the respondents have used a tampon till now. Majority of the respondents are ready to try tampons and also think that our country should have more brands to manufacture tampons and there should be a variety of products other than sanitary napkin.
BUY ONLINE: Sofy Tampon Regular - 10 Pieces, MRP- 180/-, Offer Price- 133/-
Also read: Sanitary pads and tampons can mess with your well being and the environment
Another popular method is menstrual cups. Since, sanitary napkins and tampons can be harmful for the environment as these option s are non-biodegradable. Menstrual cups are one safe option for the environment. Menstrual cups are also a safer option which is healthy for your vaginal health. But you need to make sure that you clean your menstrual cup after every 4 hours.
BUY ONLINE: Silky Cup Reusable Menstrual Cup for Women, Size- Medium (Upto 30 Years), MRP- 300/-, Offer Price- 200/-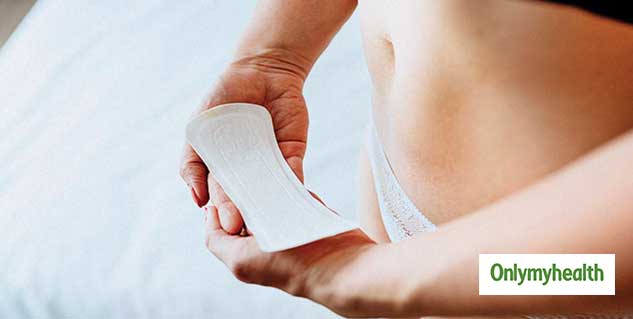 Other methods which are available may include washable sanitary pads made up of cloth which is a better option for women who do have access to sanitary napkins.
Tips for menstrual hygiene
Wash your hands before and after changing your sanitary
Change your sanitary napkin after every 6 hours
Never skip a bath during monthly cycle
Clean yourself properly while taking a bath
Ensure that you dispose your sanitary properly to stop the spread of the bacteria
Read more articles on Women's Health.