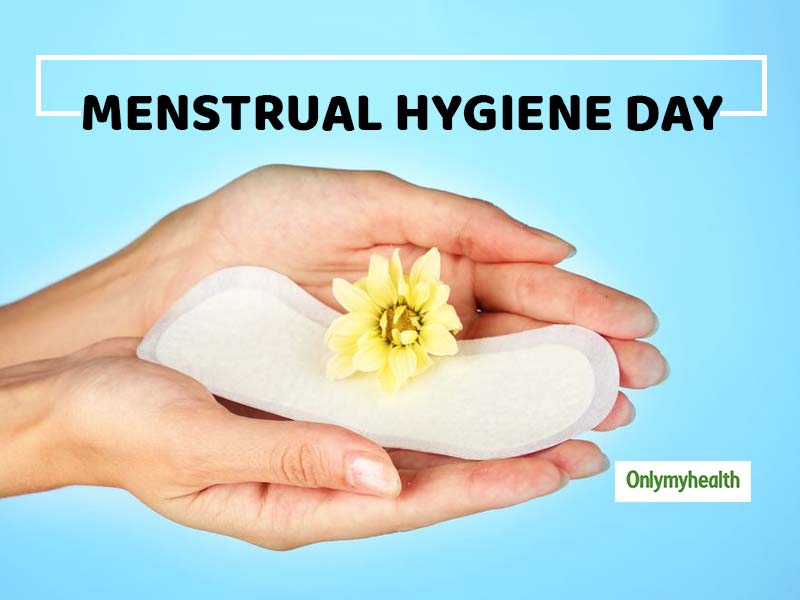 Menstrual hygiene is a big concern, especially in India. The presence of stigma around menstruation makes it difficult for women all across the country to maintain proper hygiene during their menstruation. Women feel shy or embarrassed talking about menstruation and often end up compromising their vaginal health. The taboos that revolve around menstruation act as a huge hindrance towards achieving proper menstrual hygiene. The truth is a woman's body requires utmost care and caution during menstruation. A woman can face some serious health issues due to ignored menstrual hygiene.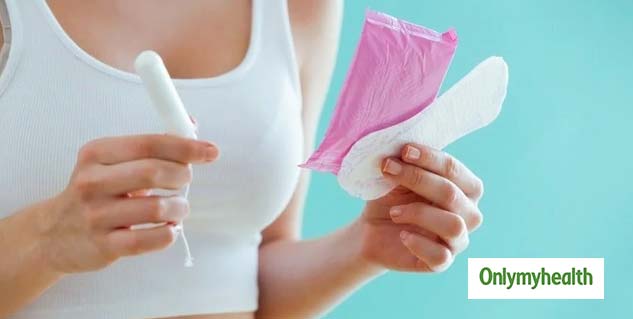 If you do not practice proper menstrual hygiene then you are more prone to yeast infection. Candidiasis is a type of yeast infection which can be caused due to poor menstrual hygiene. It is advised to wash your hands before and after changing the sanitary napkin. You should also change the sanitary napkin after regular intervals.
Women can also experience various skin problems if they do not practice menstrual hygiene. Some of the skin problems that women might face may include skin swells, rashes, redness, soreness and even blisters.
Poor menstrual hygiene can also introduce bacteria to the urethra which can lead to severe Urinary Tract Infection. It can spread to anywhere in the urinary tract which can further lead to kidney damage if left untreated.
One of the most severe side effects of poor menstrual health is an increased risk of cervical cancer. Cervical cancer is a type of cancer which grows from the cervix (lower part of the uterus) due to the abnormal growth of cells. Poor menstrual hygiene puts you at a higher risk of cervical cancer. Almost 1,32,000 Indian women are diagnosed with cervical cancer and poor menstrual hygiene practices are one of the factors.
It can also disturb the pH level of the vagina. It generally increases the pH level of the vagina which promotes the growth of the unhealthy bacteria.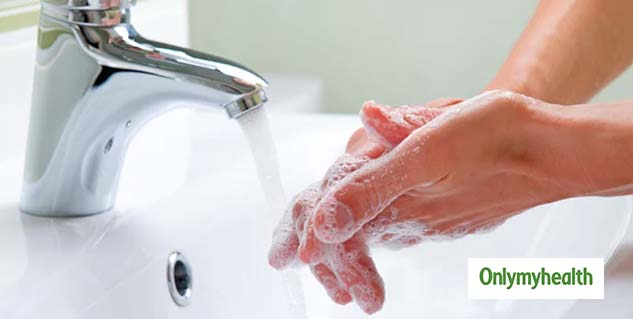 Some healthy practices
As you read, poor menstrual hygiene can lead to some serious complications to a woman's body. So, it is extremely important to follow a few steps which can promote a healthy period. Here are some of the tips which you can follow to keep your vagina healthy during your menstrual cycle as well.
Change your sanitary napkin after every 4-6 hours. Either you are using a sanitary napkin or a tampon, you must change it after regular intervals. This will block the possible growth of bacteria and infections. Always keep a sanitary napkin with you so that you can change it whenever required even if you are outside your home.
Make sure that you clean yourself properly. you should never skip a bath during your periods. Clean yourself properly every day to keep your vagina clean.
You should also keep your sanitary handy. It will keep you prepared for every situation.
Another step which can help you stop the spread of bacteria is by disposing of the sanitary in the right way. You should wrap the used sanitary properly before discarding it to stop the growth of the bacteria.
You should wash your hands before and after changing the sanitary napkin.
Menstruation is a natural process which a woman goes through every month. Instead of feeling shy or embarrassed about it, every woman should embrace this part of their life as well and do not forget to pamper yourself during your menstrual period.
Read more articles on Women's Health.