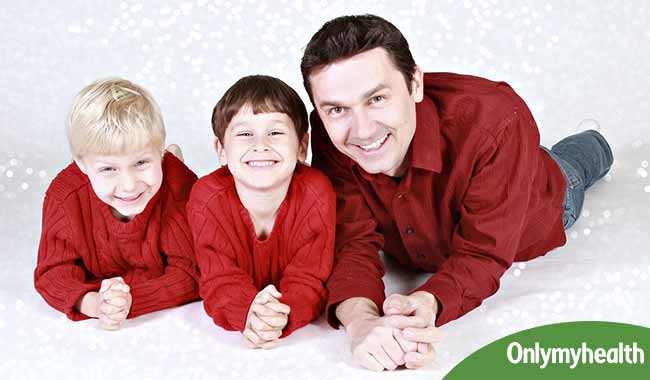 New fathers are apparently hardwired for parenthood and this is evident by the dip in their testosterone levels. This has been the inference of a new study conducted at Northwestern University.
For arriving at the result of the study, researchers including Christopher W. Kuzawa studied the life pattern of about 600 Philippine men for a period of 5 years. In the beginning of the study all the men were single and had high levels of testosterone. However, as time passed, many of these men got into stable relationships and also became first time fathers. It was then that the first difference in testosterone levels between single men and first time fathers was noticed. This dip in testosterone was particularly noticeable when the newborn baby first arrived home!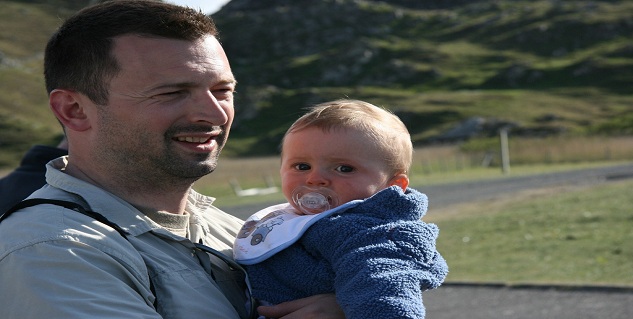 Also Read: On Being a Single Father
As the researchers explained, the dip in the level of the male hormone is actually a tact that is employed by the human brain to prepare the man for fatherhood. In order to explain grasp this one has to understand that mammals and especially humans generate more amounts of testosterone when they want to mate. Once that goal is achieved, the level falls drastically. This is done because testosterone is generally associated with behaviours such as aggression and competitiveness and both these skills can mar a man's parenting skills.
The researchers are also linking this dip to better health in men who have become fathers. This observation has surfaced from the fact that several studies have faithfully indicated that older single men have worse health conditions than their counterparts who have become fathers.
Therefore all you to-be mommies out there; don't worry! Your man will automatically inculcate parenting skills once your little bundle of joy arrives, because they are hardwired to do so!
Image: Getty
Read more articles in Men's Health.
For more related articles, Download OnlymyHealth App.