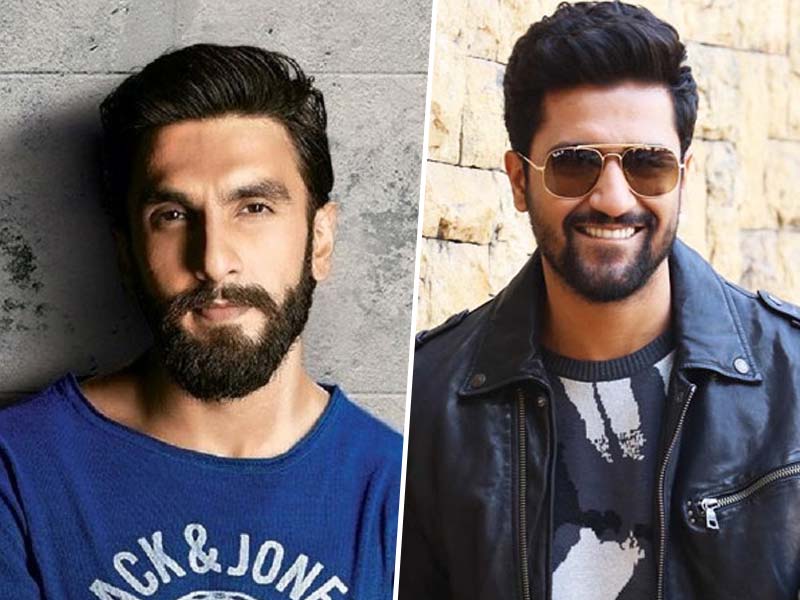 Men's shaving tips for sensitive skin: We are in the robotic age where everyone is dependent on technology, artificial intelligence, and machines. Whether it comes to styling or grooming we are all surrounded by various products and technology. Moreover, it's 2019, where we have thousands of options around and no monopoly can rule us. Talking about men's essential grooming- 'shaving' or 'beard style', it is optimized by various products in the market. But what feels when you can't buy it due to problems with your skin?
Yes, we are talking about 'sensitive skin', which is more of an issue with males nowadays. But before knowing the preventions and tips, you must ensure that, do you have sensitive skin?
Have you ever encountered a razor burn?
Do you often have cuts while you shave?
If yes, then you have sensitive skin. Don't panic! We have a few shaving tips for delicate skin.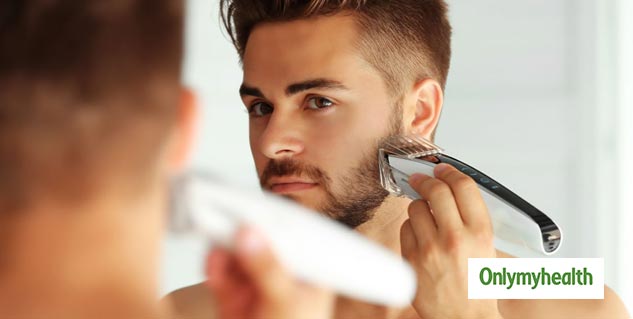 1. Brace up your skin: Always prepare your skin before shaving. There are three options,
as a result, it soothes your facial hair before a shave.
READ: Forehead bumps? Get rid of them with these home remedies
2. Right Device: Use a shave gel to lighten the hair. It will protect your skin against cuts. Use a progressive razor, that has multiple blades. It will give you a comfortable shave.
3. Analyze blades: If you choose a wrong blade, it may affect your skin and can lead to irritation. Always use skin friendly blade, that doesn't go against your skin. Whenever you feel discomfort while shaving, change your blade immediately.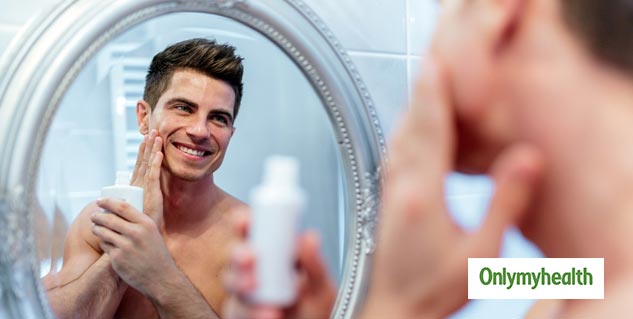 4. Shaving method: The shaving technique is much more important than a razor. It's the razor that works for you and helps you to shave. Always begin the shave with hair growth's direction and then give gentle strokes. Later on, if you feel, go against growth direction and close shave.
READ: Potato Juice for Skin: Fight dark spots, dark circles, puffy eye and more
5. Last for the best: Keep the most sensitive part of your face, at last, that is the areas around your lips. These parts have to shave cautiously. And at last, the shave gel will be completely soaked. It also lessens the chances of burns and cuts. Tricky portions of your face should be shaved with a single blade. These portions generally include the area under your nose.
6. Cleanliness leads to healthiness: To prevent your delicate skins from infections and allergies,
never share your razor
wash off the blade repeatedly.
These habits and techniques will prevent dirt which builds around the blade and will provide you a comfortable shave.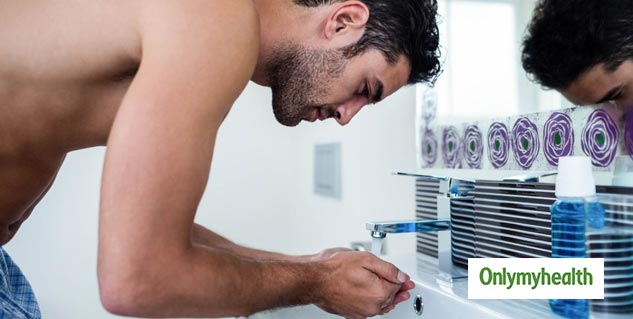 7: Take care: Always guard your face. Cleanse your skin completely after shaving. Use cold water to pat-dry your neck and face. Don't forget to use an aftershave lotion to calm your skin. Aftershave lotion moistens your skin too.
Read more articles on Skin Care