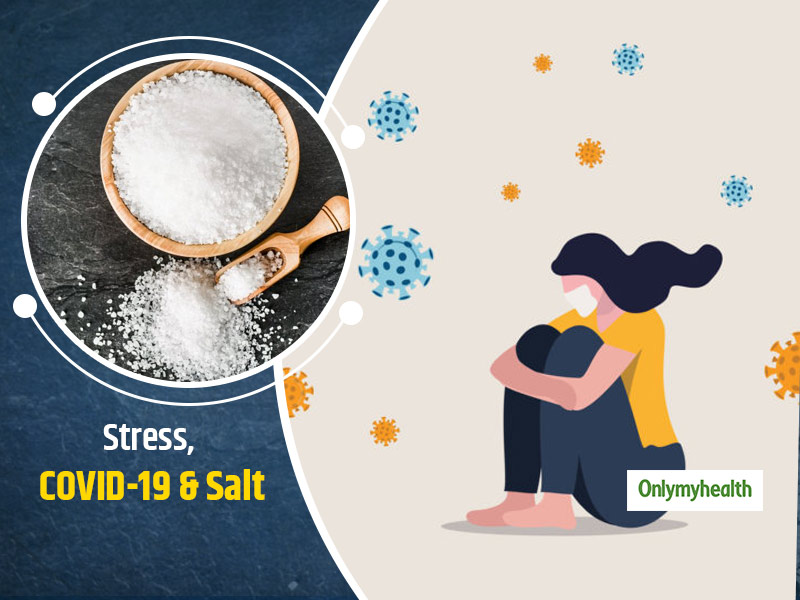 The impact of the COVID-19 pandemic has been felt across. Not just our health but the economies have faced the brunt too. Various research has been carried out, one especially done by an Indian analytical company named Crisil. The findings of this research explain how this is the fourth recession since independence, and also the worst to date. A lot many people have lost their jobs, many working from home, and some braving the heat due to salary cuts. It may all seem reasonable as working from home is something, which makes you work at the comfort of your home. But what about the other factors, which are sure to hamper your mental peace?
Watch this video for some breathing exrcises to manage stress:
Also Read: Are You Suffering From Secondhand Stress? Watch Out For These Signs
This has led to the rise of stress, in those many people leading to various health concerns. The current conditions are making people prone to backaches, headaches, eye problems, anxiety, anger, and what not! What makes it difficult to understand is the need to stay free from stress, as this very condition makes one more prone to health concerns and even COVID-19.
What is Stress?
It is normal to have stress or tension. It is felt when dealing with a situation becomes complicated. When tension occurs, adrenaline starts running throughout our body. The heartbeat increases and mental and physical consciousness increases very much. We sweat, feel the sensation and sometimes the whole-body weeps. This is how we can state stress in words. In a recent study done by Tata Salt Lite, it was said that 20 per cent of the women who participated in the survey had stress owing to work-related issues. Also, 64 per cent male accepted to lose their temper over 58 per cent women when told to log in for work on holidays.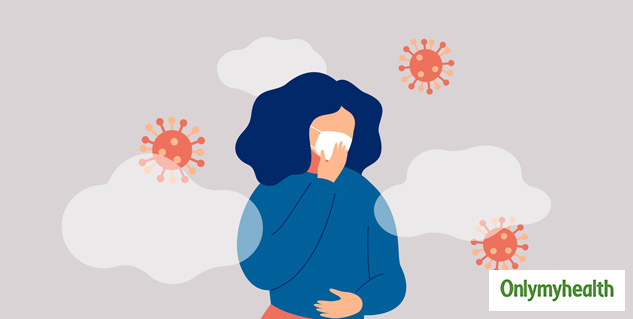 The worrisome factor here was that how those between the age of 18-25 could just get irked due to technological disruptions. This indeed told how Gen Z are more prone to stress. Also, some accepted that this was a reason for them to feel stressed and in tension. Hence, here comes the need to know how can one handle stress?
How To Tackle Stress With Food?
It is essential to stay calm. Kavita Devgan, Nutrition Expert from Tata Nutrikorner explains that hypertension is one of the primary reasons for increased stress due to the urban lifestyle. Hence, one must know how to counter the warning signs and understand ways to tackle the situation. Therefore, listed below are some tips to combat stress:
While working from home, get up frequently and walk.
Have healthy homecooked meals
Exercise for 30 minutes minimum, every day
Reduce the intake of sodium by replacing your regular salt with a low-sodium salt
Watch this video to know what foods to avoid if you feeling fatigued and tired:
This COVID-19 situation has also changed consumer buying patterns. This can be told by a research report by Accenture that the shopping habits of consumers are slowly changing. Now they believe more in healthy eating and in less wastage. Richa Arora, President, Packaged Foods, India, Tata Consumer Products, explained, "The onset of COVID-19 and this pandemic phase has completely changed the consumer behaviour when it comes to buying food items and ingredients. Now, it is more of eating healthy and careful. Now, for health reasons, people are inclined towards eating healthy and wholesome home-cooked meals only."
Also Read: Trying To Reduce Salt Intake In Food? Here Are Some Basic Tips To Eat Less Salt
Hence, concluding this discussion here, Nutritionist Kavita Devgan supports that one must know that their diet is a significant determinant of their overall health. Accordingly, if you feel a slight change in your mood, see how merely regulating the intake of sodium can make a big difference.
Read more articles on Healthy Diet